The Highest Standards We Need to Meet are Our Own
At Takeda, Quality has always been a priority for us, throughout our long history. Today, what we do in Global Quality touches every part of our diverse organization. It's reflected in our end-to-end Quality Management System that encompasses R&D, Manufacturing & Distribution, Commercial, Vaccines and our BioLife Plasma Collection network. When you're a part of our team, you'll do meaningful work that makes an impact on the lives of patients. Learn more about us and explore the opportunities to build a remarkable career.
Commitment to Safety
We know that everything we do contributes to helping patients. Our work is important, and we take pride in doing it right, always. Our team continually emphasizes consistency and excellence in our decisions, using Patient-Trust-Reputation-Business — in that order — as our guide. We use best practices for research, development and safety evaluation throughout the entire product life cycle. This focus, along with our ability to collaborate effectively, enables Takeda to develop innovative, safe and effective medicines.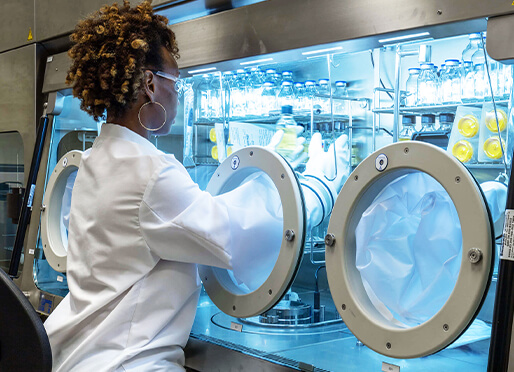 Industry Connections
With our systems, processes and products, we aim to operate in the most advanced, most effective ways possible. To stay ahead of a fast-paced industry, we've built strong relationships with a wide variety of regulatory bodies and other industry groups. Our connections with trade groups like the Parenteral Drug Association, International Society for Pharmaceutical Engineering, Global Pharmaceutical Manufacturing Leadership Forum and Pharmaceutical Research and Manufacturers of America enable us to influence and improve our practices while enhancing our reputation.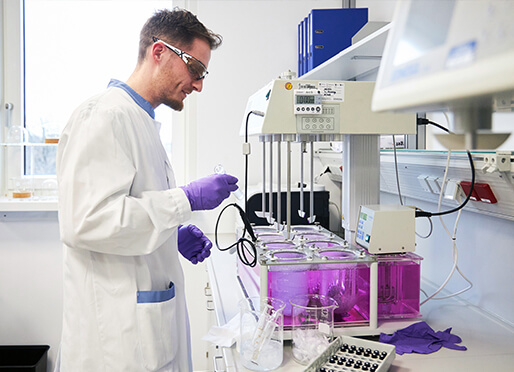 Sustainability and the Planet
Our teams in Global Quality and Global Manufacturing & Supply are the driving force in helping to minimize the environmental impact from the production and supply of our products and services. Our employees are leading efforts on everything from developing more sustainable product packaging to identifying water conservation strategies. We seek ideas from every level of our organization and help make those ideas a reality as we work collectively toward our sustainability goals.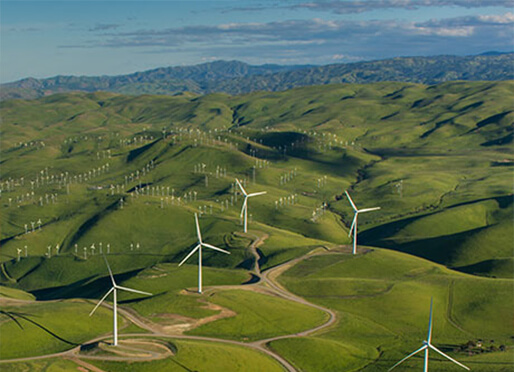 Key Locations
With manufacturing plants and offices worldwide, Quality team members can grow their careers and gain broad global experience.
Functions
R&D Quality
Product Quality and Surveillance
Quality Compliance and Enterprise Systems
Quality Strategy and Business Operations
Global Pathogen Safety
Commercial Quality
Supervisor General Japan
Operating Units
Vaccines
BioLife
Biologics
Oncology and Small Molecule External Supply
Small Molecules
Japan Region
Business Partners
Finance
Human Resources
Ethics and Compliance
Legal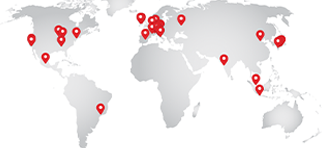 With manufacturing and offices worldwide, GQ team members can grow their careers and gain broad global experience.
Bekasi, Indonesia
Hikari, Japan
Jaguariúna, Brazil
Lessines, Belgium
Narita, Japan
Naucalpan, Mexico
Osaka, Japan
Tianjin, China
Vashi, India
Yaroslavl, Russia
Zurich, Switzerland
Job Alerts
Would you like to receive relevant opportunities in your inbox as soon as they're posted?
SIGN UP
Talent Network
Are you interested in company news, attending career events, and hearing more from Takeda?
Join
By submitting your information, you acknowledge that you have read our privacy policy and consent to receive email communication from Takeda Pharmaceuticals.