We're different. We are a Biopharma that keeps it personal.
At Takeda, it's our people, our values and our culture that make us special. We share a sense of vocation and a desire to serve others that pulses through our entire organization. We're fortunate to be grounded in a history that gives us a long term perspective, the confidence to stick to what we believe in, and the humility to know we don't have all the answers.
We combine this outlook with an agility and tenacity to deliver for our patients that has fueled the growth of our business. But what really sets our company apart is something we call Patient Trust Reputation Business. It's the framework that enables us to translate our purpose and values into action. It's how we synchronize the diversity of our perspectives, strengths and expertise. And it's what keeps our decision making tethered to what really matters.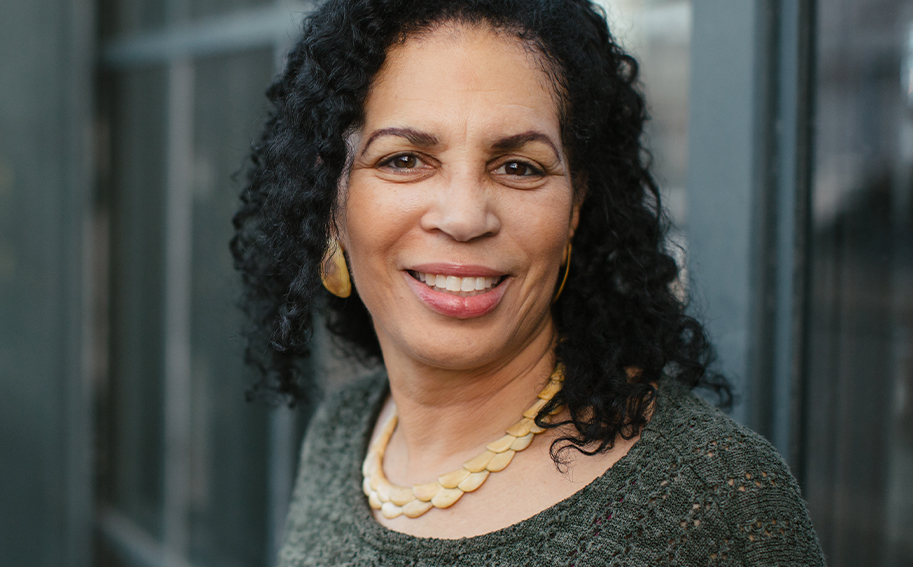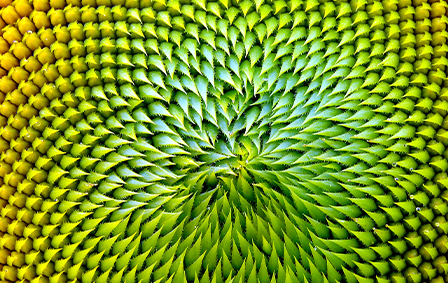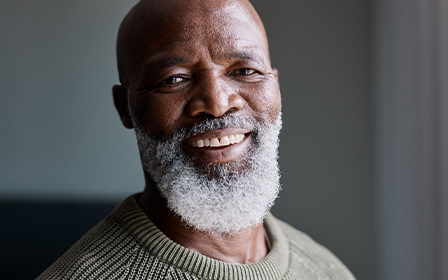 View all US Commercial Jobs
Search
Key Locations
Our US team is primarily based in the Greater Boston Area, and we also have manufacturing, research and commercial offices throughout the country.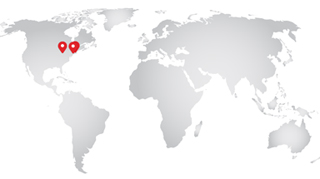 Cambridge, Massachusetts, USA
Lexington, Massachusetts, USA
Bannockburn, Illinois, USA
Exton, Pennsylvania, USA
Job Alerts
Would you like to receive relevant opportunities in your inbox as soon as they're posted?
SIGN UP
Talent Network
Are you interested in company news, attending career events, and hearing more from Takeda?
Join
By submitting your information, you acknowledge that you have read our privacy policy and consent to receive email communication from Takeda Pharmaceuticals.