Learn about Takeda in Round Lake
Takeda's manufacturing facility in Round Lake, Illinois, is an integral part of Takeda's Plasma Network. Close in proximity to both Chicago and Milwaukee, the state-of-the-art facility specializes in producing Flexbumin through the GALAXY manufacturing process. Flexbumin is albumin, contained in a flexible pouch, for patients who experience a loss of plasma volume from situations such as trauma, surgery, blood loss and burns. The flexible packaging reduces the risk of breakage and enhances compatibility with hospital inventory storage systems, allowing the solution to be stored at room temperature. Round Lake supplies its product to patients all over the world, with key markets in the U.S., China, and India.
Working together with a shared purpose
We have more than 500 team members in our Round Lake facility with plans to expand due to the site's criticality to Takeda's plasma network and the patients it serves. Our employees work across Manufacturing, Supply Chain, Quality, Engineering, Project Management, Corporate Services and more, and they all share our purpose of bringing better health for people, brighter future for the world.

Benefits & resources for your whole self
We want our employees to be successful in everything they do - at work, at home, and in the community. That is why we offer world-class benefits and access to resources that can support your whole self. You can even get your car's oil changed while you work!
Employer-sponsored insurance for medical/dental/vision/life
15 days of vacation time, 12 paid company holidays, 3 'Your Choice' holidays, and 1 DE&I holiday
10 days paid sick time
16 hours paid volunteer time
401k company contribution plus company-funded Annual Retirement Contribution
Tuition reimbursement of up to $10,000 annually, plus proximity to excellent colleges and universities
Employee Stock Purchase Plan with discounts of up to 20% for most employees
Fitness reimbursement plus on-site fitness center
Health and wellness programs including on-site flu shots
Employer-provided training for technical skills and professional de­velopment
Defined pathways to enable career growth and development
Rotation program to work in other departments plus the opportunity to cross-train
Paid maternity, paternity and bonding leave plus designated rooms for nursing mothers and adoption assistance
On-site credit union
On-site cafeteria
Community Outreach Programs and company match of charitable contributions

Learn more about us:
Our Location Explore the area
25212 IL-120, Round Lake, IL 60073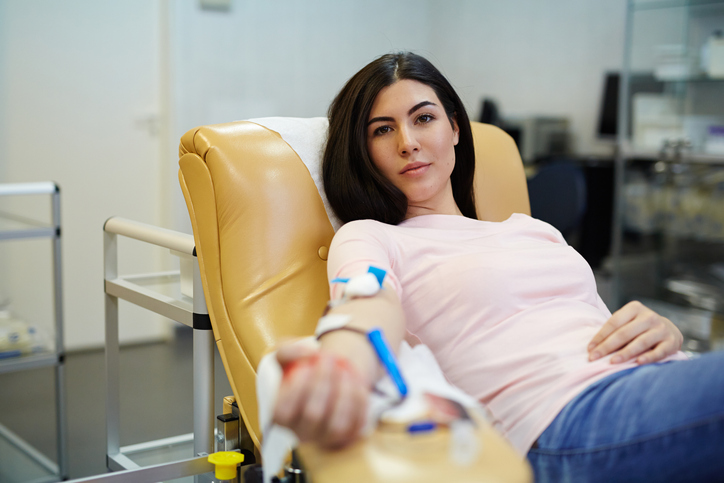 How Do Plasma-Derived Therapies Help to Change Lives?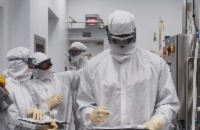 Watch to learn more about our global Plasma Operating Unit
Job Alerts
Would you like to receive relevant opportunities in your inbox as soon as they're posted?
SIGN UP
Talent Network
Are you interested in company news, attending career events, and hearing more from Takeda?
Join
By submitting your information, you acknowledge that you have read our privacy policy and consent to receive email communication from Takeda Pharmaceuticals.