Employee-generated ideas bring innovation to Singen
Preparing samples for quality control is important – but it can take a lot of time. Vials need to be opened and then combined before the actual analytical test can be performed. This manual and simple task was being performed by laboratory technicians in Takeda's manufacturing facility in Singen until the team made a decision: Let's implement a cobot to automate sample preparation.
"A cobot is not cheap. We did not do this to save on cost but chose to do it to free up the time of our highly skilled technicians so that they could do more interesting, meaningful work." - Matthias Müller
In addition to relieving lab techs of a monotonous and time-consuming job, the cobot has also drastically increased the sample throughput: Sample preparation has been reduced from 30 hours per month to 5 hours.
The idea for the cobot came out of a brainstorming session with employees. Sebastian Szatala, Digital Expert and former Plant Engineer in Singen, brought together lab heads and lab supervisors. Once the ideas were generated, members of Takeda's Global Engineering team, including Julien Janda, Head of Process & Technology, and Helge Traut, Regional Lead Automation Engineer, partnered with Matthias Müller, Group Leader for Takeda's Quality Control team in Singen, and Katja Schomers, Head of Quality Services & Improvement (who also sponsored the project) to bring the idea to fruition.
Matthias' routine job responsibilities were primarily focused on tasks like organizing lab capacities, ensuring GMP-compliant testing, and calibration of analytical equipment. Although he had not implemented a cobot previously, he had project management experience and knowledge of the lab, making this a terrific career development opportunity, and a chance to do something innovative and new.
The lab technicians are thrilled to have time back in their day to focus on more challenging work, and are currently in the process of naming their new coworker.
Simple but essential. Watch Singen's cobot in action:
Want to learn more about Takeda in Singen?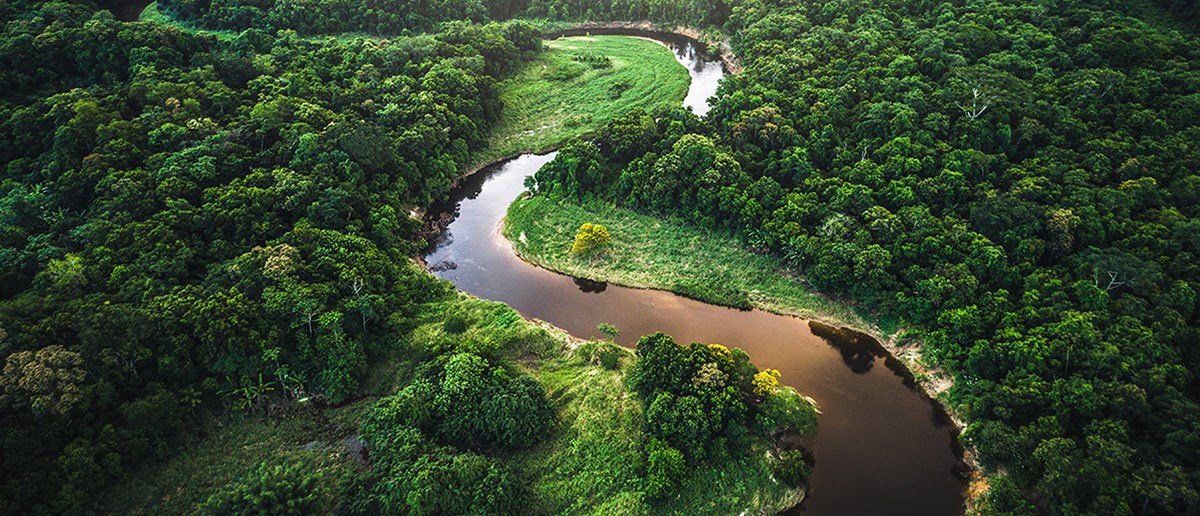 Watch how Takeda's facility in Lessines is pioneering wastewater treatment.
Job Alerts
Would you like to receive relevant opportunities in your inbox as soon as they're posted?
SIGN UP
Talent Network
Are you interested in company news, attending career events, and hearing more from Takeda?
Join
By submitting your information, you acknowledge that you have read our privacy policy and consent to receive email communication from Takeda Pharmaceuticals.