Join a Team Where You Can Truly Make a Difference in People's Lives.
At Takeda, we are guided by our purpose of creating better health for people, brighter future for the world. Every corporate function plays a role in making sure we – as a Takeda team – can discover and deliver life-transforming treatments, guided by our commitment to patients, our people and the planet.
People join Takeda because they share in our purpose. And they stay because we're committed to an inclusive, safe and empowering work environment that offers exceptional experiences and opportunities for everyone to pursue their own ambitions.
Global Corporate Affairs
Global Corporate Affairs plays two critical roles for Takeda — protect the corporate reputation and build the corporate brand to help drive business. We have global teams focused on external and internal communications, public affairs, sustainability integration, corporate social responsibility, security, and data and analytics. We aspire to establish Takeda as a purpose-driven corporate brand with key stakeholders through employee ambassadorship and data-driven insights.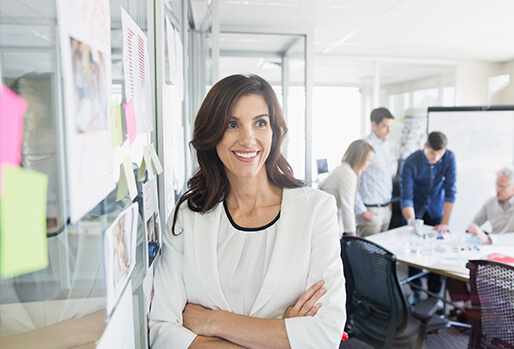 Global Data & Technology (IT)
Data and digital solutions are the new engines of a high performing, agile business. Right now, people like you are harnessing that power to reimagine industries of every kind. So the question is, what do you want to do with your power? At Takeda, you can join a digital revolution shaped by the values of Takeda-ism: Integrity, Fairness, Honesty, and Perseverance. We're not just transforming our company; we're improving the lives of millions of patients who rely on our medicines every day. That's a powerful movement to be part of.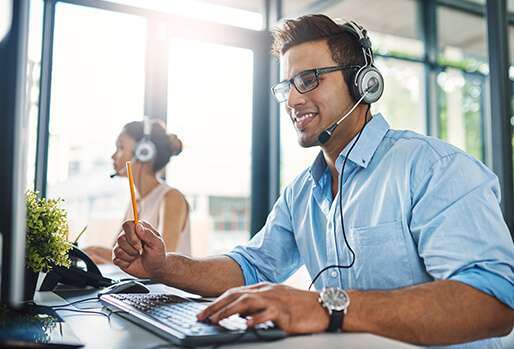 Takeda Business Solutions
Takeda Business Solutions (TBS) is an award-winning organization committed to creating an exceptional experience where you feel supported and confident in our solutions.
We partner with the business and harness the power of data and digital to optimize end-to-end processes across Finance, Procurement and HR. With a clear line of sight to the patient, we create seamless experiences that free up our people's time to focus on our purpose – better health for people, brighter future for the world.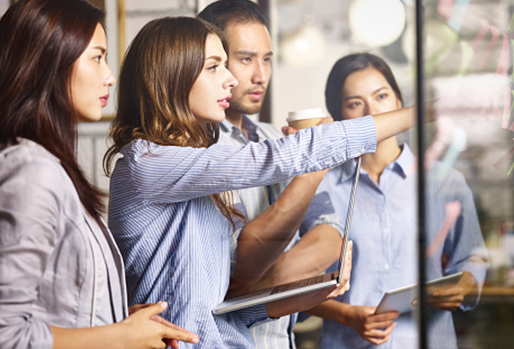 Global Finance
Global Finance is a highly motivated, diverse team of professionals who are focused on partnering to deliver insights and value for patients. We put the patient at the center and are keenly aware of our role as stewards of the company's reputation. Because our work impacts people's lives, we act with a sense of urgency and focus on what is important. We're organized into three areas: Centers of Excellence, which provide specialized expertise and promote best practices; Business Partnering, which drives business performance through trusted advice and proactive insights; and Takeda Business Solutions, which delivers effective and efficient solutions that create value and enable simplification.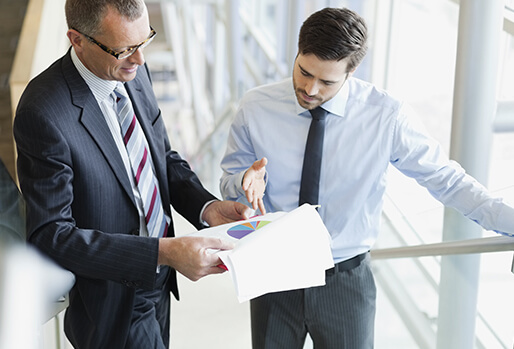 Global Real Estate, Facilities & Procurement
Global Real Estate, Facilities & Procurement is empowering everyone at Takeda with vital and innovative solutions to do their best work in transforming patients' lives. We drive value and create competitive advantage through our professional services function of in-house expertise that – together with our unique access to outstanding external partners – enables the development of transformational medicines faster and more effectively.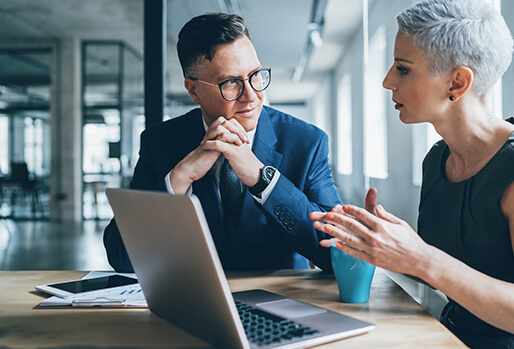 Global Human Resources
HR is different at Takeda. We're creating a best-in-class HR organization with an exceptional people experience at its core. We're growing our role as a trusted business contributor. We have diverse opportunities to allow HR professionals to focus on their specialty – and we support learning and growth to build new expertise. All of our work ties back to our four pillars of talent, well-being, diversity, equity and inclusion, and learning. With more than 50,000 employees in nearly 80 countries, this is HR on a different level. We need creative thinkers who want to collaborate in new ways to design and build scalable and flexible approaches, programs and benefits that meet the needs of our diverse employees, business units and locations.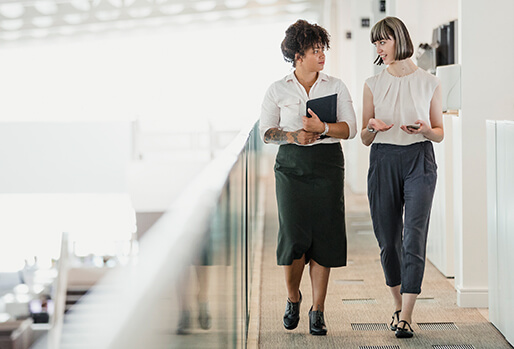 Global Business Development
Our Global Business Development is a key driver in creating growth in Takeda. We're made up of global teams focused on alliance management, corporate development, finance and operations. Together with teams across Takeda, we help deliver new products to the pipeline through in-licensing and acquisitions and manage the prioritized business transactions.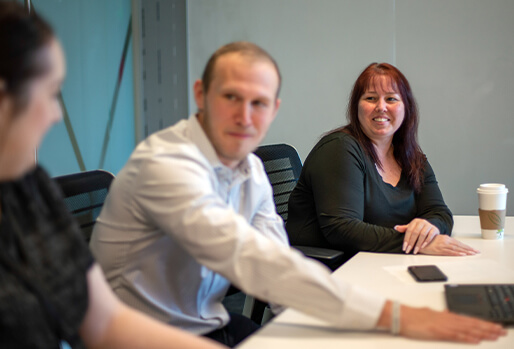 Global General Counsel (Legal/IP)
We are trusted advisors, partnering to accelerate better health for people and a brighter future for the world. As strategic leaders, we proactively help the business balance risks and business objectives in accordance with Patient-Trust-Reputation-Business.
We promote a culture of diversity, equity, inclusion, and justice
We prioritize talent development and career opportunities for our employees
We are innovative and work with agility and determination
We create value for patients and the organization
We strive to protect our planet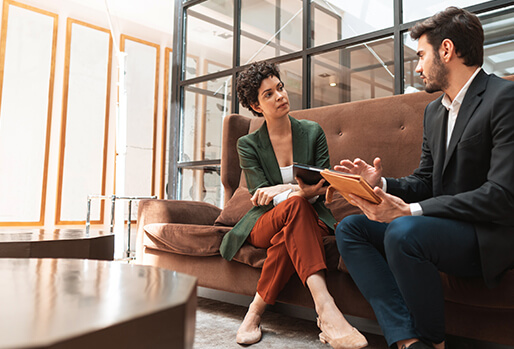 Global Ethics & Compliance
Global Ethics & Compliance is responsible for embedding ethical culture at Takeda. We aim to find the right balance between compliance – ensuring adherence to defined requirements – and ethics – keeping our values front of mind in everything that we do. Our vision is to inspire all 50,000 employees to become ambassadors for our values, empowering them to behave in an ethical way and making sure that they confidently make decisions everyone can be proud of today and in the future.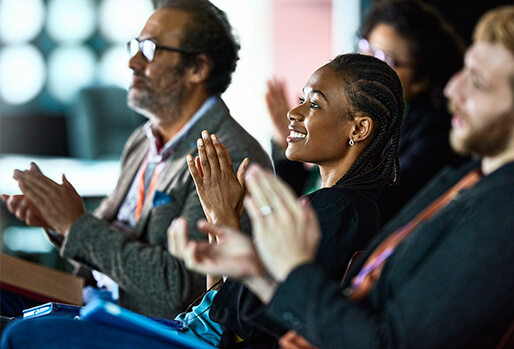 Group Internal Audit
Group Internal Audit provides independent assurance on Takeda's internal control systems on a global, functional and country level. Our mission is to enhance and protect organizational value by providing risk-based and objective assurance, advice and insight.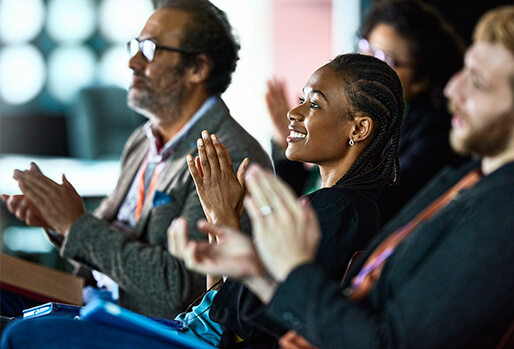 View All Corporate Jobs
Search
Job Alerts
Would you like to receive relevant opportunities in your inbox as soon as they're posted?
SIGN UP
Talent Network
Are you interested in company news, attending career events, and hearing more from Takeda?
Join
By submitting your information, you acknowledge that you have read our privacy policy and consent to receive email communication from Takeda Pharmaceuticals.