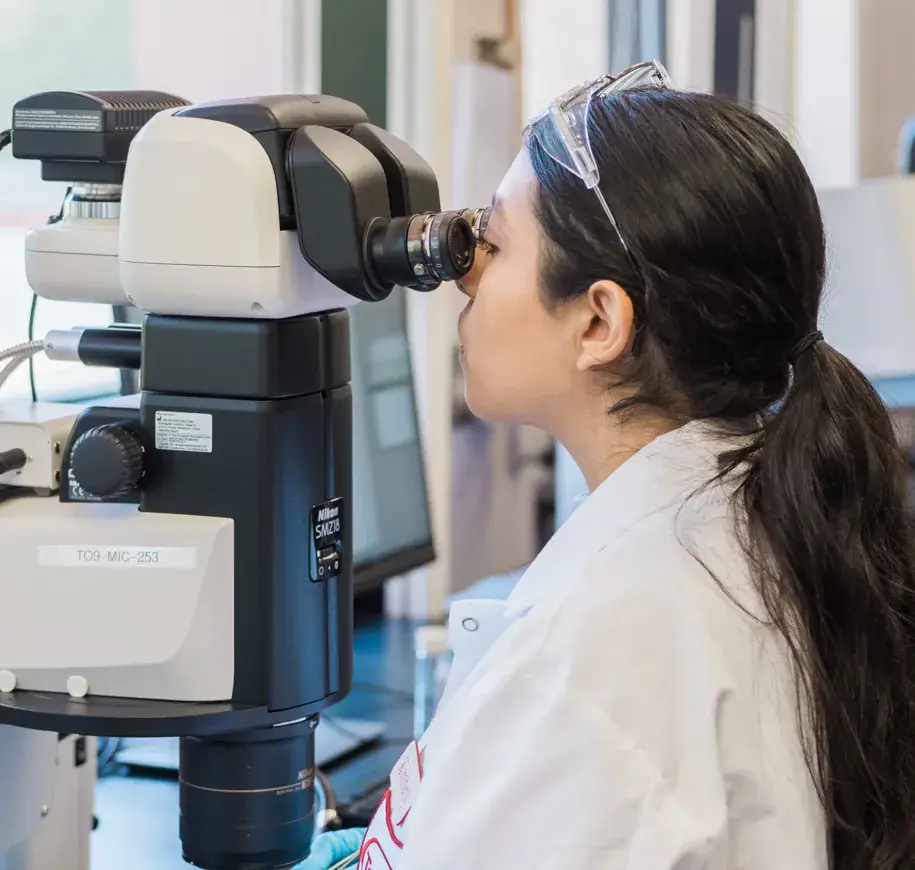 Forge Your Path
At Takeda, our strong, focused team of globally diverse colleagues are united by a shared vision, values and mission: to bring better health and a brighter future to people worldwide. To enable this, we foster a working environment where employees are empowered to respond in the way that best meets the needs of our patients. Working with us, you will make a positive impact on people's lives every day — including your own.
Career Areas
No matter what role you take on or where that position sits within Takeda, you can be sure to make an impact and a difference to our company and the patients we serve.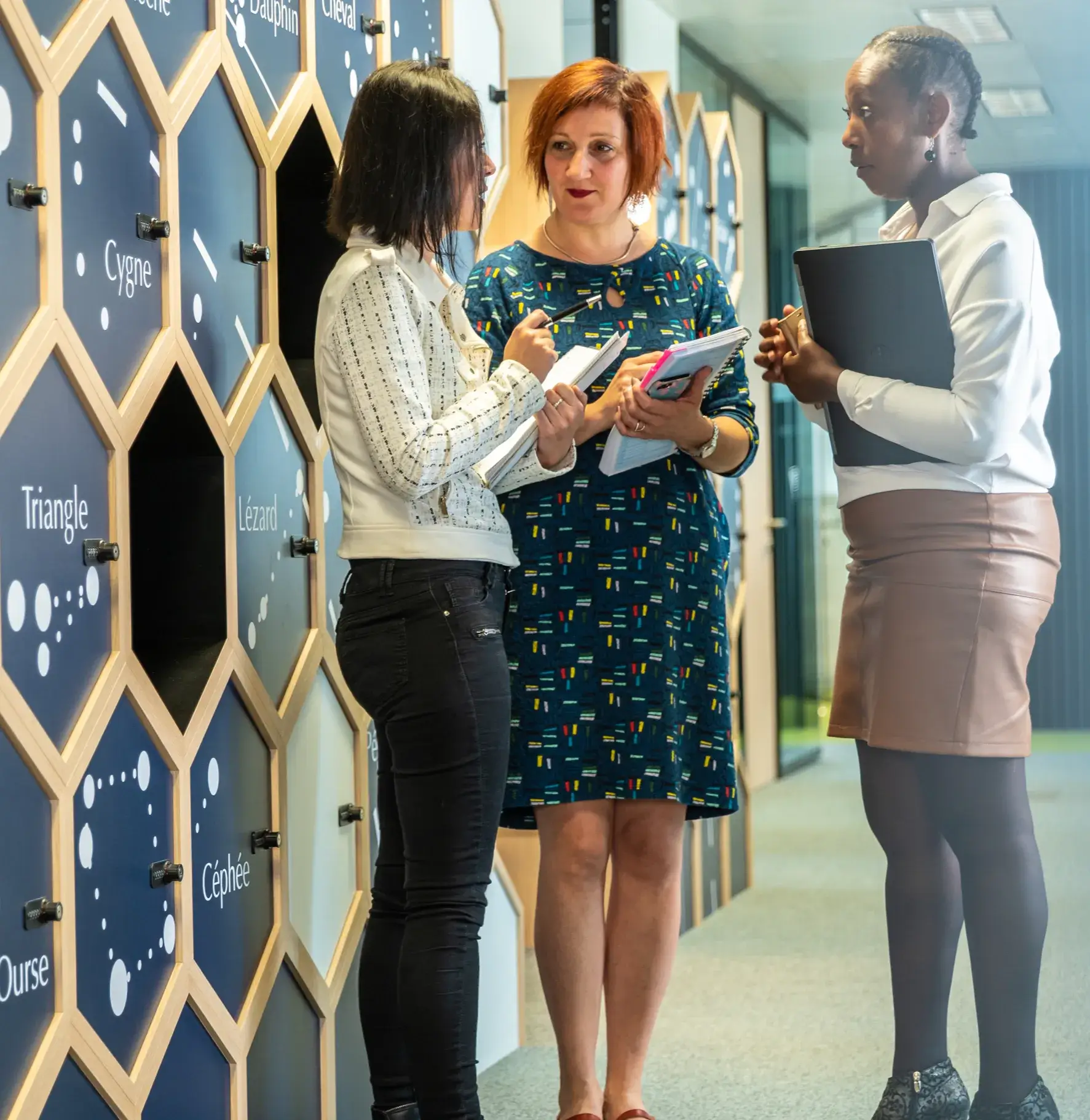 Working here
As Takeda employees, our decisions and actions can affect people's lives. This is a noble purpose that demands the highest standards of ethical behavior. Every day, we draw on Takeda's values and priorities of Patient-Trust-Reputation-Business to ensure we do what's right – for our patients, each other and society – and remain true to Takeda's mission.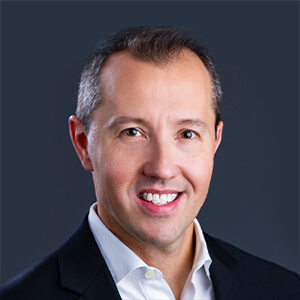 Hear more from our people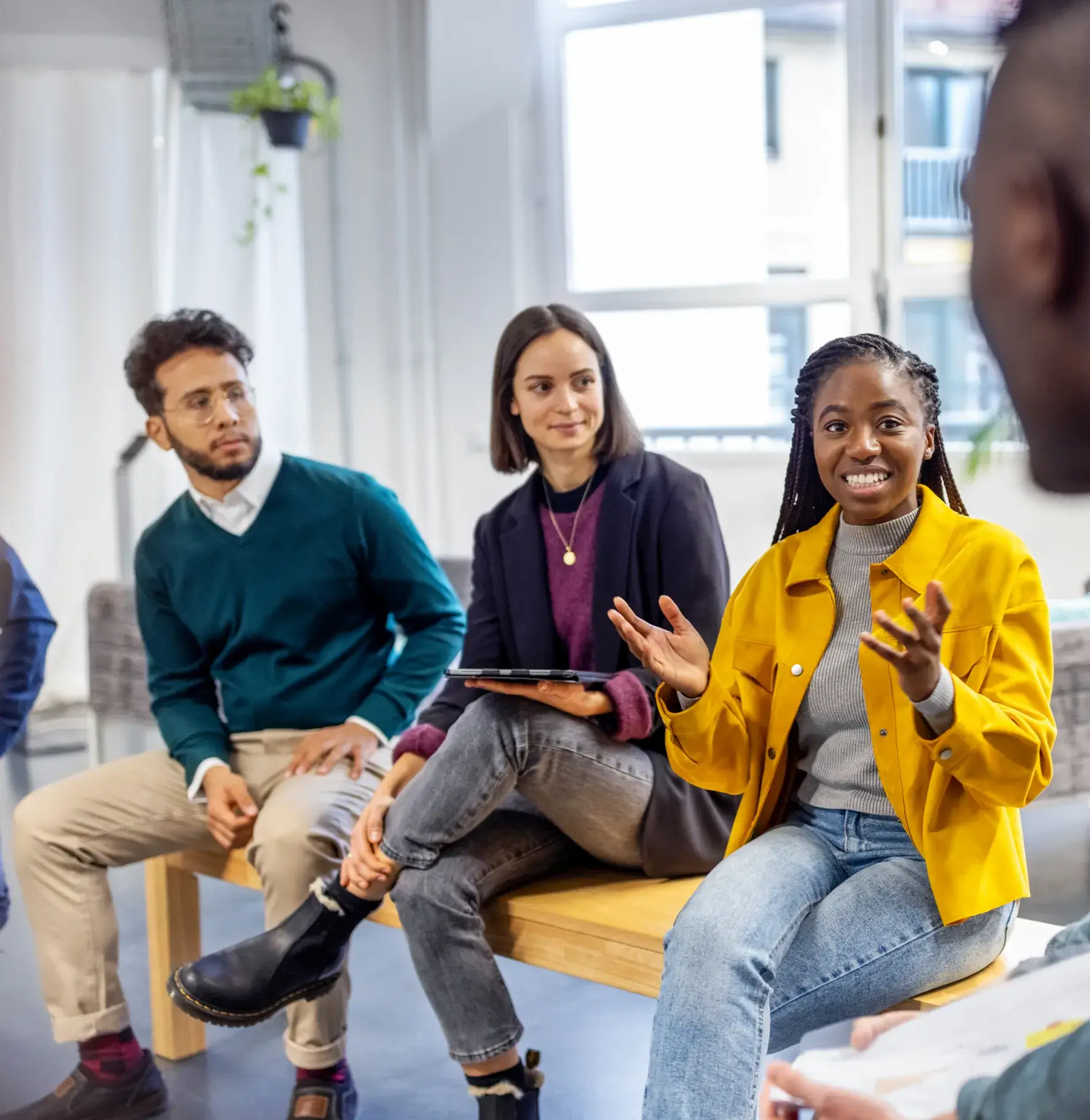 DE&I
At Takeda, the commitment to Diversity, Equity & Inclusion (DE&I) is a personal one. Our team is one that spans over 80 different countries, each bringing unique backgrounds and experiences. These diverse perspectives reflect the perspectives of the patients who rely on the treatments we develop.
Join our talent community
Get customized job alerts sent right to your inbox. Plus, get the latest in company news and other important resources by signing up for our talent community.