The Leader in Rare Diseases and Specialty Care
Our Europe & Canada (EUCAN) Business Unit supports Takeda's global mission through the regions' pipeline projects and priorities. As the leader in rare diseases and specialty care, we champion better health and a brighter future for patients, healthcare providers and our people.
Our hub site in Zurich is a EUCAN commercial center. We have a diverse range of talent working in key global career areas:
Medical Affairs
Market Access
Global Commercial
Corporate
Manufacturing & Supply
Vaccines
Oncology
R&D
Vision
We aspire to lead with a focus on three bold ambitions:
Be the #1 GI company
Transform rare diseases
Be #1 in our disease areas of oncology and neurology
We will achieve this by taking a people-focused approach underpinned by Takeda's values to build trust with society and reinforce our reputation as a partner, translating those relationships into business growth.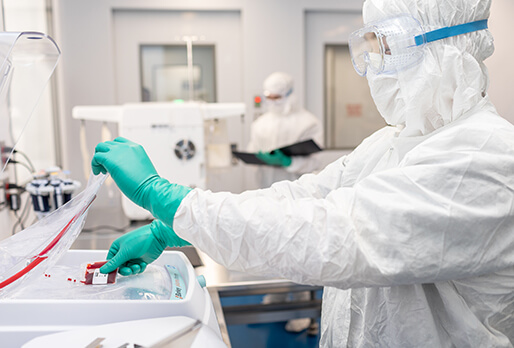 Culture
Helping Takeda achieve its mission is at the heart of everything we do within EUCAN: every decision is made as close to the patient as possible. At the core of our work is how we bring Takeda's values to life: we earn the trust of society by living our values every day. To achieve this, we cultivate a culture of focus, agility, and empowerment, and foster entrepreneurship and innovation.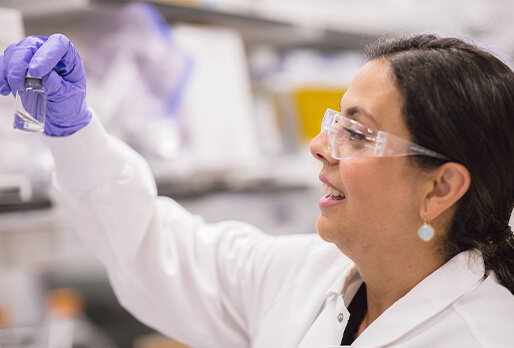 Key Priorities
Therapeutic Areas
Gastroenterology
Rare diseases
Oncology
Strategic Pillars
Most patient-centric
Preferred partner
Employer of choice
Most patient-centric
We aspire to transform lives by putting the patient first in how we make decisions and collaborate across the healthcare ecosystem
Preferred partner
We develop meaningful scientific partnerships and value-based solutions with healthcare providers to redefine the standard of patient care
Employer of choice
We want to empower and enable our people to fulfill their potential by embracing diversity, collaboration and living our values every day
Digital Focus
Enabling
Developing
Empowering
A key EUCAN priority is the digitalization of healthcare and artificial intelligence, which centers on:
Enabling citizens to access their health data across the EU
Developing personalized medicine through shared European data infrastructure
Empowering citizens with digital tools for user feedback and person-centered care
View all Europe & Canada jobs
Search
Key Locations
The Europe & Canada (EUCAN) Business Unit operates collaboratively across 37 countries with its hub in Zurich, Switzerland. With multiple locations spread across two continents, there are many opportunities to work collaboratively with different countries as well as the flexibility to move within the organization.
Job Alerts
Would you like to receive relevant opportunities in your inbox as soon as they're posted?
SIGN UP
Talent Network
Are you interested in company news, attending career events, and hearing more from Takeda?
Join
By submitting your information, you acknowledge that you have read our privacy policy and consent to receive email communication from Takeda Pharmaceuticals.