Unleashing the power of data and digital within our manufacturing operations
Takeda is making the leap to a reimagined future where data and digital will completely transform our business. Our Data, Digital, & Technology (DD&T) teams are focused on distributing, building, and growing technology capabilities across all of Takeda, and all our people have an important role to play.
"Unleashing the power of data and digital"
We have made a commitment to "unleash the power of data and digital" as we strive to transform Takeda into the most trusted, data-driven, outcomes-based biopharmaceutical company. Within our Global Manufacturing & Supply (GMS) and Global Quality (GQ) business functions, the DD&T team is making a huge impact – inspiring new ideas, exploring new technology, and co-creating solutions that are helping us bring our purpose to life. The team focuses on three main areas:
Technology Modernization & Platforms We aim to modernize and standardize our platforms by moving toward a more scalable, secure, and flexible cloud architecture.
Innovation We combine new ways of working with cloud and data capabilities to let every part of Takeda reinvent how it delivers value for our patients, people, and planet.
Data as a Digital Platform Enabler We use predictive analytics, machine learning, and AI to help everyone at Takeda spend more time analyzing and getting value from data and far less time simply managing it.
The GMS/GQ DD&T teams aligned to our manufacturing and Quality operations span the globe – from the Americas to Asia and across Europe, including more than 25 of our global manufacturing facilities. We offer positions dealing with the practical and complex scope of a single site or operational unit and positions solving for global challenges – roles tasked with putting together innovative programs and strategies with impact across the world. No matter what the area, here you will be part of an organization that will encourage your curiosity and drive for innovation for the purpose of having a positive impact on our patients, our people, and the planet.

The autonomy to do your best work and the support to take new risks
Being a member of our GMS/GQ DD&T team gives you the chance:
To do meaningful work that serves a greater purpose
To work for a company that recognizes the value of untapping your fullest potential
Freedom, flexibility and control of your career path and individual success
Together we approach every day as a new opportunity to learn more and improve, welcoming differences and perspectives a global community brings in achieving a common purpose. You will be supported at every level as we hold our values close and keep our minds wide-open.
At Takeda, your unique perspective, skills, and motivations are the foundation for long-term growth and discovery, a career of substantive change – personally and professionally – and the chance to be a contributing force to something important for generations to come.
What challenges are our team members solving today?
There's no shortage of challenges for our teams to tackle, and since data, digital, and technology touch every aspect of our business, our team members get exposure to the many facets of our organization. What have they addressed lately?
New technologies are improving supply chain effectiveness and introducing digital innovation at scale to transform to a self-driving distribution network and more predictive and agile ways of working.
Identifying and implementing the use of Robotic Process Automation (RPA) and AI (Artificial Intelligence) Companion to ease the workload for employees, and to free them up to focus on value-adding activities rather than non-complex, repetitive, manual processes.
Implementing new, best-in-class Quality Systems such as:

Documentation management systems (DMS) and learning management systems (LMS)
Single global Laboratory Information Management System (LIMS) for the administration of paperless Quality Control (QC) sampling and testing programs
Manufacturing Execution Systems to drive, automate, control and document the production processes with integrated Process Automation Systems and production equipment to improve operations efficiencies and provide a fully paperless and digital experience.

Blockchain technology now allows us to share data quickly and securely.
Learn more about how Takeda is leveraging data, digital, and technology for its Factories of the Future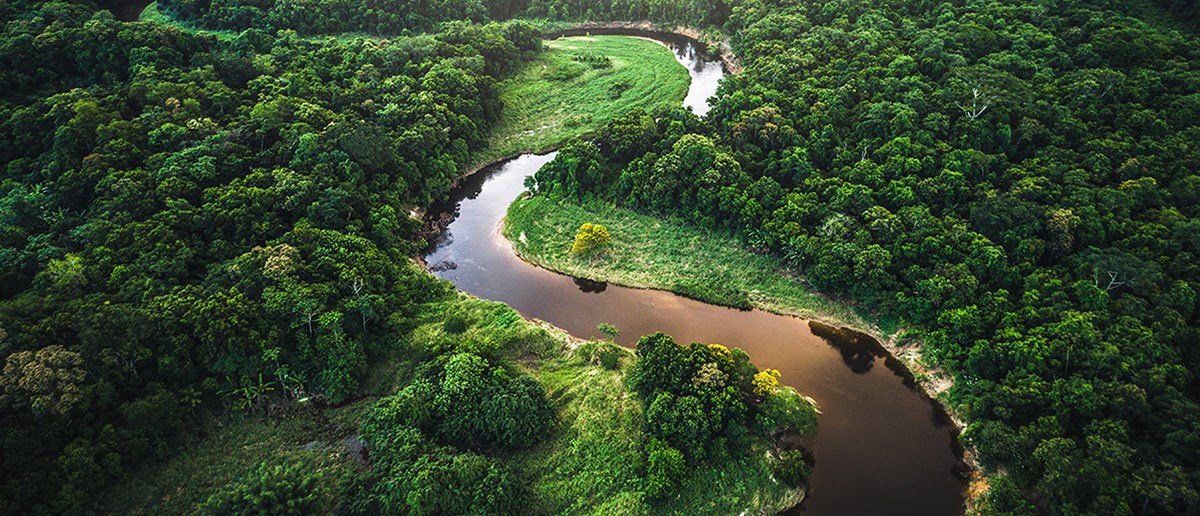 We feel responsible to provide environmental leadership that protects our planet's natural systems and human health.
Takeda wins 2022 ISPE Factory of the Future Award in category Supply Chain
Job Alerts
Would you like to receive relevant opportunities in your inbox as soon as they're posted?
SIGN UP
Talent Network
Are you interested in company news, attending career events, and hearing more from Takeda?
Join
By submitting your information, you acknowledge that you have read our privacy policy and consent to receive email communication from Takeda Pharmaceuticals.