Help With Life-Changing Treatments. Build a Better Career.
On the Global Manufacturing and Supply (GMS) team at Takeda, you'll be part of a rapidly transforming industry that's applying technology and data in new ways. Within our agile, innovative, people-centric organization, your work will matter every day as you use your skills to help us manufacture therapies for patients on our four platforms:
Small Molecules
Biologics
Cell and Gene
As part of the GMS team, you'll have the opportunity to pursue unique experiences and build new skills, and you'll know that the work you do every day makes an impact — on our patients, our people, our planet, and on yourself.
Working Here
Our pursuit of continuous improvement across manufacturing and supply chain means you'll always be growing, learning, and helping shape the future of Takeda. Along the way, you'll be influenced by the priorities that define and inspire us:
Connection: to be recognized internally and externally as a trusted partner
Performance: to embrace a 'quality culture' and pursue best-in-class business and product performance
Innovation: to foster a culture of curiosity and be a leader in new technology and data analytics
People-focus: to act with a strong sense of integrity and purpose and encourage a 'speak-up culture'
Agility: to make quick decisions and simplify processes through flexible and empowered teams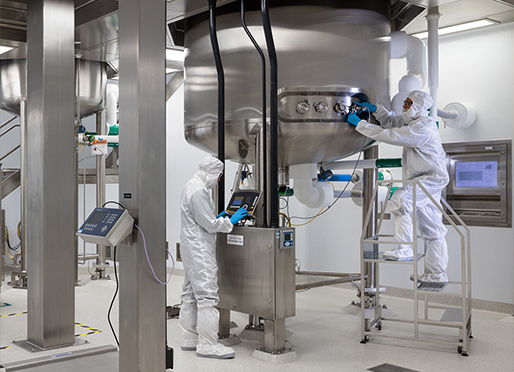 Embracing the Future
Takeda embraces innovative thinking at every step of the product life cycle. GMS uses the latest technologies and processes to produce and deliver our groundbreaking, potentially life-changing products.
Drones to mitigate environmental health and safety or manufacturing issues
Cobots to improve the work environment and increase capacity and quality outcomes
Virtual reality to support job interviews and on-the-job training
Data modeling to predict and proactively address potential issues
Sustainable packaging solutions to lessen our environmental impact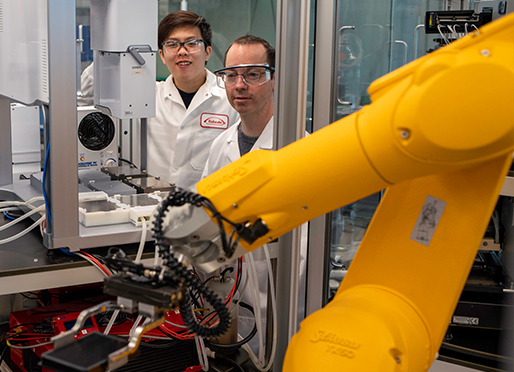 Sustainability and the Planet
Our teams in Global Manufacturing & Supply and Global Quality are the driving force in helping to minimize the environmental impact from the production and supply of our products and services. Our employees are leading efforts on everything from developing more sustainable product packaging to identifying water conservation strategies. We seek ideas from every level of our organization and help make those ideas a reality as we work collectively toward our sustainability goals.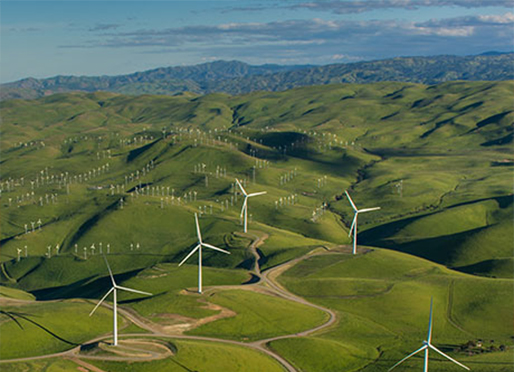 Key Locations
Our GMS team includes more than 17,000 people working across a range of functions and operating units, including:
Biologics
Small Molecules
Oncology & External Supply

Small Molecules
Manufacturing Sciences
Strategy and Business Excellence
Environmental Health & Safety
Communications
Finance
HR
Divestiture, Legal Entity Operations and Executive Support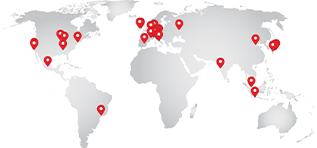 With manufacturing sites and offices worldwide, GMS team members can grow their careers and gain broad global experience.
Bekasi, Indonesia
Hikari, Japan
Jaguariúna, Brazil
Lessines, Belgium
Narita, Japan
Naucalpan, Mexico
Osaka, Japan
Tianjin, China
Vashi, India
Yaroslavl, Russia
Zurich, Switzerland
Job Alerts
Would you like to receive relevant opportunities in your inbox as soon as they're posted?
SIGN UP
Talent Network
Are you interested in company news, attending career events, and hearing more from Takeda?
Join
By submitting your information, you acknowledge that you have read our privacy policy and consent to receive email communication from Takeda Pharmaceuticals.