Learn about Takeda's Covington Manufacturing Facility
Takeda's Covington Manufacturing Facility, a state-of-the-art campus located east of Atlanta, manufactures plasma-derived therapies to meet the needs of patients with a variety of rare and complex chronic diseases. Our facility is the largest biotech manufacturing facility in Georgia and one of the largest in the world, spanning more than 1.1 million square feet and employing more than 1,100 people full-time.
Our 160-acre integrated campus consists of three manufacturing buildings, multiple laboratories, a warehouse with ambient, cold and freezer storage, utilities production, office space and a stunning, two-story commons building with a full-service, cafeteria, coffee bar, fitness center and patio.
Given the scope of the Georgia facility, working here means having the unique opportunity to gain skills across a variety of disciplines, including fractionation and purification manufacturing, filling, packaging, quality control, quality assurance, compliance, engineering, equipment maintenance, utilities, warehouse, supply chain, IT, automation, EHS, project management, training and more. Read more about the career development programs we support below!

World-Class Benefits and Access to Valuable Resources
We want our employees to be successful in everything they do - at work, at home, and in the community. That is why we offer world-class benefits and access to resources that can support your whole self.

Employer-sponsored insurance for medical/dental/vision/life

15 days of vacation time and 10 days paid sick time

401k company contribution plus company-funded Annual Retirement Contribution

Tuition reimbursement

Employee Stock Purchase Plan

Fitness reimbursement plus on-site fitness center

Employer-provided training for technical skills and professional de­velopment

Defined progression program for technicians with the ability to in­crease salary by 50%+

Rotation program to work in other departments plus the opportunity to cross-train

Employee resource groups focused on supporting diverse populations and connecting with the community

16 hours paid volunteer time

Company sports like basketball, soc­cer, golf, volleyball, etc.

Paid maternity and paternity leave and designated rooms for nursing mothers

Adoption assistance plus time off for bonding

On-site credit union

On-site cafeteria and coffee bar

Free electric vehicle charging

Mental, physical, financial and spiri­tual health resources

On-site Family Day
Learn more about us:
Discover LaAngela Cabbell's story at Takeda.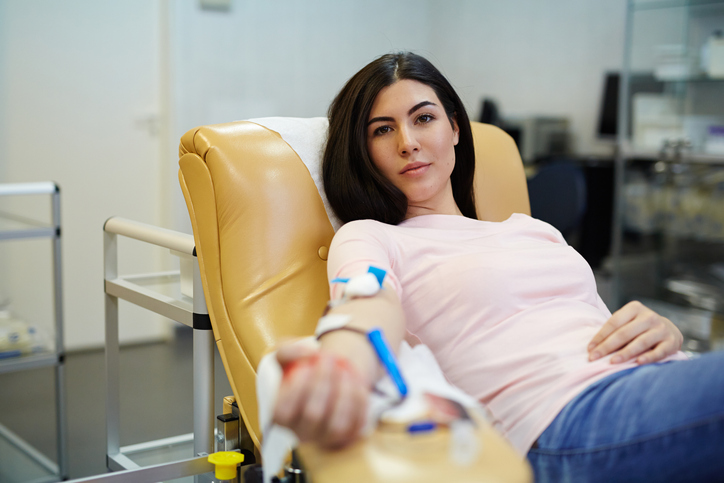 How Do Plasma-Derived Therapies Help to Change Lives?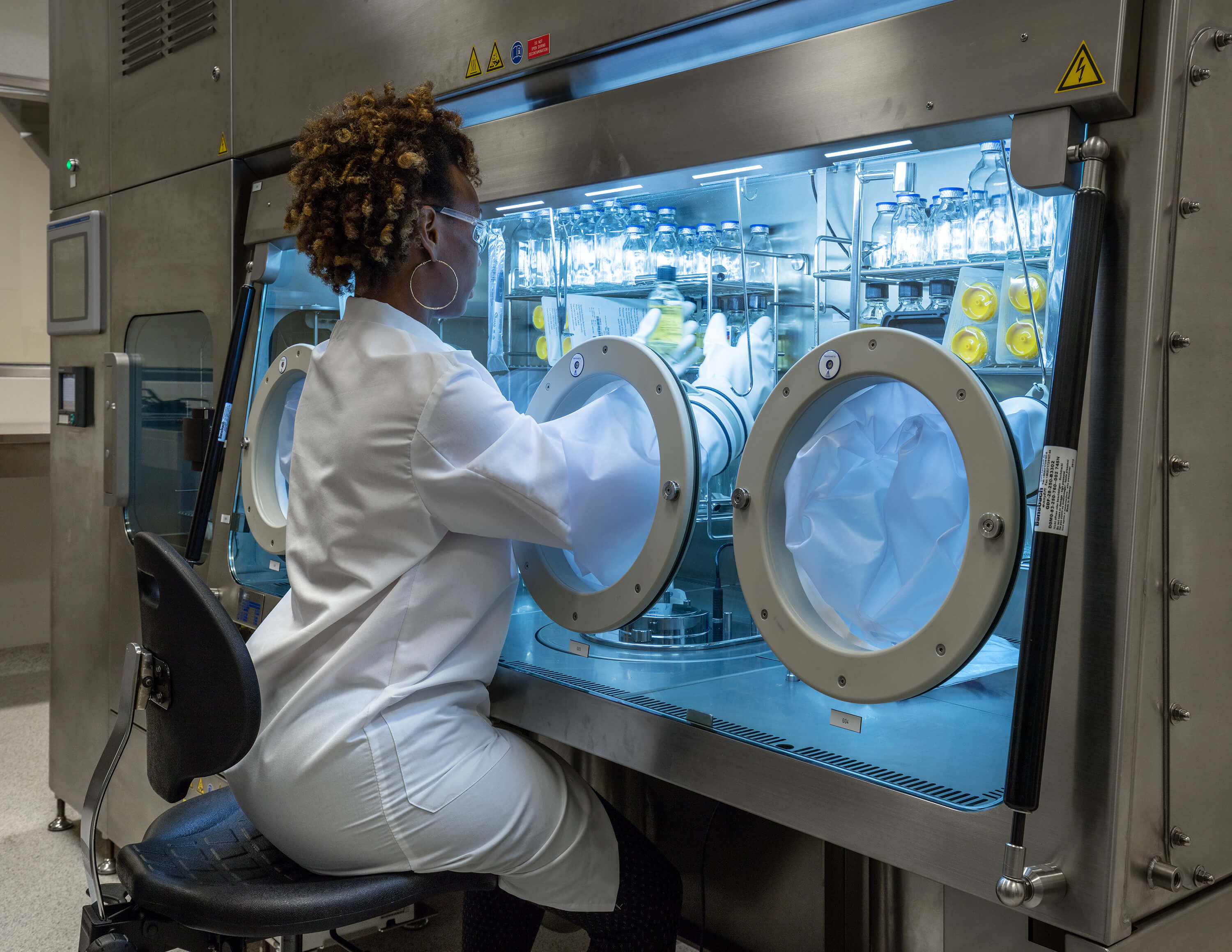 How Do We Manufacture Our Immunoglobulin Therapy?
Our Location Explore the area
505 Shire Parkway, Social Circle, GA 30014
Job Alerts
Would you like to receive relevant opportunities in your inbox as soon as they're posted?
SIGN UP
Talent Network
Are you interested in company news, attending career events, and hearing more from Takeda?
Join
By submitting your information, you acknowledge that you have read our privacy policy and consent to receive email communication from Takeda Pharmaceuticals.