Über Takeda in Österreich
In Österreich arbeitet Takeda entlang der gesamten pharmazeutischen Wertschöpfungskette: Forschung & Entwicklung, Plasmaaufbringung, Produktion und Vertrieb. Takeda ist der größte Pharmaarbeitgeber des Landes und der größte Standort im globalen Takeda-Netzwerk. Über 4.500 Mitarbeiter*innen tragen täglich dazu bei, dass Medikamente aus Österreich in die ganze Welt gelangen und Patient*innen in Österreich Zugang zu innovativen Arzneimitteln von Takeda erhalten. Die Entwicklungs- und Produktionsstandorte des biopharmazeutischen Unternehmens befinden sich in Wien, Linz und Orth an der Donau.
Takeda ist seit vielen Jahren ein zertifizierter Top Employer und ein familienfreundlicher Arbeitgeber und trägt stolz das Gütesiegel für betriebliche Gesundheitsförderung. Viele österreichweite sowie lokale Benefits schaffen bei Takeda ein attraktives Arbeitsumfeld:
Zertifiziertes familienfreundliches Unternehmen
Hybrides Arbeiten & flexible Zeiteinteilung wo möglich
Weiterbildungs- und -entwicklungsmöglichkeiten
Umfassende Trainings- und Fortbildungsprogramme
Firmeninterne Job Rotations im In- und Ausland
Mitarbeiter*innenempfehlungs- und -anerkennungsprogramme
Aktive Teilnahme an Netzwerkgruppen zu verschiedenen Themen (z.B. Diversity, Equity & Inclusion, Nachhaltigkeit)
Vielfältige Gesundheits- und Fitnessangebote
Kostenlose Vorsorgeuntersuchungen & Impfungen, Psychologische Beratung
Firmen-Events & Feste
Betriebsrat
Betriebsrestaurant zu gestützten Preisen
Gute öffentliche Anbindung
Bei Takeda steht das Engagement für Patient*innen, Mitarbeitende, die Umwelt und das Streben nach Innovation im Vordergrund.
Patient: Wir entwickeln und produzieren lebensverbessernde und -erhaltende Arzneimittel für die Behandlung von Patient*innen mit seltenen und komplexen Erkrankungen in Österreich und über 100 Ländern weltweit.
People: Getreu unserem Motto "Empowering our people to shine" schaffen wir schaffen optimale Rahmenbedingungen, sodass jede*r Mitarbeitende sein Potential voll ausschöpfen und sich weiterentwickeln kann. Wir leben Diversity, Equity & Inclusion auf allen Ebenen.
Planet: Ein gesunder Planet ist die Voraussetzung für ein gesundes Leben. Daher treffen wir bei Takeda Entscheidungen nachhaltig und wollen nach der CO2-Neutralität auch die CO2-Freiheit erreichen.
Data, Digital & Technology: Wir treiben Innovation nicht nur auf Therapieebene, sondern auch bei Produktionsprozessen und -technologien voran. Robotik, Data Science, Digitalisierung, Automatisierung und künstliche Intelligenz sind hierfür wichtige Tools.
Hier erfahren Sie mehr über Takeda in Österreich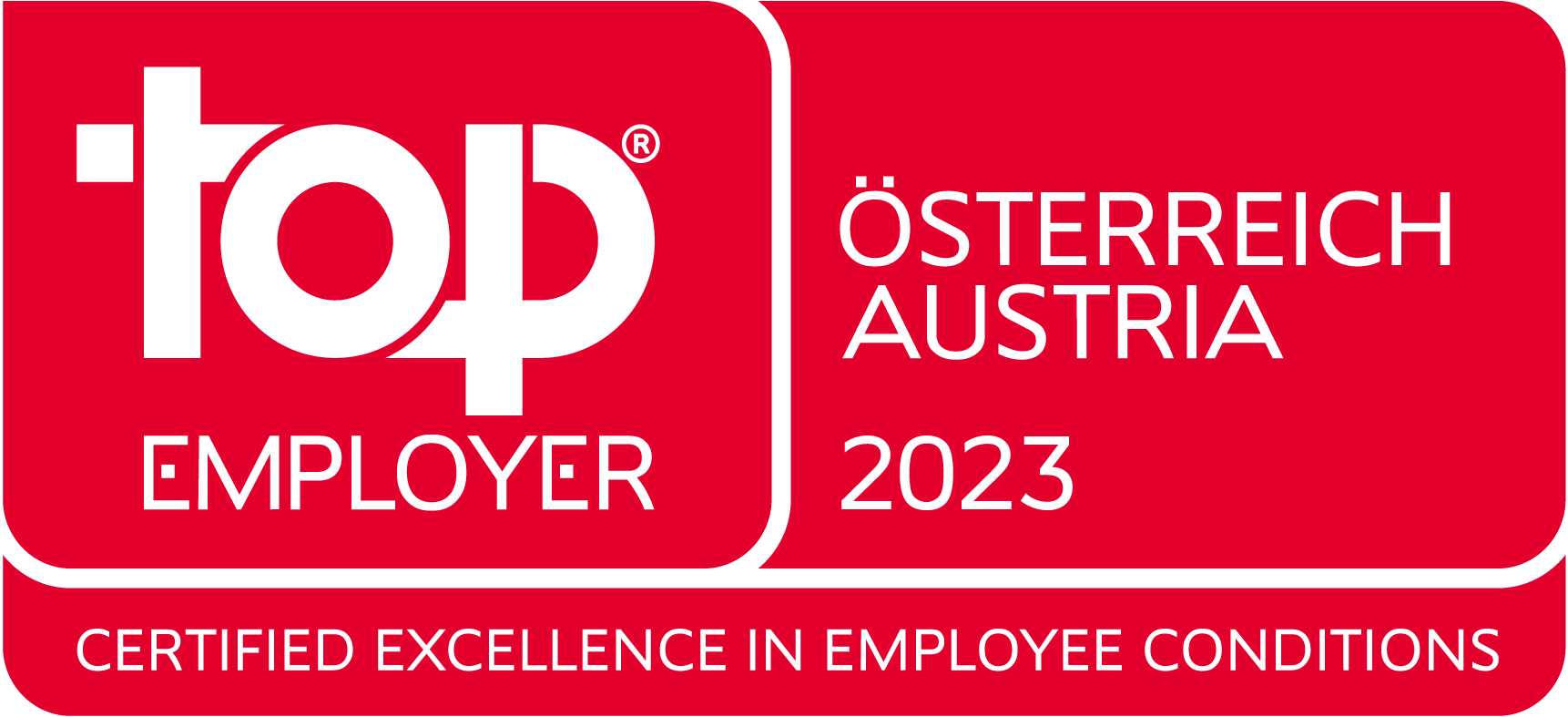 Entdecken Sie unsere ausgezeichneten Job Möglichkeiten:
WIEN>
LINZ>
ORTH AN DER DONAU>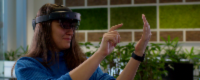 Von Technologie über Nachhaltigkeit zu unseren Werten. Erfahren Sie mehr über unsere Prioritäten und Erfolge bei Takeda in Österreich.
Job Alerts
Would you like to receive relevant opportunities in your inbox as soon as they're posted?
SIGN UP
Talent Network
Are you interested in company news, attending career events, and hearing more from Takeda?
Join
By submitting your information, you acknowledge that you have read our privacy policy and consent to receive email communication from Takeda Pharmaceuticals.