Climate Action Programs making a positive impact
A threat to environmental health is a threat to human health. Because of the connection between the health of the planet and our patients, we have put environmental stewardship and resource conservation at the heart of our business operations and practices.
Led by a global team, our employees at the manufacturing sites are the driving force in helping minimize the environmental impact in the production and supply of our products and services. We seek ideas from every level of our organization and help make those ideas a reality as we work collectively towards our sustainability goals.
At each of our manufacturing locations, we've created a Climate Action Program (CAPS). Teams at each site identify and execute initiatives that will help us meet our climate, waste, and water goals, and they often create opportunities through which employees can share ideas that can help us deliver on our environmental commitments. The teams work in reducing energy demand, conversion to non-fossil fuel-based utilities and adopting renewable energy strategies.
Our local CAPS teams accelerate local efforts and have made remarkable progress throughout our manufacturing network. The teams have been instrumental in the installation of photovoltaic panels in Rieti, Pisa, Los Angeles, Lessines, and many other locations. In fact, all of our European sites use 100% renewable energy. This has significantly reduced the carbon footprint of the network. At our Vienna facility, a water education day kicked off a three-month water challenge to develop innovative ideas for water reduction, and Madrid engaged all employees with its "CAPS Water Saving Program".
As a responsible corporate citizen, we have to do our part to continually reduce our environmental footprint and deliver on our Corporate Philosophy by protecting the planet.
Learn more about the progress we've made: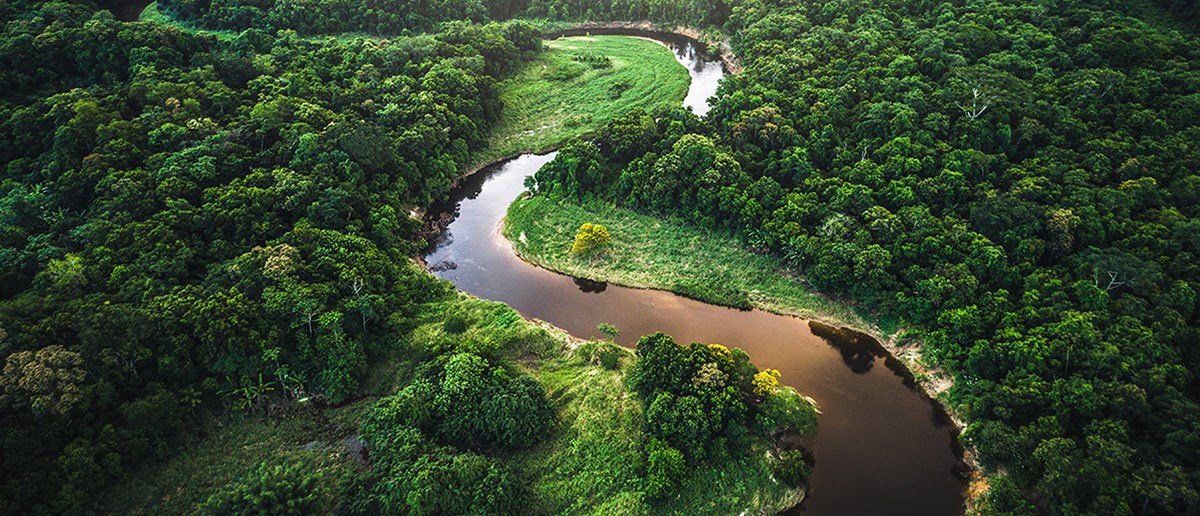 Watch how Takeda's facility in Lessines is pioneering wastewater treatment.
Job Alerts
Would you like to receive relevant opportunities in your inbox as soon as they're posted?
SIGN UP
Talent Network
Are you interested in company news, attending career events, and hearing more from Takeda?
Join
By submitting your information, you acknowledge that you have read our privacy policy and consent to receive email communication from Takeda Pharmaceuticals.