Inspiring Female Leadership at Takeda through the Healthcare Businesswomen's Association
As a global biopharmaceutical and healthcare leader, our work at Takeda is rooted in purpose: driving better health and a brighter future. Our work across oncology, rare genetics, and vaccines pushes the boundaries of what is possible to bring transformative, life-changing therapies to patients worldwide. It's a responsibility we embrace.
With over 50,000 employees across 70 countries, we're also uniquely positioned to champion another goal: empowering women as business and thought leaders in healthcare, and furthering gender parity in leadership positions.
Sustainable societal impact is a core pillar of our Global Diversity, Equity & Inclusion (DE&I) ambition, which includes cultivating strategic relationships with community-based partners. For more than 20 years, we have proudly partnered with the Healthcare Businesswomen's Association (HBA), a global nonprofit organization committed to furthering the advancement and impact of women in the business of healthcare.
The HBA is our largest global partner, supporting our aspirations and supplementing our actions around gender equity. Over 1,500 employees worldwide are members of the HBA and have access to resources, development opportunities through mentoring, and can participate in the Takeda x HBA Ambassador programs. At no cost, membership is available to all our employees regardless of gender identity or expression. Together with the HBA, we are empowering our people to engage and drive change.
We sat down with HBA members to ask their perspectives on the value of membership and its impact on leadership, career growth, and development at Takeda. Here's what they shared:
What's your most memorable or proud moment from your involvement with the Healthcare Businesswomen's Association (HBA)?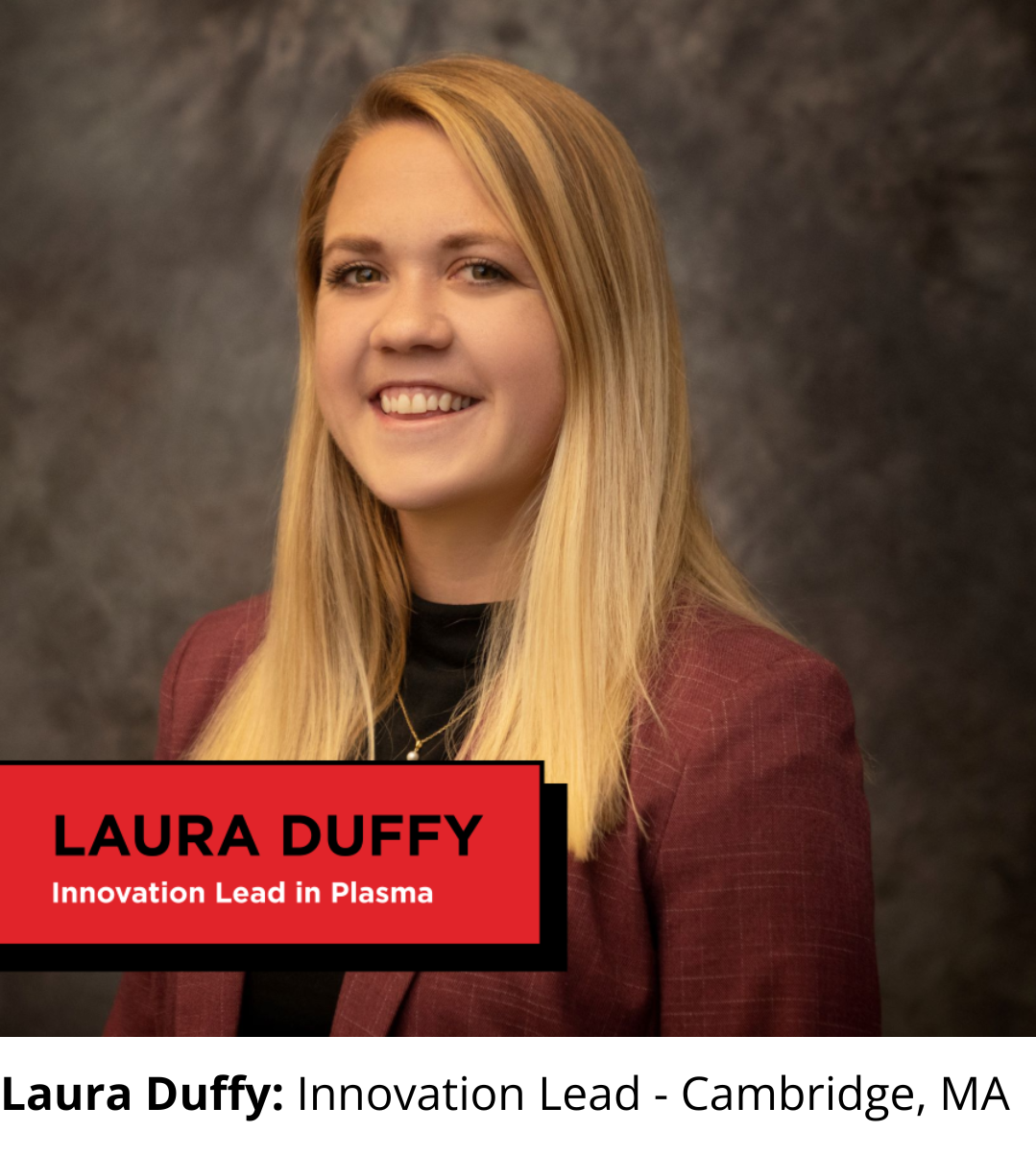 One of my proudest moments was developing a training program,
which focused on how to
negotiate for yourself when it comes to a job or promotion, something many women find challenging today. I only planned to present once, but a senior leader and executive sponsor for our Takeda Resource Group heard about the session and asked how we could expand this training for others and personally get involved. I have since given this workshop to around 200 people within Takeda, with the senior leader as a guest speaker.
I am immensely proud when I hear someone who took the course was able to use what they learned to land a promotion or new role. The more people who are comfortable advocating for
themselves, the closer we are to equality in the workplace.
The HBA's purpose speaks to being a united force for change. What aspect of Healthcare are you most passionate about evolving or changing?

I am super passionate about the impact that Takeda has on patients and how we prioritize patients with every decision the organization makes. I believe organizations need to create an environment where everyone is equally represented, valued, inspired to grow and empowered to lead—so we can in turn have the biggest impact on patients. It should be a circle of actions where everyone wins. Another aspect I want to evolve is making it easier for women to succeed. I'd like to lower the barriers to entry and instill a culture of empowerment so colleagues do not need to go the hard way to achieve their own success.
How has your involvement in the HBA impacted your leadership, career growth, or development at Takeda?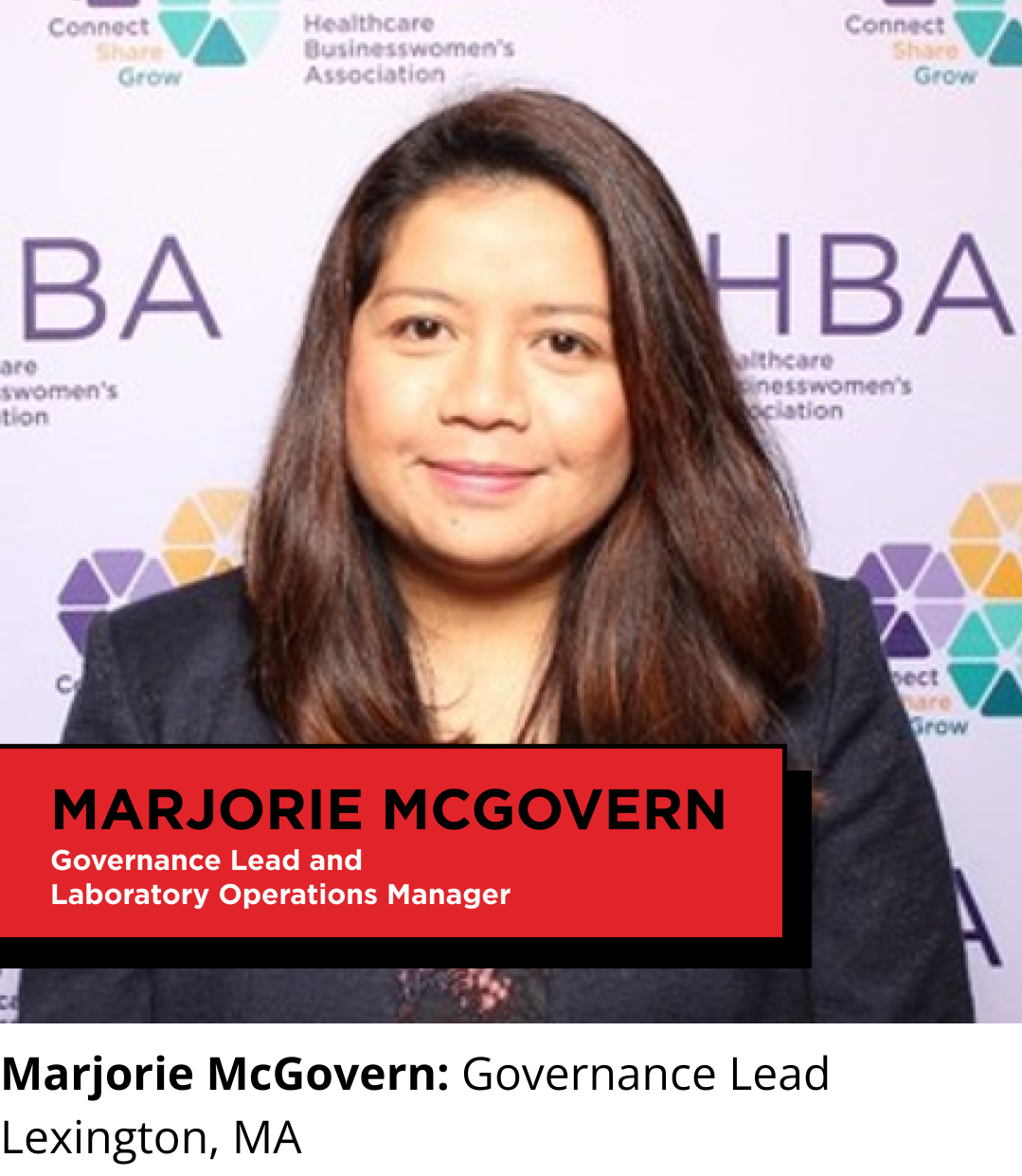 As a woman of color and an immigrant living in a different culture than where I originated, I struggled to fit in and felt like no one else understood me. When my manager suggested that I join the HBA Ambassador Program, I was hesitant at first because I didn't have the confidence to speak in a group of people. Ultimately, I decided to join the HBA Ambassador Program to overcome what was unknown and uncomfortable. It was one of the best decisions I have ever made. My involvement with HBA has led me on a journey of self-discovery, advocacy of common causes such as gender parity and health equity, and an appreciation of diversity, inclusion, and equity in everyday life. Throughout the HBA Ambassador Program, I grew into the best version of myself, have received promotions and recognition at work, and my global exposure has increased.





The HBA is committed to achieving gender parity in leadership positions. Where do you see the biggest opportunity to improve female representation in leadership?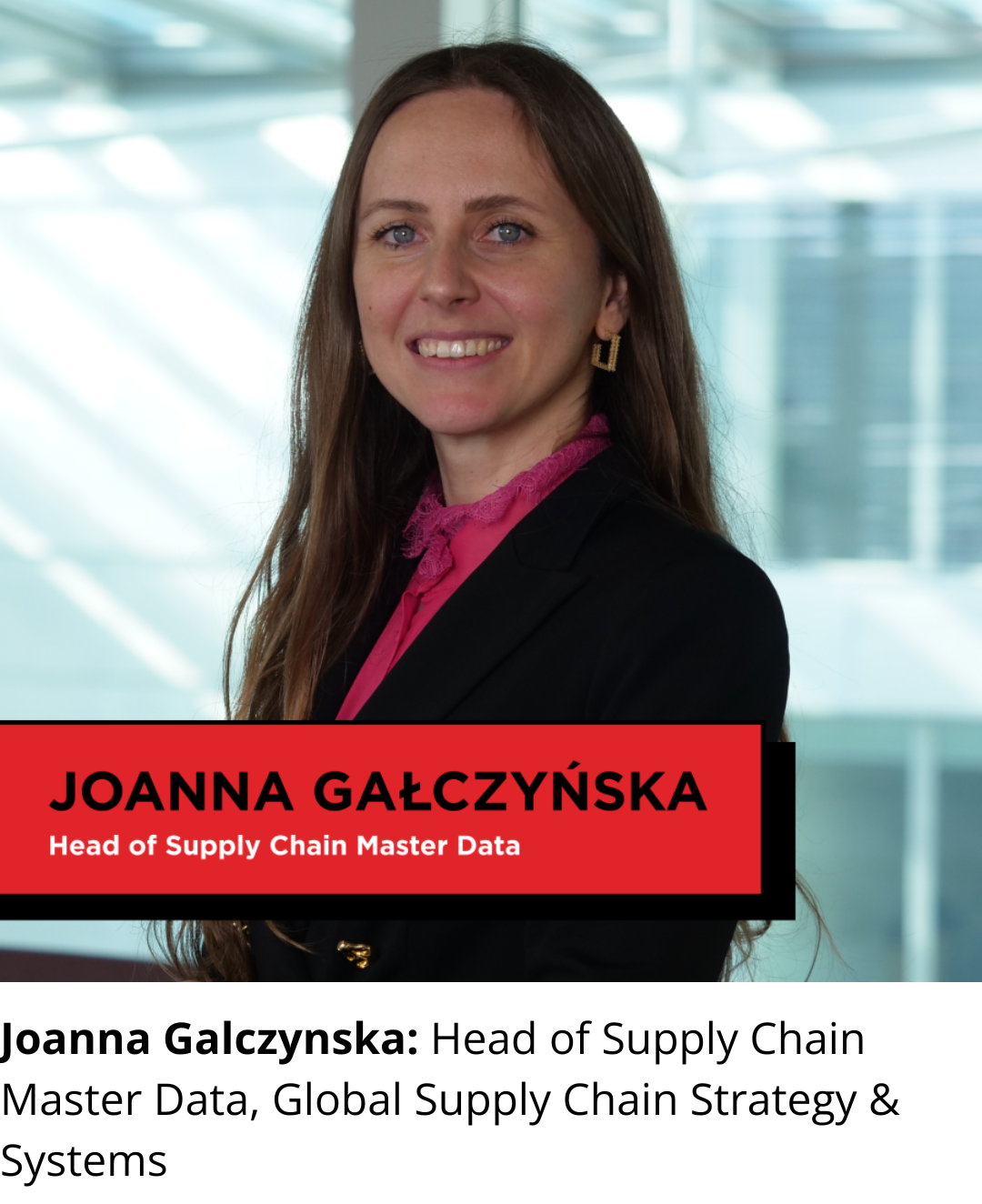 Women represent close to 70% of the global healthcare workforce, but there is a 28% gender wage gap in healthcare around the globe. We are deeply committed to women's leadership, which starts with our own employees. We know there is work to be done, and the Healthcare Businesswomen's Association continues to be a catalyst for positive and inspiring change.



Learn more about our Gender Parity Network and the ways we support and supplement Diversity, Equity & Inclusion at Takeda here.






Job Alerts
Would you like to receive relevant opportunities in your inbox as soon as they're posted?
SIGN UP
Talent Network
Are you interested in company news, attending career events, and hearing more from Takeda?
Join
By submitting your information, you acknowledge that you have read our privacy policy and consent to receive email communication from Takeda Pharmaceuticals.