Targeting the Greatest Threats in Infectious Disease
Our global vaccine business is applying innovation to address some of the world's most challenging infectious diseases. By leveraging global, regional and local partnerships, we help to prevent illness and prepare for future threats, as well as support and increase access to medicine.
Vaccines represent a new dimension of global impact for Takeda. We are reaching more people and saving more lives than ever before, and this is an extraordinary privilege, responsibility and opportunity for all of us. Together, we are building on Takeda's long history and developing a strong pipeline for the future.
Our Mission
To develop and deliver innovative vaccines that tackle the toughest problems in public health and improve the lives of people around the world.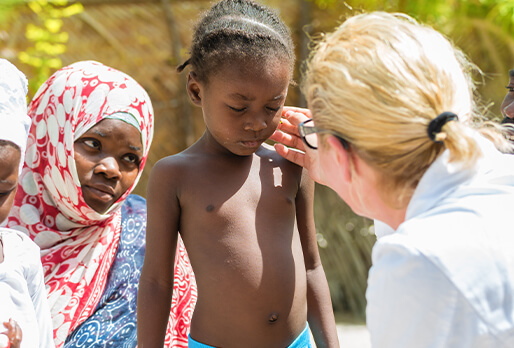 Our Vision
To protect the health of people everywhere through vaccines that address the most important infectious diseases.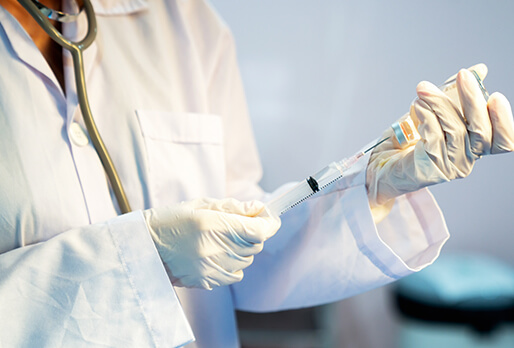 Culture
In our day-to-day work, all over the world, we focus on the following values while upholding the highest ethical standards:
Integrity
Perseverance
Fairness
Honesty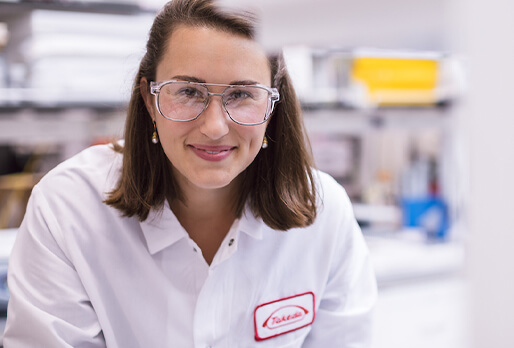 Our Vaccines
BLB-750 (H5N1 Flu)
Measles Rubella
Mumps
Diphtheria Tetanus Toxoid
Seasonal Flu (Denka & Kaketsuken)
Varicella (Biken)
Japanese Encephalitis (Biken)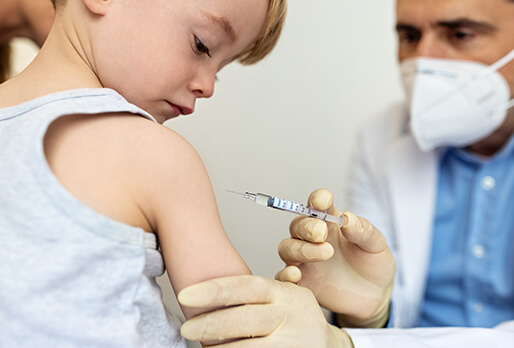 Our Leadership
Vaccines represent a new dimension of global impact - successful leadership at Takeda can be encompassed in these four pillars:
DEMONSTRATING strategic enterprise thinking, finding innovative ways to serve patients and build trust, reputation and business
CREATING the environment that inspires and enables people to move the organization forward
FOCUSING on the few priorities and delivers superior results
ELEVATING the capabilities of the organization for now and the future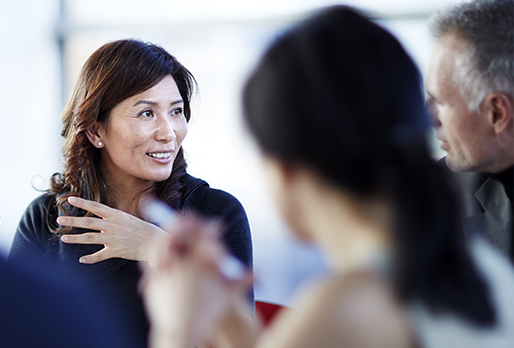 Strategic Priorities
There are two priorities for VBU employees: developing new vaccines to meet unmet health needs and making sure they're available and accessible to people who need them most.
Our Vaccine Pipeline
We have developed a pipeline that focuses on diseases that impact disproportionally low- and middle-income countries. Currently, our vaccine research is focused on dengue, zika and norovirus.
Preclinical
Chikungunya Vaccine
(TAK-503)
PHASE 1
ZIKA VACCINE
(TAK-426)
ENTEROVIRUS VACCINE
(TAK-021)
phase 2
Norovirus Vaccine
(TAK-214)
Key Locations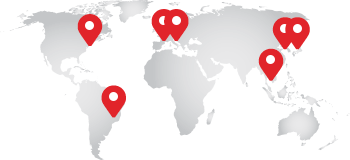 Cambridge, MA (HQ) | Global VBU HQ Operations
Zurich (HQ)
Singapore
Osaka/Tokyo (HQ)
São Paulo
Singen
Hikari
Job Alerts
Would you like to receive relevant opportunities in your inbox as soon as they're posted?
SIGN UP
Talent Network
Are you interested in company news, attending career events, and hearing more from Takeda?
Join
By submitting your information, you acknowledge that you have read our privacy policy and consent to receive email communication from Takeda Pharmaceuticals.