It takes a plethora of professionals to run Takeda's different business areas. You'll find a finance team within Global Manufacturing & Supply as well as Corporate; researchers within the Japan Business Unit as well as R&D; and legal experts throughout. This is because in order to work as closely with our patients as possible, our teams are specialized and embedded in their business areas. This also ensures robust operations, encourages collaborative working, and gives our employees the opportunity to explore and grow their careers in many different ways.
No matter what role you take on or where that position sits within Takeda, you can be sure to make an impact and a difference to our company and the patients we serve.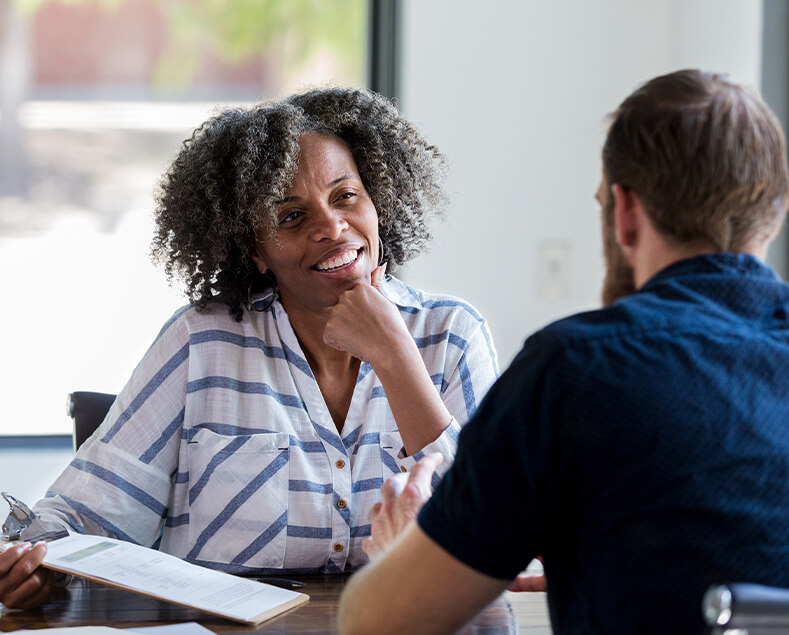 Corporate Functions
From finance to HR to PR and more, these roles are central to the successful operation of Takeda and impact our work all over the world.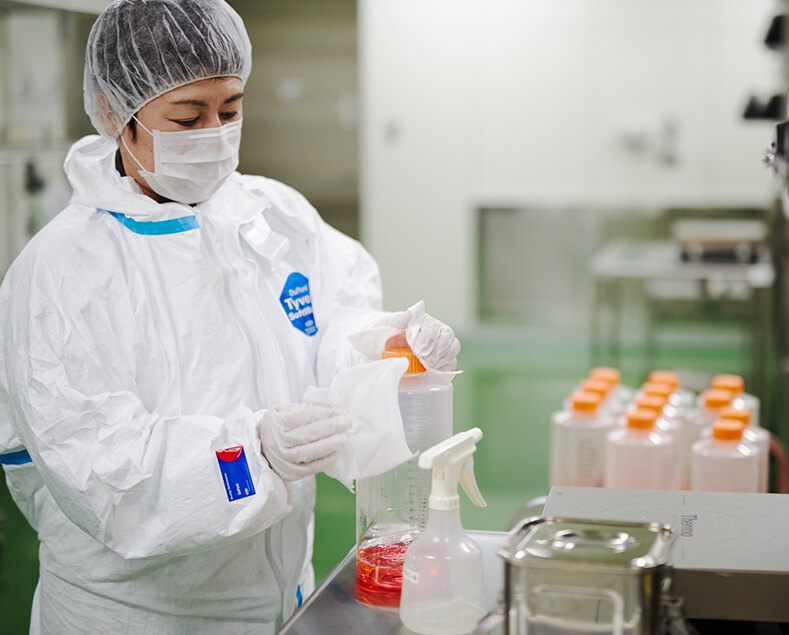 Manufacturing & Supply
Takeda manufacturing and supply teams all over the world ensure that we meet customer demand and get our products into the hands of the people who need them.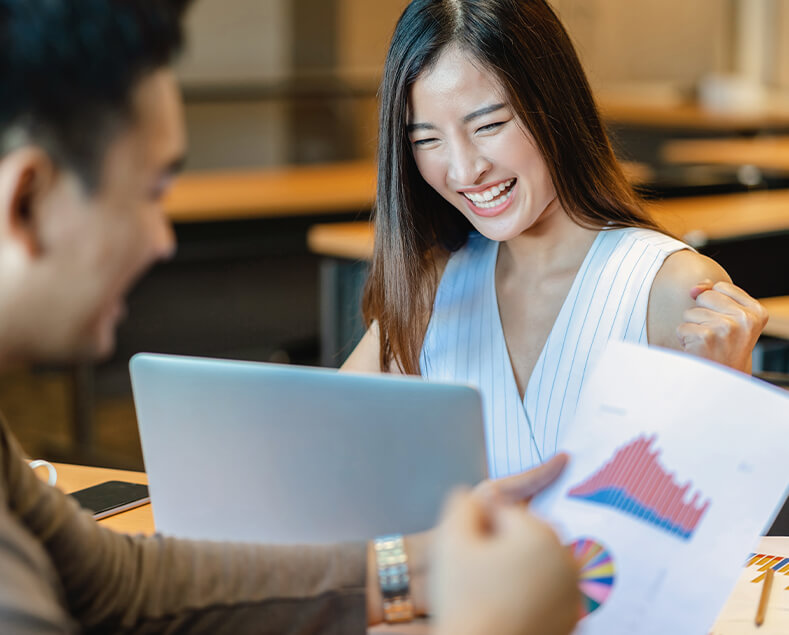 Market Insights
This team uses their wealth of knowledge to help us stay competitive in the marketplace, serve our customers best and address the unmet health needs of patients.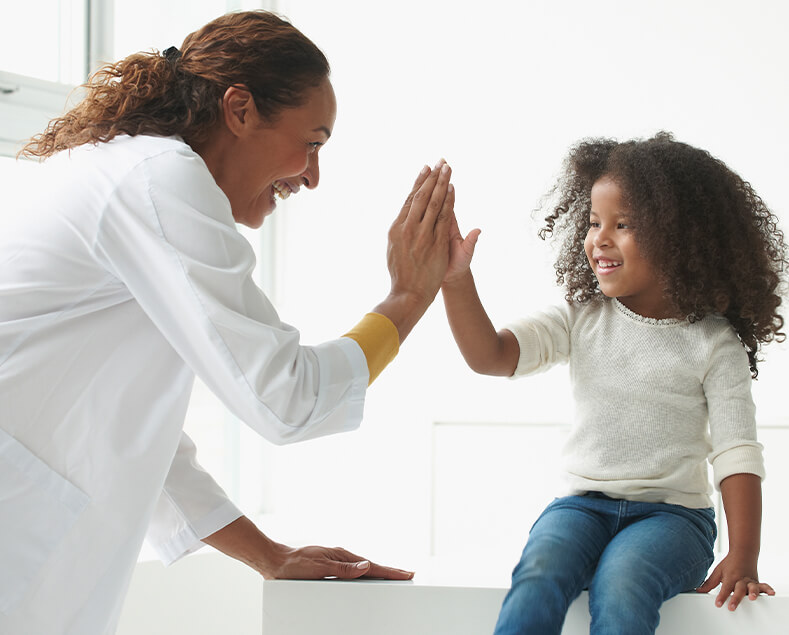 Oncology
Takeda's oncology specialists are continuously researching to discover the cure. We are currently focused on developing treatments for chronic myeloid leukemia, multiple myeloma, and myelodysplastic syndromes and non-small cell cancer.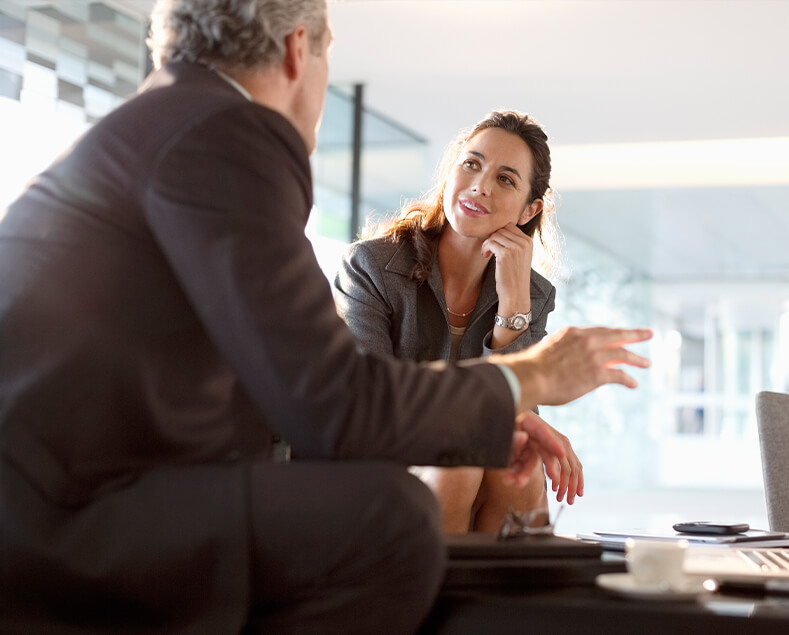 Quality
Our quality team ensures we meet the legal standards set by external agencies and authorities, as well as the high standards we set for ourselves, to guarantee patient safety and customer satisfaction.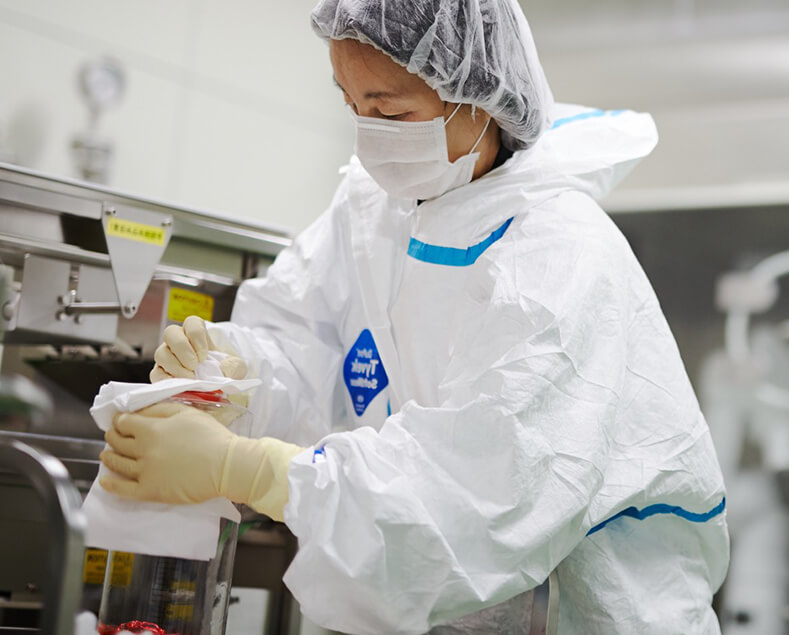 Research & Development
This talented team of dedicated professionals carries out rigorous and often-breakthrough research in the fields of oncology, rare diseases, neuroscience, gastroenterology and vaccines.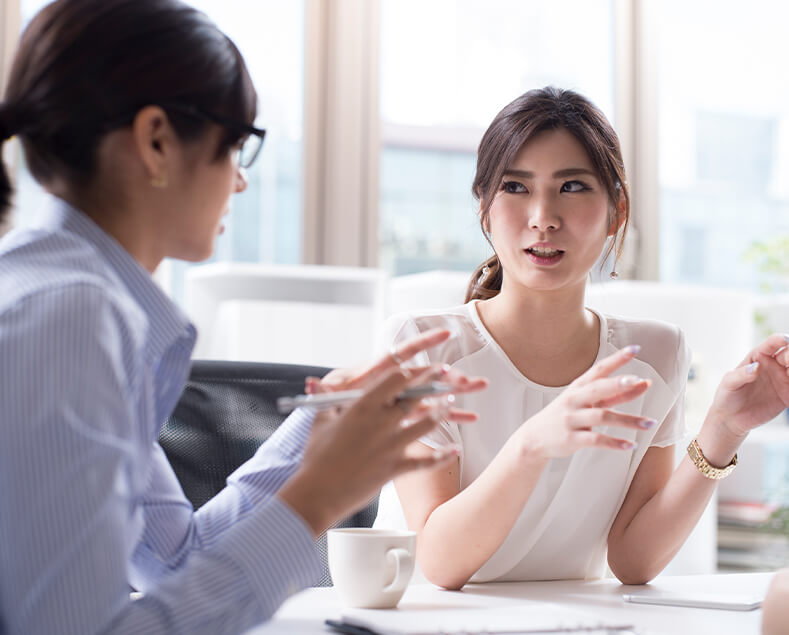 Regulatory
Takeda regulatory professionals live our values every day, ensuring we build trust with society and reinforce our reputation by meeting our legal requirements in all areas of the business.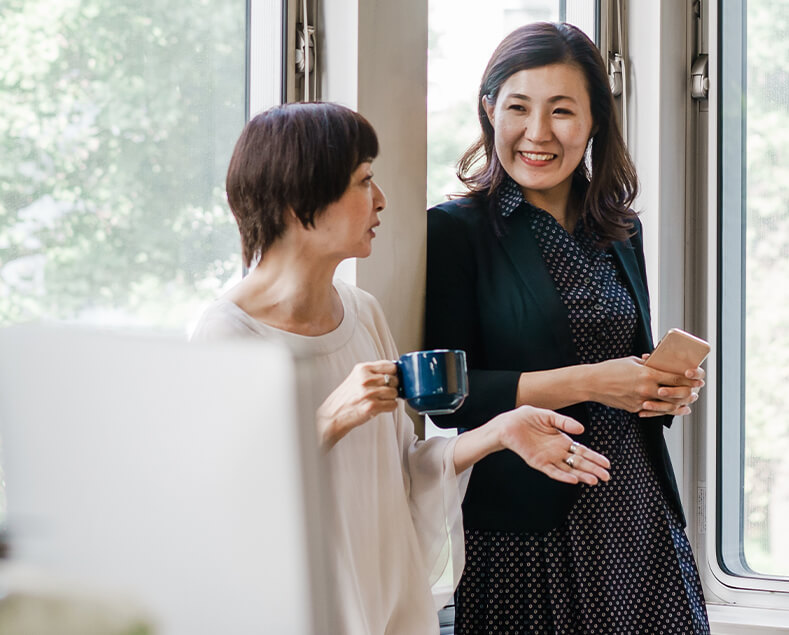 Sales & Marketing
Sales & Marketing impacts patients' lives by getting the Takeda family of products into the hands of healthcare professionals so they can provide patients with the treatments that work best for them.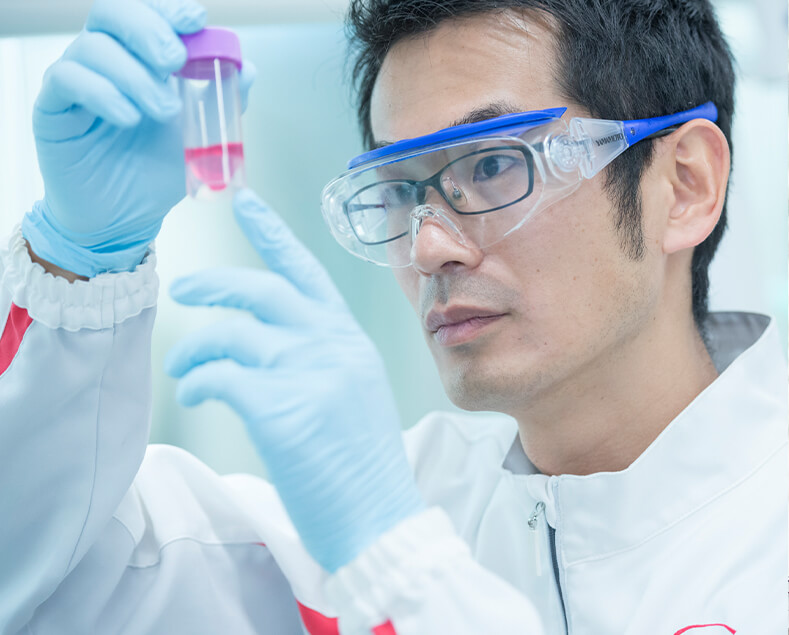 Vaccines
This team specializes in researching and developing vaccine products that help us to fight some of the world's most common and most virulent diseases.
View All Jobs at Takeda
Search
Job Alerts
Would you like to receive relevant opportunities in your inbox as soon as they're posted?
SIGN UP
Talent Network
Are you interested in company news, attending career events, and hearing more from Takeda?
Join
By submitting your information, you acknowledge that you have read our privacy policy and consent to receive email communication from Takeda Pharmaceuticals.