At Takeda, our strong, focused team of globally diverse colleagues are united by a shared vision, values and mission: to bring better health and a brighter future to people worldwide. To enable this, we foster a working environment where employees are empowered to respond in the way that best meets the needs of our patients. Working with us, you will make a positive impact on people's lives every day — including your own.
Living Our Values
As Takeda employees, our decisions and actions can affect people's lives. This is a noble purpose that demands the highest standards of ethical behavior. Every day, we draw on Takeda's values and priorities of Patient-Trust-Reputation-Business to ensure we do what's right – for our patients, each other and society – and remain true to Takeda's mission.
Patient

"Is it right for patients?" This question is our North Star, ensuring our actions are guided only by changing lives for the better. It ensures we always put patients first, show our respect to them, their loved ones, and their healthcare providers, and builds positive relationships with all.

Trust

We build trust with society through ethical actions and decisions. Trust begins with each other at Takeda, where we foster a diverse, inclusive, safe, open and collaborative working environment. Here, we can build rewarding careers in a company we can all be proud of.

Reputation

We try to consider the impact everything we do has on Takeda's hard-earned reputation. Maintaining trusting partnerships and serving patients closely require us to always be objective, transparent, honest, fair and aware. We hold ourselves to the highest standards of integrity.

Business

To develop our business and achieve sustainable results, we focus on our commitments to patients, our customers and society. We also need to treat company property and information with due care, conduct business with integrity, and tell Takeda's stories honestly, clearly and responsibly. When we do this, we believe strong business results will follow.
Our Awards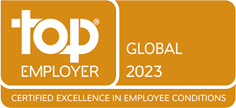 Top Employers Institute
Global Top Employer

Disability Equality Index
Best Place To Work For Disability Inclusion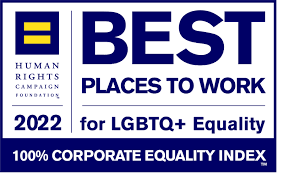 Human Rights Campaign
Best Place To Work For LGBTQ+ Equality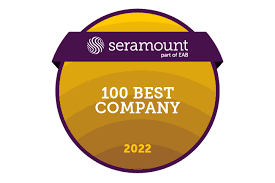 Seramount
100 Best Company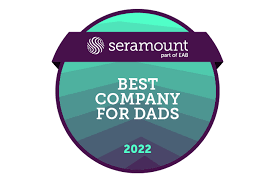 Seramount
Best Company For Dads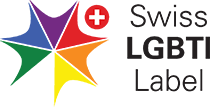 Swiss LGBTI Label
Top Inclusive Employer
VETS Indexes
Recognized Employer
View All Jobs at Takeda
Search
Job Alerts
Would you like to receive relevant opportunities in your inbox as soon as they're posted?
SIGN UP
Talent Network
Are you interested in company news, attending career events, and hearing more from Takeda?
Join
By submitting your information, you acknowledge that you have read our privacy policy and consent to receive email communication from Takeda Pharmaceuticals.