For Takeda employees in Thousand Oaks "Every Vial Has a Name"
The Thousand Oaks site is a vertically integrated and licensed bioprocessing plant with over 25 years manufacturing experience. The team is proud to make three drug substances and five finished products for the rare disease community. Takeda recently invested $126 million dollars to expand the site's footprint, grow its portfolio of treatments and increase the capacity to manufacture additional products for its patients.
Developing our Family and the Community
At Thousand Oaks, employees are family. It is important to see our staff growth both professionally and personally. Our Takeda Resource Groups (TRG) play a vital role in educating and developing the site's diverse workforce, as well as supporting local community groups through various outreach efforts. We are proud to have the following TRGs at Thousand Oaks- Black Leadership Council, Building Asian Leaders, Gender Parity, Ignite, Impacto, Strive, and Take Pride. Some of the great work our TRGs have done both for the facility and the community include:
Implemented gender-neutral restrooms at Thousand Oaks facility (Take Pride)
Hosted anti-Asian crimes panel for employees at Thousand Oaks (Building Asian Leaders)
California State University Channel Islands Adopt-a-Grad Program (Impacto)
Backpack 2 Briefcase Series with UCLA National Society of Black Engineers (Black Leadership Council)
Manna Conejo Valley Food Bank donations (Gender Parity)

Benefits to Support Your Whole Self
Whether you want to go for a hike after work or get the support you need to head back to school, you'll find everything you need in the benefits available to our Thousand Oaks employees. Benefits include:
Employer-sponsored insurance for medical/dental/vision/life
Mental, physical, financial and spiri­tual health resources
Paid vacation, volunteer, and sick time
401k company contribution plus company-funded Annual Retirement Contribution
Employee Stock Purchase Plan
75 miles of hiking, biking and equestrian trials surrounding the site
On-site fitness facility/showers
20 miles from the beach
Career and professional development opportunities including an Operational Development Program
Tuition reimbursement
Leadership development
Recognition and service anniversary awards
Employee resource groups focused on supporting diverse populations and connecting with the community
Cross-cultural education opportunities
Paid maternity and paternity leave and designated rooms for nursing mothers
Sustainability at Thousand Oaks
At Thousand Oaks, the Climate Action Team for Sites (CAPS) is the site's team of employees who work to identify water and carbon reduction opportunities. All team members are encouraged to participate by submitting ideas that will help reduce the site's impact on the environment. Here are a few ways we've reduced our impact already:
28% renewable energy used
Low flow toilets
96% LED lighting
35 electric vehicle charging stations
Drought tolerant landscape
Biodegradable food storage
Elimination of single-use cups
Learn more about what we do in Thousand Oaks:
"I am proud to share that the site motto is "Every Vial Has a Name." It embodies Takeda's integrity-centered values that guide us in all actions and decisions and places the patient at the center of everything we do."
Stephen Hatke
Site Head, Thousand Oaks Manufacturing Facility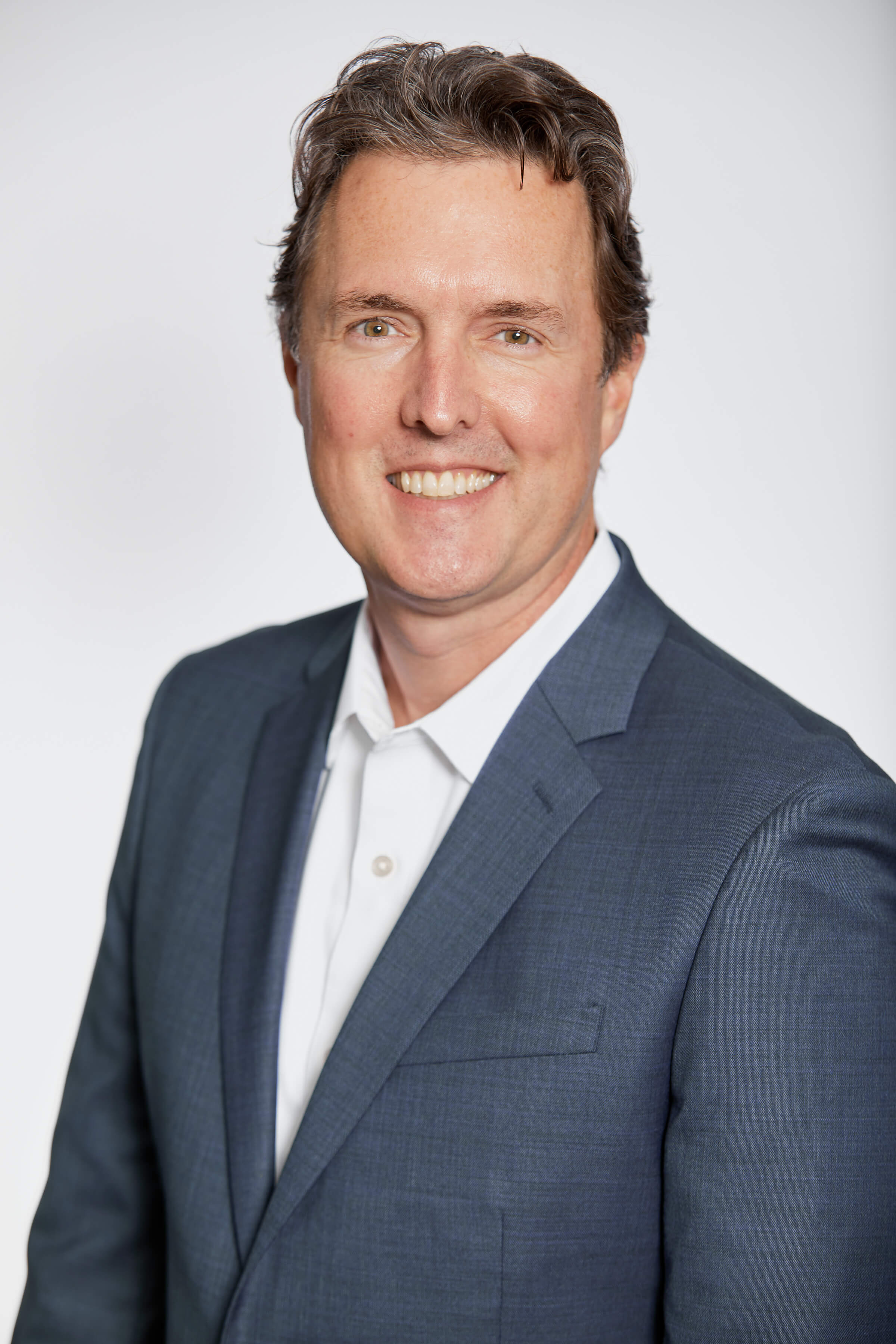 Our Location Explore the area
Takeda

1700 Rancho Conejo Blvd, Thousand Oaks, CA 91320
Job Alerts
Would you like to receive relevant opportunities in your inbox as soon as they're posted?
SIGN UP
Talent Network
Are you interested in company news, attending career events, and hearing more from Takeda?
Join
By submitting your information, you acknowledge that you have read our privacy policy and consent to receive email communication from Takeda Pharmaceuticals.