Reducing environmental impact through product design and packaging
Many people may not realize that up to 80% of a product's environmental impact is determined in the design phase of that product's development. From decisions on manufacturing processes to decisions on packaging, creating a product with the smallest possible environmental impact possible means taking sustainability into consideration as early in the product life cycle as possible.
At Takeda, we've launched a comprehensive and groundbreaking program called "Sustainability by Design." The program's purpose is to identify any opportunities to reduce a product's environmental impact during the research and development timeline.
The program involves "life cycle assessments" of all Takeda products currently in development. The aim is to minimize the raw materials used in their production and packaging, reduce energy use, water, waste and pollution, and maximize re-use, recycling and recovery, without compromising quality or safety. The work is led by Ester Lovsin Barle, Global Head of Product Sustainability and Stewardship.
"It's all about transparency," Ester says. "Only by effectively measuring potential environmental impacts throughout the life-cycle of a product can we make improvements. No other pharma company is doing this kind of thing in such depth, so Takeda is showing real leadership in generating the data across all therapeutic modalities and inventing the science needed.

"We sought the input of doctors and nurses to verify our safe and sustainable packaging solutions," she adds. "We've already conducted life-cycle assessments with three compounds from different modalities. And by the end of 2022 we expect to have some concrete proposals in place."
A toxicologist by background, Ester says the opportunity to be involved with a project that aims to help save the planet as well as lives is a great opportunity personally. "How we design products today can help shape how the world looks tomorrow for our kids," she says.

Climate Action Programs at our manufacturing sites drive results towards sustainability goals.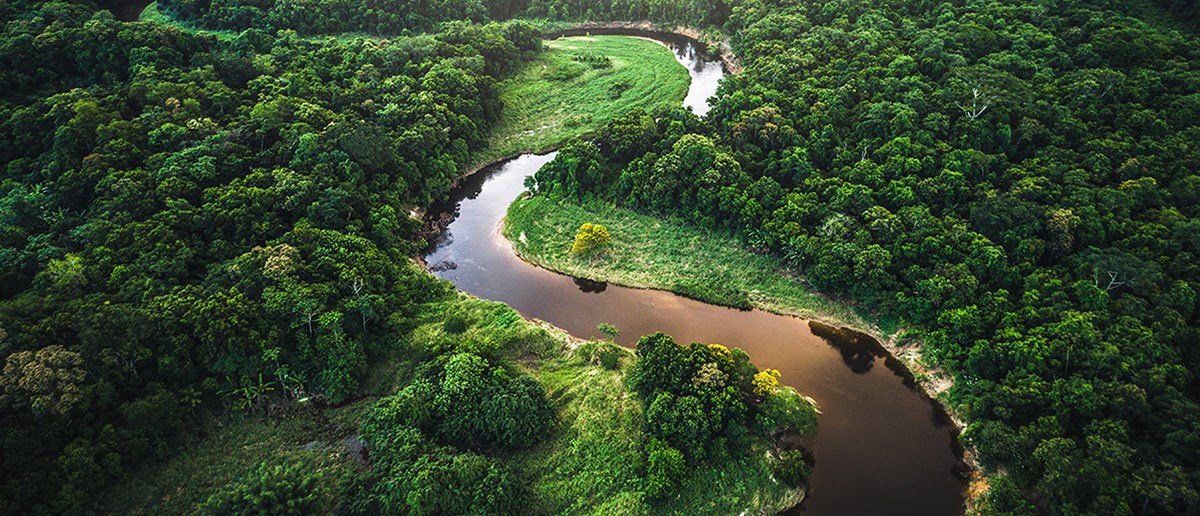 Watch how Takeda's facility in Lessines is pioneering wastewater treatment.
Job Alerts
Would you like to receive relevant opportunities in your inbox as soon as they're posted?
SIGN UP
Talent Network
Are you interested in company news, attending career events, and hearing more from Takeda?
Join
By submitting your information, you acknowledge that you have read our privacy policy and consent to receive email communication from Takeda Pharmaceuticals.