Working in Oncology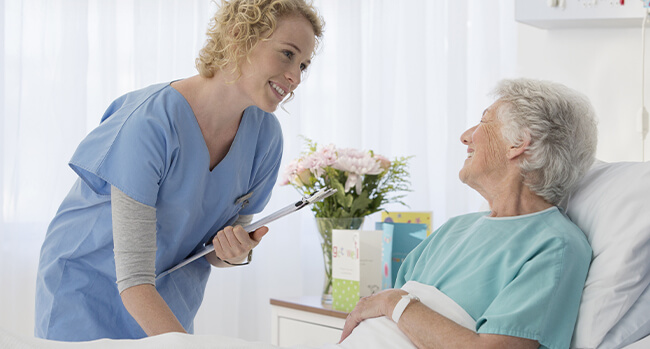 We Aspire to Cure Cancer
At Takeda Oncology, the Global Oncology Business Unit of Takeda Pharmaceutical Company Limited, we develop and deliver novel medicines to patients with cancer worldwide through our commitment to science, breakthrough innovation and passion for improving the lives of patients. We know that our mission is not a quick or simple one, but we are up to the task: we aspire to cure cancer.
We're also structured for agility and have access to the resources of a company with 240 years of heritage, which has enabled us to build a diverse and robust pipeline that holds promise in the near-term and beyond. So there really has never been a more exciting time to join us.
Building relationships and putting the needs of people who have cancer and their caregivers first has been at the core of our business since inception, and it remains at the very heart of our commitment, research and outreach. The importance of relationships extends to our employees who take us one step closer to achieving our mission every day. If you share their passion, whatever your professional background, you can find a place and purpose on our journey from quest to cure.
Culture
A values-based, vibrant and enterprising culture flows through our organization. Every day, we draw on Takeda's values and priorities of Patient-Trust-Reputation-Business to ensure we do what's right – for our patients, each other and society – and remain true to Takeda's mission.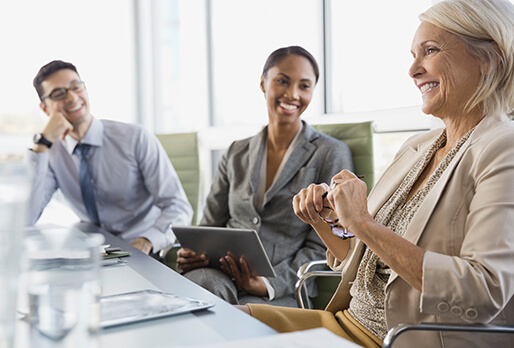 Personal Purpose
You'll find drive and passion in each member of our team; it truly is in our DNA to do what we do, dedicating our careers to the pursuit of cures for cancer.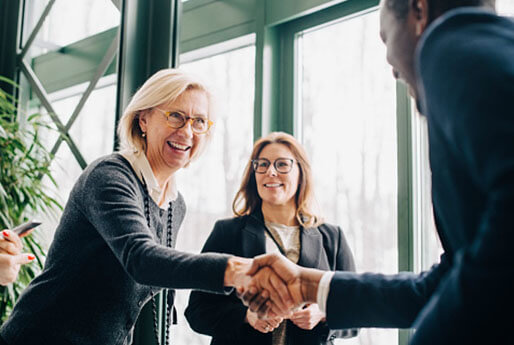 Going Above & Beyond
We believe good citizenship starts locally. Our annual company-wide events and programs span a wide range of initiatives to benefit the communities where we operate.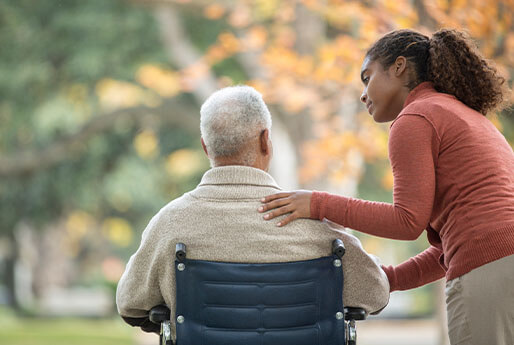 People Development
The way we work together – from our leadership team to our newest recruits – establishes and ensures best practices, builds internal talent pools, enables knowledge-sharing, and opens up career development and growth opportunities.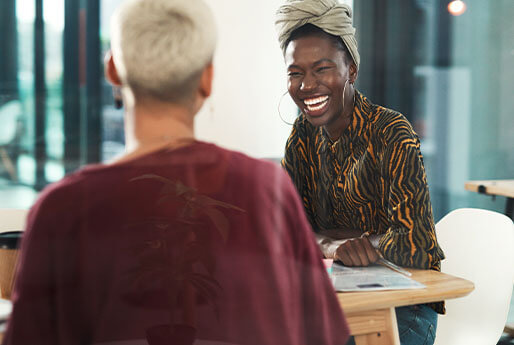 Strategic Priorities
Timely & Impactful Clinical Data
Innovation in Value-Based Access & Pricing
Insights & Analytics-Driven
Excellent Support & Patient Experience
Cross-Functional Field Execution
Takeda Oncology has Hubs in Ten Countries
Our headquarters in Cambridge, MA, in the US, is well-situated for business development activities, innovation networks, academic collaborations and attracting top talent. Our global presence allows us to reach more people, faster, and means we are optimally organized to discover, develop and deliver best-in-class oncology therapies for patients around the world.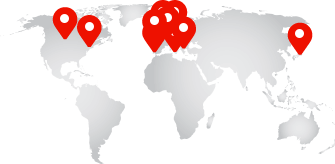 USA
Japan
Germany
Spain
Portugal
France
Italy
UK
Ireland
Canada