Saving millions of gallons of water at no additional cost
Here's what's going on in our Los Angeles facility
At Takeda, we take pride in the manufacture of life-changing therapies for our patients. We also take pride in being good stewards of our natural resources and have a genuine commitment to reduce water consumption by both optimizing water use and investing in water-efficient equipment and processes. In the spirit of continuous improvement, we have pushed ourselves to reduce water consumption 5%, from a 2019 baseline, by 2025.
Our Los Angeles site currently uses about 200 million gallons of water every year – the equivalent of about 300 Olympic sized swimming pools! The site plans to grow its capacity to manufacture therapies, but to do so will increase its water use. To meet the reduction goal, it needs to offset the increase consumption plus the 5% savings. The total? About 30 million gallons altogether.
Finding ways to save 30 million gallons is no easy feat so our leaders in Los Angeles did what they thought would be best: they asked the employees.
Ideas were submitted from employees representing virtually every department, and each was ranked on an impact scale based on:
Water saved annually (in gallons)
Cost to implement
Complexity
Some ideas were so good, and relatively easy to implement, that there was no reason to wait! Check them out:
Oleg B., Principal Engineer - Automation Engineering, suggested optimizing multi-media water filtration. In 2005, we upgraded our filters to increase water flow and the filters were scheduled for an automatic backwash every seven days to flush out accumulated debris and particles. The seven-day cycle was implemented with the thought that it would generate the highest quality product. But two factors occurred to Oleg:
The original source of the water was from the city of Los Angeles and because it was already filtered, the filtration system did not have to work as hard
The filtration system had a safety system that would trigger a backwash if it was needed – and it had never been triggered
Oleg determined that the Los Angeles site could shift from a seven-day cycle to a 28-day cycle with zero impact to quality and no additional investment needed. The savings: 1.3 million annually.
Tyler C., Senior Automation Engineer - Automation Engineering, had another idea. In Tyler's building, there are 13 skids to clean process equipment and after each cleaning, the equipment is rinsed with distilled water known as Water-For-Injection (or WFI). The WFI can be stored in a tank for up to 24 hours and still retain its sterility. Tyler observed that although the WFI could remain stored, the system was flushing the tank after every cleaning – wasting more than 60 gallons every time!
Knowing how important WFI sterility is to the quality of the product, Tyler analyzed the average number of cleanings and the cycle times of the tanks to determine that we could save more than 1.8 million gallons of water annually by not flushing the tanks after each cleaning – and it could be done at no additional expense to the site.
What's next?
The team in Los Angeles, and other Takeda sites around the globe, continue to look for ways to conserve our natural resources, and we are lucky to have employees that are committed to improving how we do the important work that we do – every day.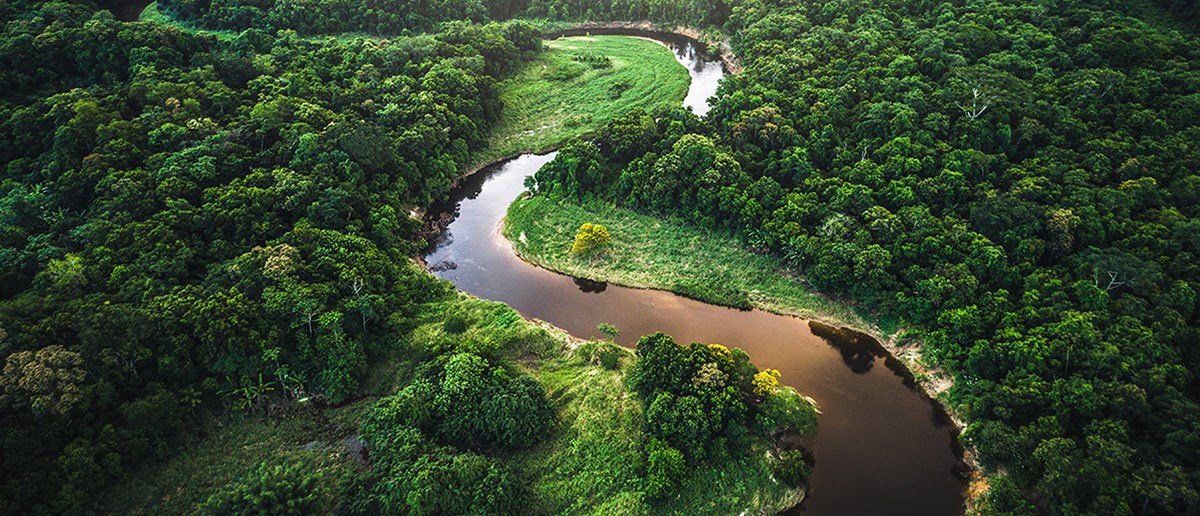 Watch how Takeda's facility in Lessines is pioneering wastewater treatment.

Climate Action Programs at our manufacturing sites drive results towards sustainability goals.
Job Alerts
Would you like to receive relevant opportunities in your inbox as soon as they're posted?
SIGN UP
Talent Network
Are you interested in company news, attending career events, and hearing more from Takeda?
Join
By submitting your information, you acknowledge that you have read our privacy policy and consent to receive email communication from Takeda Pharmaceuticals.