Über Takeda in Wien
Der Wiener Standort ist facettenreich, flexibel und campusartig aufgebaut: über 3.000 Mitarbeitende sind in lokalen oder globalen Teams entlang der gesamten pharmazeutischen Wertschöpfungskette tätig. Sie versorgen Patient*innen mit seltenen und komplexen Erkrankungen in Österreich und in über 100 Ländern weltweit mit lebenswichtigen Arzneimitteln.
In der Hauptstadt werden Gentherapien, Biologika und Medikamente aus menschlichem Blutplasma erforscht und entwickelt. Das breite Portfolio des Produktionsstandortes in Wien umfasst 25 unterschiedliche Arzneimittel. Davon basieren 17 auf menschlichem Blutplasma, das unter anderem auch in Wien in den unternehmenseigenen Plasmazentren unter dem Namen BioLife gesammelt wird.
Bei Takeda steht das Engagement für Patient*innen, Mitarbeitende, die Umwelt und das Streben nach Innovation im Vordergrund.
Takeda ist seit vielen Jahren ein zertifizierter Top Employer und ein familienfreundlicher Arbeitgeber und trägt stolz das Gütesiegel für betriebliche Gesundheitsförderung. Viele österreichweite sowie lokale Benefits schaffen bei Takeda in Wien ein attraktives Arbeitsumfeld:
Zertifiziertes familienfreundliches Unternehmen (Elternkarenz, Papamonat, bilingualer Kindergarten)
Hybrides Arbeiten & flexible Zeiteinteilung wo möglich
Firmeninterne Job Rotations im In- und Ausland
Weiterbildungs- und -entwicklungsmöglichkeiten (Mentoring, Vorträge & Impuls-Workshops)
Umfassende Trainings- und Fortbildungsprogramme
Mitarbeiter*innenempfehlungs- und -anerkennungsprogramme
Aktive Teilnahme an Netzwerkgruppen zu verschiedenen Themen (z.B. Diversity, Equity & Inclusion, Nachhaltigkeit und Innovation)
Firmen-Events & Feste
Fitness & Wellness Center, weitere Gesundheitsangebote
Kostenlose Vorsorgeuntersuchungen & Impfungen, Psychologische Beratung
Unfallversicherung auch in der Freizeit
Betriebsrestaurant zu gestützten Preisen oder Essensbonus
Betriebsrat, vergünstigte Einkaufsmöglichkeiten
Einblicke in Ihren zukünftigen Arbeitsplatz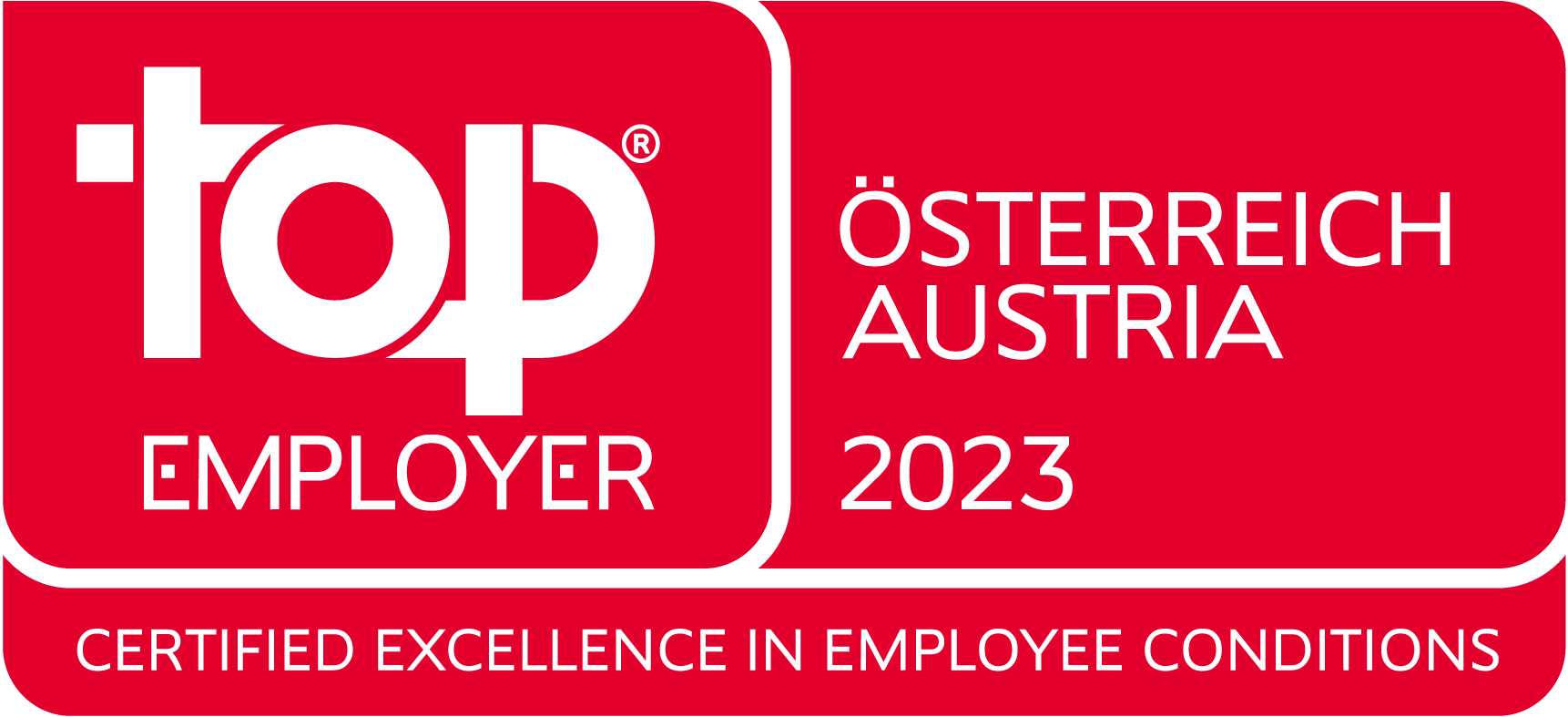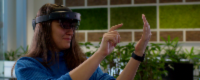 Von Technologie über Nachhaltigkeit zu unseren Werten. Erfahren Sie mehr über unsere Prioritäten und Erfolge bei Takeda in Österreich.
Unser Standort Erkunden Sie das Gebiet
Wien

Industriestraße 67, 1221 Wien
Job Alerts
Would you like to receive relevant opportunities in your inbox as soon as they're posted?
SIGN UP
Talent Network
Are you interested in company news, attending career events, and hearing more from Takeda?
Join
By submitting your information, you acknowledge that you have read our privacy policy and consent to receive email communication from Takeda Pharmaceuticals.