Ensuring reliable and secure supply of medicines for Takeda's patients
At Takeda we excel in serving our patients, our planet, and foster innovation in personalized medicines. By investing in digital capabilities and our people, we want to reduce complexity, manage external changes, and build a smarter, faster, reliable and sustainable supply chain that operates at competitive costs.
Takeda GMS (Global Manufacturing and Supply) is responsible for ensuring that our patients have access to their medications when and where they need them. Global Supply Chain (GSC) plays a critical role in supporting Takeda's strategy to bring the best innovations and services to the patients that we serve.
We are always enhancing the methods we use to collaborate and connect with our patients to align with our mission of ensuring a reliable and secure supply of medicines.
Working in Global Supply Chain
Our pursuit of continuous improvement of supply chain practices means you'll always be growing, learning, and helping shape the future of Takeda. Along the way, you'll be influenced by the priorities that define and inspire us:
Connection: to be recognized internally and externally as a trusted partner
Performance: to embrace a 'quality culture' and pursue best-in-class business and product performance
Innovation: to foster a culture of curiosity and be a leader in new technology and data analytics
People-focus: to act with a strong sense of integrity and purpose, and encourage a 'speak-up culture'
Agility: to make quick decisions and simplify processes through flexible and empowered teams
Training and Development: to further support with knowledge management, we have a Supply Chain Academy, to effectively enable value creation through knowledge.

What are our strategic priorities?
Speed to Market: We've optimized our processes by paying close attention to our launch capabilities, master data quality, and having earlier engagement and partnerships with our key stakeholders like Pharmaceutical Sciences, Regulatory Affairs, and R&D.
Risk Management and Business Continuity Planning (BCP): Our supply chain is more predictive and will involve utilizing innovative technologies like machine learning and automation in addition to good safety stock policies, redundant distribution lanes, and business continuity planning.
Operational Plan to Meet Patient Needs: Supply Chain teams from Local Operating Countries, Regions, Product Teams, Manufacturing Sites, and many others are constantly interacting month by month to determine how much of a product is needed to be produced, by when, and where it must be shipped to meet our patients' needs.
Embracing New Technologies: We have numerous projects to introduce digital innovation at scale that will accelerate transformation to a self-driving distribution network and more predictive and agile ways of working. Technology like Control Tower, which connects customers directly with Takeda and its patients, hospitals, and suppliers, allows us to move product to the patient within 48 hours.
Sustainability: Our employees are leading efforts on everything from developing more sustainable product packaging to identifying water conservation strategies. We seek ideas from every level of our organization and help make those ideas a reality as we work collectively toward our sustainability goals.
Takeda wins 2022 ISPE Factory of the Future Award in category Supply Chain
Takeda was ranked in the Gartner Asia/Pacific Supply Chain Top 10 for 2022 . An annual ranking of the world's superior supply chains that demonstrate an excellence in supply chain management.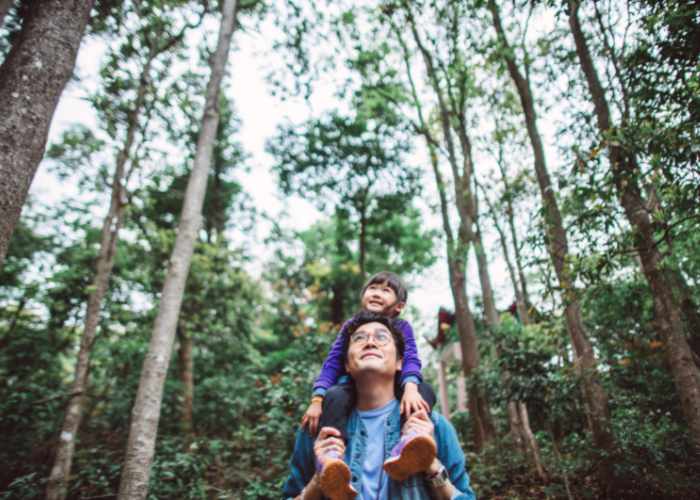 Learn about how Takeda is reducing environmental impact through product design and packaging with the program 'Sustainability by Design'.
Job Alerts
Would you like to receive relevant opportunities in your inbox as soon as they're posted?
SIGN UP
Talent Network
Are you interested in company news, attending career events, and hearing more from Takeda?
Join
By submitting your information, you acknowledge that you have read our privacy policy and consent to receive email communication from Takeda Pharmaceuticals.