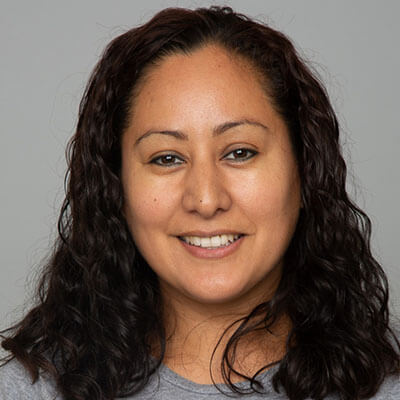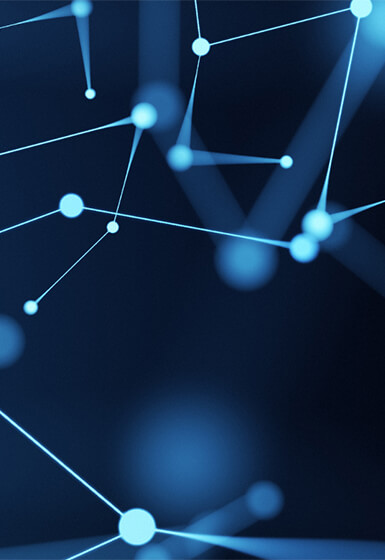 Rosa's Story at Takeda
As we pursue our purpose to create better health for people and a brighter future for the world, we know that every member of our team has their journey. Learn more about Rosa and her career journey at Takeda.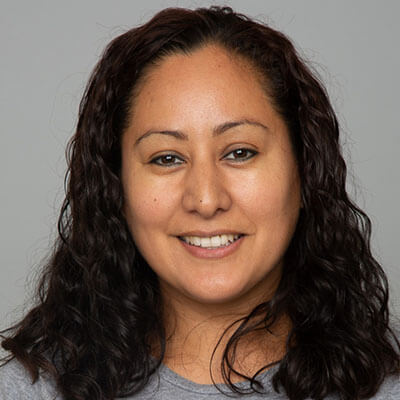 Hear more from our people
My name is Rosa Rodriguez I am the MFG Support Supervisor. I have been at Takeda 15 years.
What has your career journey with Takeda been so far?
I started as a technician while working a second job. Eventually I decided that Takeda was a great place for growth. Takeda promotes professional development and supports growth through education. I quit my second job and took advantage of Takeda's varying schedules to attend college through their tuition reimbursement program.
Takeda offers 5 different shifts that allow its employees to have quality family time. One can choose the shift that best works for their schedule. I started on night shifts, then went to weekend shifts when I had to take care of my Father and Grandma as well as when I went back to school, worked swing shifts and now work day shifts. All the shifts have worked for me and my personal and family needs at the time.
Lastly, the way Takeda has helped my journey is through a good compensation. It allows me to go on vacation to places like Mexico, Dubai, Egypt, and Columbia. I am able to reset my mind and come back to work to do what I love "support MFG, making products that save lives."
What about your role do you find the most rewarding?
This role allows me to interact and learn from different groups across the organization. I started in Manufacturing, and I now help support Manufacturing as an MFG Support Supervisor. I get to interact with MFG, Engineers, Finance, and Maintenance. This role allows me to face new challenges daily. It also helps me understand how all the groups are interconnected which helps me see the larger picture of the organization.

What is your biggest achievement so far?
Being promoted to Supervisor has been the biggest achievement at Takeda. I set my mind to grow, and Takeda gave me the tools and opportunities to achieve my desired goal. When I first joined Takeda, it was as supplemental income but 15 years later, I have reached one of my milestones.
Who has helped you in your career and how?
My career has been helped by many people. My Family has always encouraged me to pursue my goals. My friends have advised me along the way. But specifically, in my Takeda career path, I have had several people who took the time to train and explain how things are done in Takeda.
When others ask, how do you describe what it's like to work for Takeda?
Working at Takeda is fun and rewarding. There are many clubs that help us connect with each other and volunteer events that help us give back to the community. What I enjoy the most is when I hear success stories of how Takeda products help improve the lives of our customers. Knowing that my work is making an impact encourages me.
Flexible schedules, like when my father and grandma got sick, I was their main caregiver. Having a flexible schedule allowed me to work flexible hours during my 3 day schedule. So that I can take care of them when no one else in my family could. This gave me peace of mind when they passed away 3 years apart.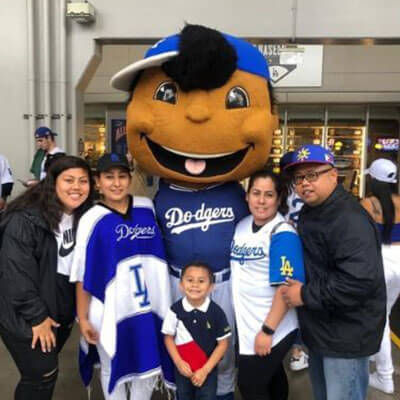 Hear more from our people
Another way Takeda has helped my journey is through company events. Such as Softball tournaments. These events encourage different groups to get together for a common goal, to win the championship. The team I belong too "Nobodies" won multiple times. We were from different departments with little or no experience in the game. It was fun, we got to know each other more while being active.
Other cumulative little benefits I have enjoyed, that make Takeda great company to work for are:
Tuition reimbursement
Flexible schedule
Fair assessments of job performance and proper goal setting
Recognition of my efforts through a yearly bonus
The celebrate program (recognition program for individual accomplishments)
Department/Plant recognition with food trucks
During Covid they provided lunch which was convenient
During Covid Takeda offered hybrid work schedule. Working remotely offered a flexible schedule.
How do you balance your personal interests and obligations outside of work? Any Tips?
When you enjoy what you do sometimes work does not feel like work. Although, I work long hours and my role requires to be on call, I still take the time to travel, socialize, and spend time with my family. It is a concerted effort that I have made to ensure I have a good work-life balance. My recommendation to others is to find joy in what they are doing, have a strong support system, and know that their work is helping save people's lives. I also would encourage employees to utilize all the amenities that Takeda offers.
You have not viewed any jobs yet.
You have not saved any jobs yet.
View More Jobs
Join our talent community
Get customized job alerts sent right to your inbox. Plus, get the latest in company news and other important resources by signing up for our talent community.