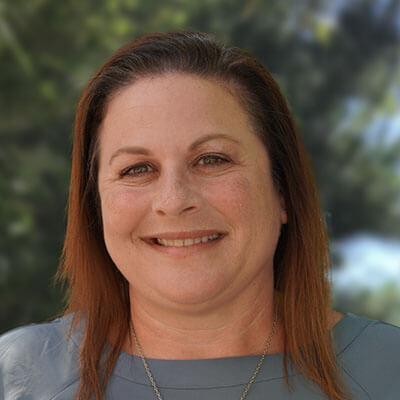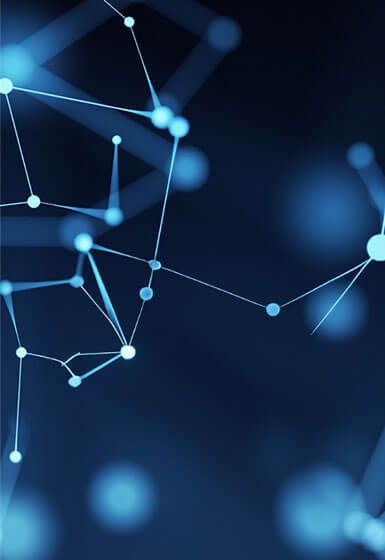 Valerie's Story at Takeda
As we pursue our purpose to create better health for people and a brighter future for the world, we know that every member of our team has their journey. Learn more about Valerie and her career journey at Takeda.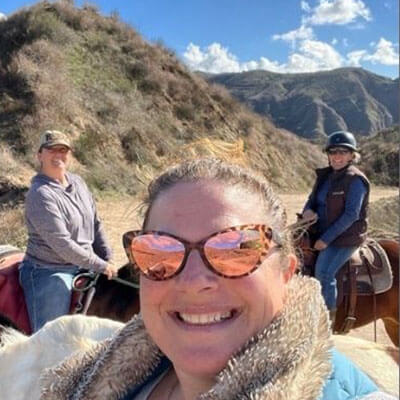 What has your career journey with Takeda been so far?
I have, like many, returned to my roots, being a part of the legacy company from 1999-2001. I have worked as a Manufacturing Operator, had an opportunity to be a part of a Biotech start-up, and supported the development of products from bedside to patient.
During this time, I have always been coined the "Trainer" and finally gave in to this title and embraced becoming a Technical Trainer when I returned to the Los Angeles site 10 years ago. I supported multiple business units as a Technical Trainer including Aseptic Processing, Bulk Manufacturing, and Quality Control Labs.
It was then time to see what else I could do to support other employees and their learning development. I went back to school and received my Master's in Instructional Design & Technology, and was blessed that Takeda Management understood the value of this and created a role for me in Los Angeles.
I had the opportunity to become not just a person who creates learning experiences but to transform learning at my site as the new Learning & Development Manager.
What about your role do you find the most rewarding?
Helping people. I thrive when I'm able to help others, especially in developing others to learn a new skill or have an amazing learning experience. I have a very unique position where I get to be a part of everyone's learning journey, and my team and I support the entire site, not just one fraction of it. Being able to support many units allows me to also learn as I help others.
I'm particularly interested in using emerging technologies to help reduce the cognitive learning strain on a new or complicated task. I have taken a keen interest in Extended Reality (which includes Virtual Reality, Augmented Reality, and Mixed Reality). XR has the unique ability to immerse the learner and let them use all their senses to learn while at the same time minimizing distractions.

What is your biggest achievement so far?
I have been blessed to have many achievements, the opportunity to go back to school for my Master's and being chosen as a speaker for the inaugural TedxKendall are two that are exceptionally important. Both of which helped to elevate me (I use the word 'Elevate' on purpose, it is my 2023 Word of the Year).
Who has helped you in your career and how?
I am blessed to have many important people within the Takeda family help and support me on this journey at all levels of the business, from employees on the shop floor to Senior Leadership and everything in between. There are many people at Takeda that have supported me in my vision, at times not really understanding my end game, but trusting me based on my reputation and ability to get things done. Nothing is ever completed alone, it takes a tribe of people that believe in you. I am part of a fabulous organization ATD (Association for Talent Development) that aligns with my values and supports my development in the Learning and Development field. I, of course, rely heavily on my husband to keep things together at home when I have long days in the office and I have a tight network of friends that keep me sane - along with my 4-legged friends (dogs and a horse).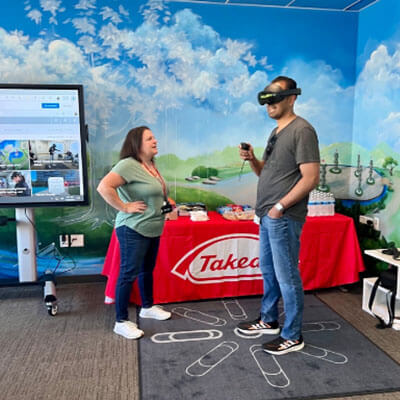 When others ask, how do you describe what it's like to work for Takeda?
It's an amazing rollercoaster, I enjoy and thrive on the highs and I learn and reflect on the lows! The work can be hard and frustrating at times, but those times are infrequent and don't equal the great satisfaction I get with that light bulb moment when a learner 'gets it' because of a learning experience created or supported by myself or my team.
I heard recently during an event I attended that "if you love what you do, is it really work" So as much as I hear companies debate the work/life balance topic, I do not necessarily understand it. I do enjoy what I do.Culture is always on the move; it never stays long so if you are finding it difficult, don't worry about it, it will soon change.
The problem with opportunities is never that there aren't any, it's that you need to reach out and grab them, this is certainly true when it has come to my formal education. Takeda provided me the ability to go back to school for my Masters and in addition created a role for me to use my new education when I graduated.
How do you balance your personal interests and obligations outside of work? Any Tips?
The hardest question of the bunch 😉 I'm still learning how to balance work-life as a new manager, I definitely have not figured out the secret sauce, but do enjoy time with my horse and riding the local trails with my friends. To be honest I don't have any tips, as I'm still trying to figure it out.
You have not viewed any jobs yet.
You have not saved any jobs yet.
View More Jobs
Join our talent community
Get customized job alerts sent right to your inbox. Plus, get the latest in company news and other important resources by signing up for our talent community.