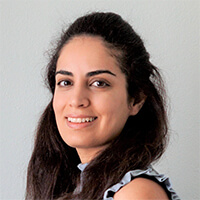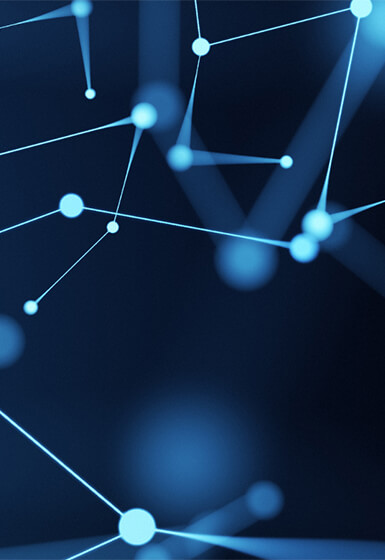 Alenoosh's Story at Takeda
As we pursue our purpose to create better health for people and a brighter future for the world, we know that every member of our team has their journey. Learn more about Alenoosh and her career journey at Takeda.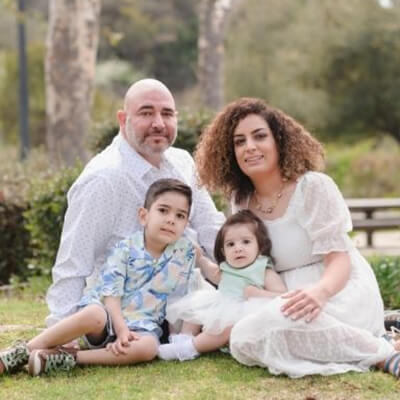 Hear more from our people
My name is Alenoosh, I have been with Takeda for 8 years as a Quality Control Analyst. It was my first job and it has shaped my career path where I look forward to the future where I can grow and develop professionally.
What has your career journey with Takeda been so far?
I started here being on weekend shifts, then swing, and now I have transitioned to day shifts. During my time here, I have tested both process and final container samples.
What about your role do you find the most rewarding?
Knowing what I do on a daily basis will ensure our product is safe for patients, that keeps me motivated.
I do Quality Control, so making sure every single product meets quality, will serve patients, and is safe to use. Every single lot gets tested to qualify for patient use.
What is your biggest achievement so far?
I have gained tremendous exposure to Quality Control and I am excited to utilize my knowledge in the future as I grow professionally.
I want to grow professionally and dayshifts can provide me the exposure and involvement that might help me.

Who has helped you in your career and how?
All my colleagues in the labs have been a source of help with their experience and knowledge when I needed. I have learned from each and every one.
When others ask, how do you describe what it's like to work for Takeda?
Working here has taught me many aspects of Quality Control such as testing, documentation, investigation, and I am continuously learning. There are endless learning and developing opportunities if you are up for it.
It's like we are a family here, we help each other as a team. We have multiple events throughout the site that keeps us engaged and give us a chance to celebrate and take a little break from work.
I work with amazing people here and they always help me when I need it.
My schedule has always been flexible and my managers have always worked with me to arrange my work so I can have a work-life balance and be productive when I'm at work. Throughout the company we have a lot of activities, gym, wellness program, and a lot of resources available to us.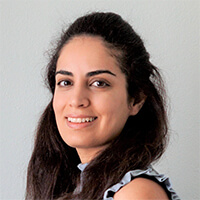 Hear more from our people
How do you balance your personal interests and obligations outside of work? Any Tips?
Outside of work I take care of my children and allowing me to work part-time has enabled me to care for my baby and enjoy her first year more extensively beyond the bonding period.
I recommend for people to talk to their managers and express their concerns, and to see if they can arrange something, even temporary.
You have not viewed any jobs yet.
You have not saved any jobs yet.
View More Jobs
Join our talent community
Get customized job alerts sent right to your inbox. Plus, get the latest in company news and other important resources by signing up for our talent community.