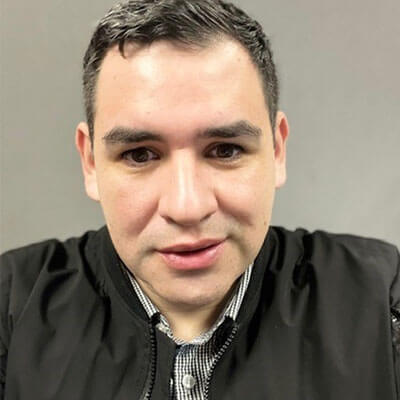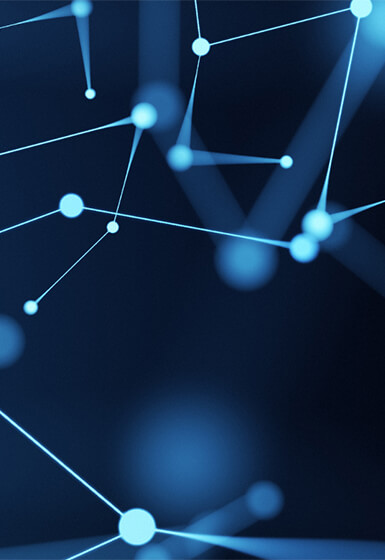 Emmanuel's Story at Takeda
As we pursue our purpose to create better health for people and a brighter future for the world, we know that every member of our team has their journey. Learn more about Emmanuel and his career journey at Takeda.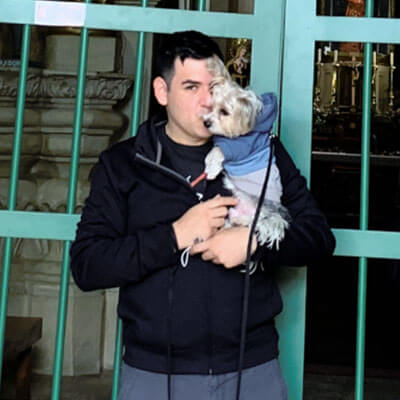 Hear more from our people
I am Emmanuel Delgadillo Martinez, Supervisor of Quality Systems at the Van Nuys, CA facility. I have been employed at Takeda for eleven (11) years.
What has your career journey with Takeda been so far?
My career journey at Takeda began in 2008 when a maintenance company hired me to perform routine maintenance to ensure the facilities were spotless. I still remember dreaming of one day performing a job that will allow me to help others as the Takeda employees do. It was in 2012 when the Takeda management team allowed me to join Takeda as a Plasma Operations Technician.
In 2014, I transferred to the Plasma Quality Release team, where I held multiple positions ranging from Quality Coordinator, Quality Specialist, and now Quality Systems supervisor.
What about your role do you find the most rewarding?
My current role is rewarding because I know patients will benefit from every liter of plasma released for further manufacturing for therapeutic use. Knowing that the plasma has met all the established requirements by governmental bodies and meeting BioLife's rigorous QA and RA requirements gives me peace of mind that our patients can take their medicines and have a better life.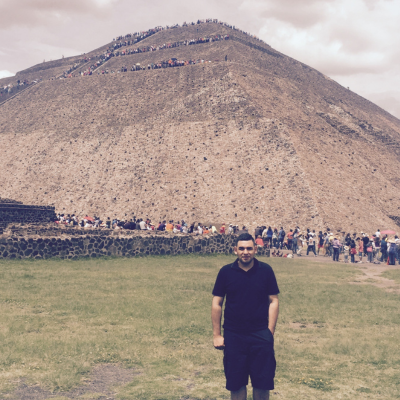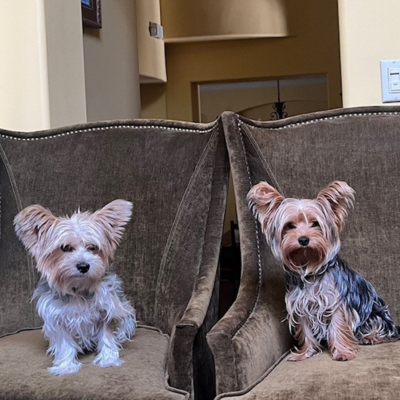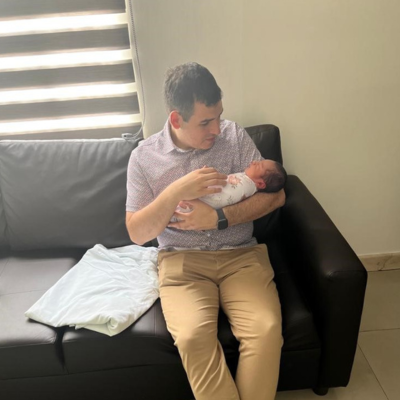 What is your biggest achievement so far?
My most significant achievement has been fulfilling my desire to be a Takeda employee. Many years ago, I saw this wish as an impossible dream. It was not until I obtained the chance to join Takeda that I realized that the sky could be the limit if you fully commit yourself.
Who has helped you in your career and how?
I have been fortunate to have multiple mentors throughout my career who continuously guide me to improve. At Takeda, my previous and current management team are always willing to guide and provide specific goals to succeed professionally.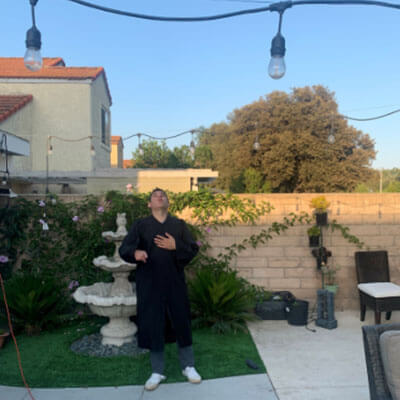 Hear more from our people
When others ask, how do you describe what it's like to work for Takeda?
Working at Takeda allows you to have the support and understanding of all your colleagues regardless of your position. Takeda highly focuses on having diverse team members from distinct cultural backgrounds, where a speak-up culture is highly encouraged.
Lastly, Takeda gives you a sense of personal satisfaction as every day you have the opportunity to have a meaningful impact on someone's life, well-being, and health.
How do you balance your personal interests and obligations outside of work? Any Tips?
To maintain a work-life balance, I have learned to plan, prioritize and determine the tasks that need to be completed.
Planning and prioritizing your tasks will result in a better lifestyle, whether at work or for personal interests. I firmly believe that when someone does not perform a task or project that needs to be completed and leaves it to the last minute, the result reduces valuable time that could be spent performing other tasks.
You have not viewed any jobs yet.
You have not saved any jobs yet.
View More Jobs
Join our talent community
Get customized job alerts sent right to your inbox. Plus, get the latest in company news and other important resources by signing up for our talent community.