Auszubildender Elektroniker (m/w/d)
Singen (Hohentwiel), Baden-Württemberg
Vaccines prevent 2 to 3 million deaths each year and have transformed global public health. For the past 70 years, Takeda has supplied vaccines to protect the health of people in Japan. Today, Takeda's global vaccine business is applying innovation to tackle some of the world's most challenging infectious diseases, such as dengue, COVID-19, Zika and norovirus. Takeda's team brings an outstanding track record and a wealth of knowledge in vaccine development, manufacturing and global access to advance a pipeline of vaccines to address some of the world's most pressing public health needs.
Job ID R0108530 Date posted 10/12/2023 Location Singen (Hohentwiel), Baden-Württemberg
By clicking the "Apply" button, I understand that my employment application process with Takeda will commence and that the information I provide in my application will be processed in line with Takeda'sPrivacy Noticeand Terms of Use. I further attest that all information I submit in my employment application is true to the best of my knowledge.
Job Description
Sie sind auf der Suche nach einem patientenorientierten, innovationsgetriebenen Unternehmen, das Sie inspiriert und Ihre Karriere fördert? Dann nehmen Sie Ihre Zukunft in die Hand und werden Sie Teil von Takeda als 
Auszubildender Elektroniker (m/w/d) Fachrichtung Betriebstechnik
This job requires proficiency in German.
Allgemeine Informationen:
Voraussetzung: Mittlere Reife

Berufsschule: Hohentwiel-Gewerbeschule Singen

Berufsunterricht: Wöchentlich einmal und vierzehntägig zweimal

Praktika bei einem Kooperationspartner

Betriebliche Förderung: Einführungswoche zum gegenseitigen Kennenlernen, IT- Schulungen, Lern-Erfolgs-Training, Durchführung sozialer Projekte, Innerbetrieblicher Unterricht
Ausbildungsinhalte und Einsatzbereiche:
Installieren, Prüfen und Warten haustechnischer Anlagen wie z.B. der Lüftungs-, Wasseraufbereitungs-, Beleuchtungs- und Verteileranlagen

Verantwortung für das Messen und Einstellen von Baugruppen und Geräten

Fundierte Kenntnisse in der speicherprogrammierbaren Steuerung (SPS)
Dein Profil:
Technisches Interesse und handwerkliches Geschick

Gute Deutsch- und Mathematikkenntnisse

Sorgfältige und regelkonforme Arbeitsweise

Team-, prozess- und lösungsorientierte Arbeitsweise

Spaß am Umgang mit digitalen, automatisierten Systemen
Warum eine Ausbildung Takeda?
Beginne die tägliche Arbeit in einem abwechslungsreichen, aufgeschlossenen und freundlichen Umfeld. Die zusätzliche Förderung in Form des innerbetrieblichen Unterrichts, die sehr gute Betreuung durch die Ausbilder und nicht zuletzt das internationale Umfeld macht die Ausbildung bei uns zu etwas Besonderem. Darüber hinaus bieten dir zahlreiche, gemeinsame Aktionen mit den anderen Auszubildenden viel Raum für Austausch untereinander. Nach der Arbeit wartet ein umfangreiches betriebliches Gesundheitsprogramm auf dich, um Sport und Erholung zu finden.
Wir bieten dir ein attraktives Leistungs- und Vergütungspaket sowie tolle Entwicklungsmöglich-keiten bei einem globalen Pharmaunternehmen, das als "Best Place to Learn" ausgezeichnet wurde.
Takeda ist ein global führendes, wertebasiertes, forschendes biopharmazeutisches Unternehmen. Wir haben uns der Erforschung und Bereitstellung lebensverändernder Therapien verschrieben. Dabei werden wir von unserer Verpflichtung gegenüber Patient*innen, unseren Mitarbeitenden und der Umwelt geleitet.
In Singen sind rund 1.000 Mitarbeitende auf die Herstellung flüssiger und halbfester sowie gefriergetrockneter Arzneimittel spezialisiert. Im November 2019 haben wir in Singen unsere erste Dengue-Impfstofffabrik weltweit eingeweiht. Singen liegt am wunderschönen Bodensee in Baden-Württemberg.
Wie wir Sie unterstützen werden:
Takeda ist stolz auf seine Verpflichtung, eine vielfältige Belegschaft zu schaffen und allen Mitarbeitenden und Bewerber:innen gleiche Beschäftigungschancen zu bieten, ungeachtet ihrer ethnischen Zugehörigkeit, Hautfarbe, Religion, ihres Geschlechts, ihrer sexuellen Orientierung, ihrer Geschlechtsidentität, ihres Geschlechtsausdrucks, ihres Familienstatus', ihrer nationalen Herkunft, ihres Alters, ihrer Behinderung, ihres Staatsangehörigkeitsstatus, ihrer genetischen Informationen oder Merkmale, ihres Familienstands oder anderer gesetzlich geschützter Merkmale. Wenn Sie mit Behinderungen, chronischen Krankheiten oder Neurodiversität leben, teilen Sie uns dies gerne mit, wenn Sie möchten, damit wir Sie während des Bewerbungsverfahrens angemessen unterstützen können.
Haben wir dein Interesse geweckt? Dann bewirb dich mit deinen vollständigen Unterlagen (Anschreiben, Lebenslauf, den letzten 2 Schulzeugnissen sowie sonstigen Nachweisen, zusammengefasst in einer pdf-Datei).
Wir freuen uns auf dich!
Kontakt für Rückfragen:stefan.moser@takeda.com
Ort
Singen, Deutschland
Locations
Singen, Germany
Worker Type
Employee
Worker Sub-Type
Apprentice / Trainee (Fixed Term) (Trainee)
Time Type
Full time
Success
profile
What makes a successful team member within Vaccines at Takeda?
Integrity
Fairness
Inventive
Perseverance
Honesty
Collaborative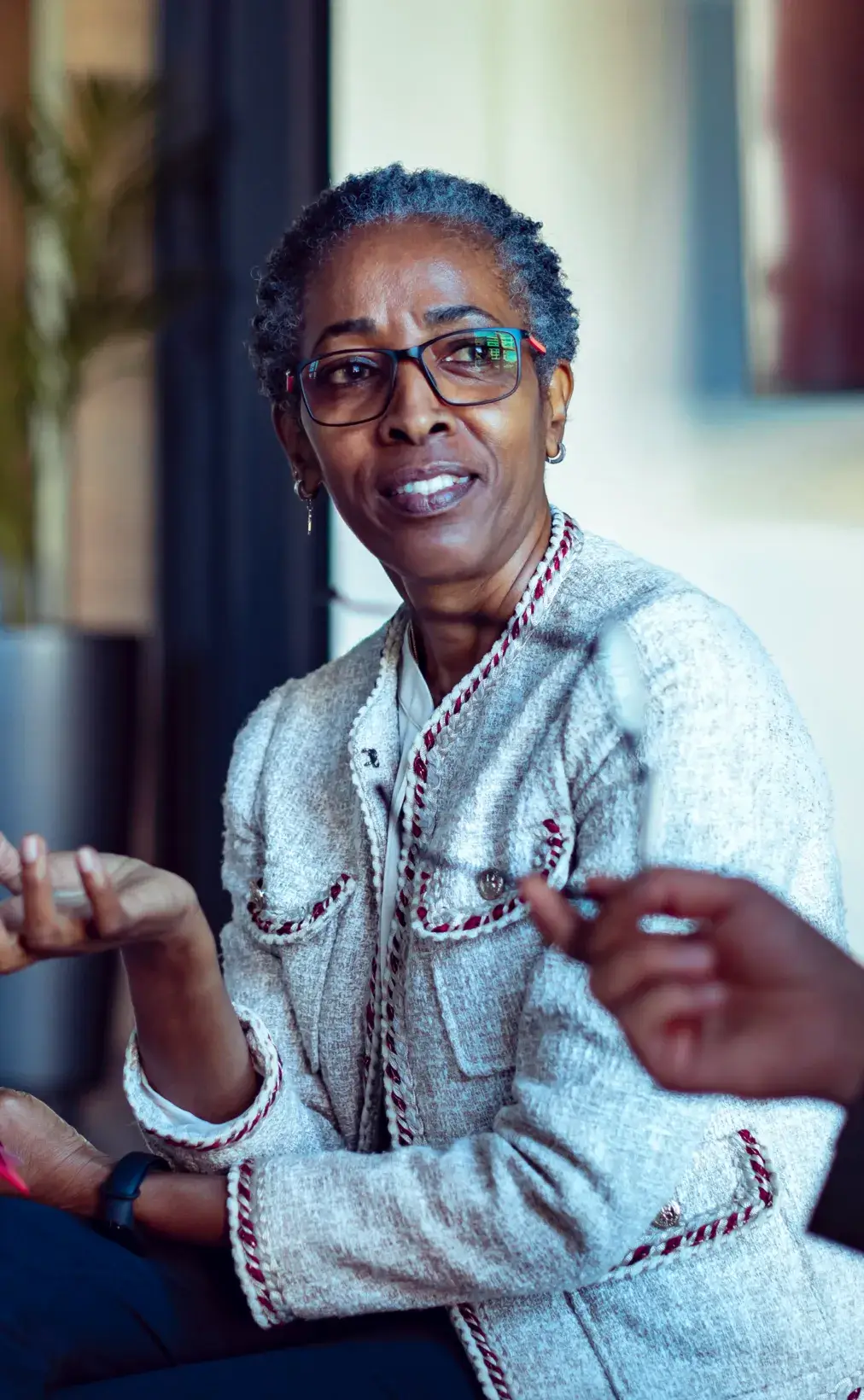 Our leadership
Vaccines represent a new dimension of global impact — successful leadership at Takeda can be encompassed in these four pillars:
Demonstrating strategic enterprise thinking, finding innovative ways to serve patients and build trust, reputation and business
Creating the environment that inspires and enables people to move the organization forward
Focusing on the few priorities and delivers superior results
Elevating the capabilities of the organization for now and the future
Inclusion

Here, you will feel welcomed, respected, and valued as a vital contributor to our global team.

Collaboration

A strong, borderless team, we strive together towards our priorities and inspiring mission.

Innovation

Bold initiatives, continuous improvement, and creativity are at the heart of how we bring scientific breakthroughs from the lab to patients.

Top Workplace

Recognized for our culture and way of working, we're one of only 15 companies to receive Top Global Employer® status for 2023.

Work-Life

Our people-first mission extends beyond patients to include their families, communities, and our own Takeda family.

Empowerment

Through trust and respect, you will have genuine support from leaders, managers, and colleagues to do your best work.
We're Steadfast In Our Commitment to Four Key Imperatives
Patient
Responsibly translate science into highly innovative medicines and accelerate access to improve lives worldwide.
People
Create an exceptional people experience.
Planet
Protect our planet.
Data & Digital
Transform Takeda into the most trusted, data-driven, outcomes-based biopharmaceutical company.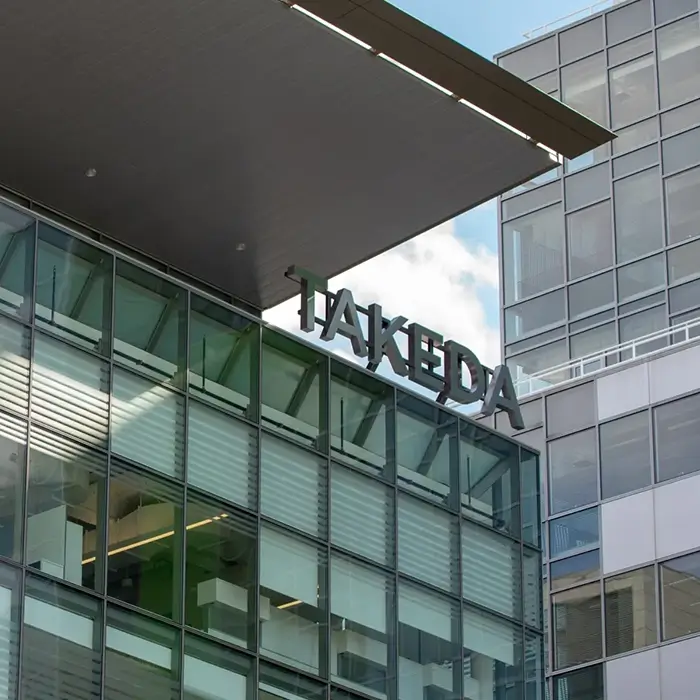 About our location
Singen (Hohentwiel), Baden-Württemberg
Join our talent community
Get customized job alerts sent right to your inbox. Plus, get the latest in company news and other important resources by signing up for our talent community.