Domain Product Owner
Delegación Cuajimalpa de Morelos, Mexico City
At Takeda, we are guided by our purpose of creating better health for people and a brighter future for the world. Every corporate function plays a role in making sure we — as a Takeda team — can discover and deliver life-transforming treatments, guided by our commitment to patients, our people and the planet.
People join Takeda because they share in our purpose. And they stay because we're committed to an inclusive, safe and empowering work environment that offers exceptional experiences and opportunities for everyone to pursue their own ambitions.
Job ID R0101252 Date posted 07/13/2023 Location Delegación Cuajimalpa de Morelos, Mexico City
By clicking the "Apply" button, I understand that my employment application process with Takeda will commence and that the information I provide in my application will be processed in line with Takeda'sPrivacy Noticeand Terms of Use. I further attest that all information I submit in my employment application is true to the best of my knowledge.
Job Description
The Future Begins Here at Takeda, we are leading digital evolution and global transformation. By building innovative solutions and future-driven capabilities, we are improving the lives of millions of patients around the world.
Mexico City has been selected to be home to Takeda's recently launched Innovation Capability Center thanks to its international recognition in qualified and experienced talent in the data, digital and technology fields. We invite you to join our digital transformation journey.
In this role, you will have the opportunity to boost your skills and become the heart of an innovative engine that is contributing to global impact and improvement.
At Takeda's ICC we Unite in Diversity Takeda is committed to creating an inclusive and collaborative workplace, where individuals are recognized for their backgrounds and abilities they bring to our company. We are continuously improving our collaborators journey in Takeda, and we welcome applications from all qualified candidates. Here, you will feel welcomed, respected, and valued as an important contributor to our diverse team.
THE OPPORTUNITY
The position of HCP 360 Domain Product Owner involves taking charge of building and operationalizing Data Products for HCP/HCE while collaborating closely with business and IT leaders. The role entails supporting various functions such as Global Ethics and Compliance, Commercial, and Medical Affairs. Key responsibilities include creating and developing logical data models, functional specifications, and acceptance criteria for data products in alignment with business requirements. The HCP 360 Domain Product Owner will also play a crucial role in establishing, guiding, and advocating for enterprise-wide data products, data marts, and analytics within the HCP/HCE domain. The individual in this role will be accountable for delivering comprehensive solutions, encompassing processes, technology, analytics, people development, and continuous improvements in HCP 360 data capabilities at Takeda. With an agile mindset, they will take ownership of the Data Product domain and drive it across the entire organization.
Responsibilities:
Drive business requirements workshops, data discovery, and develop functional specifications, business architecture, and acceptance criteria for HCP/HCE 360 data products.

Provide direction and drive the strategy and roadmap for the HCP 360 data mart and data product, ensuring alignment with business objectives and enhancing its value.

Establish and champion enterprise-wide data products and data marts for the HCP/HCO domain.

Promote the use of integrated systems and organized data as the authoritative source of truth, enabling data-driven decision-making across Takeda.

Take accountability for end-to-end delivery of data product solutions, encompassing processes, technology, analytics, and team management.

Conceptualize and operationalize capabilities that enable the activation of new business models based on a trusted and compliant HCP/HCO 360 domain data foundation.

Implement a framework for data products, focusing on business rules, standards, principles, metrics, processes, tools, and workflows.

Possess expertise in business capability models and technology reference models, with a specific focus on domain-based data products.

Develop key performance indicators (KPIs) and service level agreements (SLAs) to ensure the effective availability, communication, understanding, and utilization of the data product model in alignment with business objectives and strategic vision.

Influence and drive data product discussions, participating in forums such as the Global Data Council (GDC) and the Strategic Steering Committee.
Required Qualification, Experience and Capabilities
Bachelor's Degree or equivalent in a related or directly relevant field

Minimum 7 years of leadership experience with Data products: this would involve overseeing the development, management, and strategic direction of data-focused projects or products.

Related leadership experience with Cloud Technology, Mobile Solutions, SAP technologies: this involves the previous experience in successfully working with teams and projects involving these technologies.

Expertise in setting Data Services/Solutions strategies and vision: this relates to the ability to define and shape strategies and vision for data services and solutions. This involves understanding industry trends, identifying business opportunities, and aligning data-related initiatives with broader organizational goals.

Program/Project Management experience: this involves familiarity with leading cross-functional teams, managing budgets and timelines, and ensuring successful project delivery.

Experienced technology expert, strategic change leader, and problem-solver: well-versed in technology trends and possess a strategic mindset with a proven track record of driving change, solving complex problems, and aligning technology initiatives with business objectives.

Proficiency in pharmaceutical data is essential: especially in areas such as commercial and customer data, Health Care Provider (HCP/HCO) information, as well as understanding Transparency laws and their connections and associations.

Proficient in English for business purposes: with exceptional communication skills that effectively engage individuals at all organizational levels.
What Takeda's ICC Can Offer You
At Takeda, you take the lead on building and shaping your own career. Joining the ICC in Mexico City will give you access to high-end technology, continuous training and a diverse and inclusive network of colleagues who will support your career growth.
It is our priority to provide competitive compensation and a benefit package that bridges your personal life with your professional career. Amongst our benefits are:
Competitive Salary + Performance Annual Bonus

Monthly Supermarket and Food Vouchers

Flexible Working Schemes

Comprehensive Healthcare Insurance Plans: Life, Medical, Dental & Vision

Additional Time Off

Diversity, Equity, and Inclusion Programs
If you have further inquiries on the ICC Mexico City or this role, follow us on LinkedIn, and look up for our upcoming online events where we will elaborate on open roles and host Q&A sessions.
Locations
MEX - Santa Fe
Worker Type
Employee
Worker Sub-Type
Regular
Time Type
Full time
Success
profile
What makes a successful team member within Corporate at Takeda?
Collaborative
Strategic
Insightful
Results driven
Goal-oriented
Achiever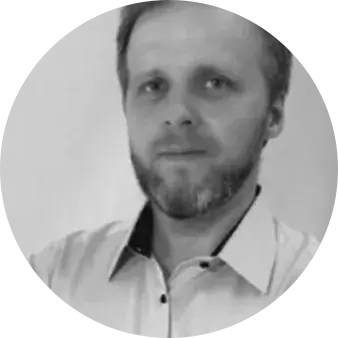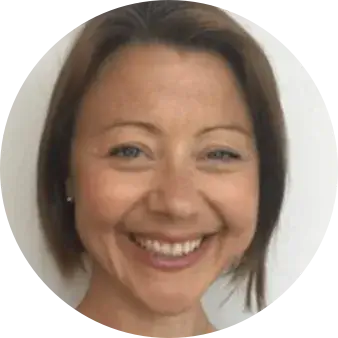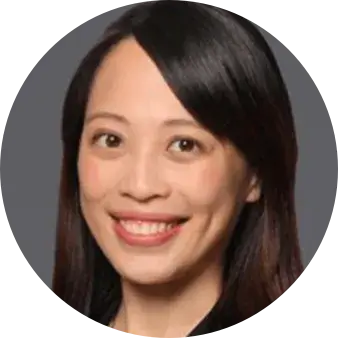 Impact across generations

Partnership brings together world-leading plasma companies to focus on developing and delivering a hyperimmune immunoglobulin in the global fight against COVID-19.
Inclusion

Here, you will feel welcomed, respected, and valued as a vital contributor to our global team.

Collaboration

A strong, borderless team, we strive together towards our priorities and inspiring mission.

Innovation

Bold initiatives, continuous improvement, and creativity are at the heart of how we bring scientific breakthroughs from the lab to patients.

Top Workplace

Recognized for our culture and way of working, we're one of only 15 companies to receive Top Global Employer® status for 2023.

Work-Life

Our people-first mission extends beyond patients to include their families, communities, and our own Takeda family.

Empowerment

Through trust and respect, you will have genuine support from leaders, managers, and colleagues to do your best work.
We're Steadfast In Our Commitment to Four Key Imperatives
Patient
Responsibly translate science into highly innovative medicines and accelerate access to improve lives worldwide.
People
Create an exceptional people experience.
Planet
Protect our planet.
Data & Digital
Transform Takeda into the most trusted, data-driven, outcomes-based biopharmaceutical company.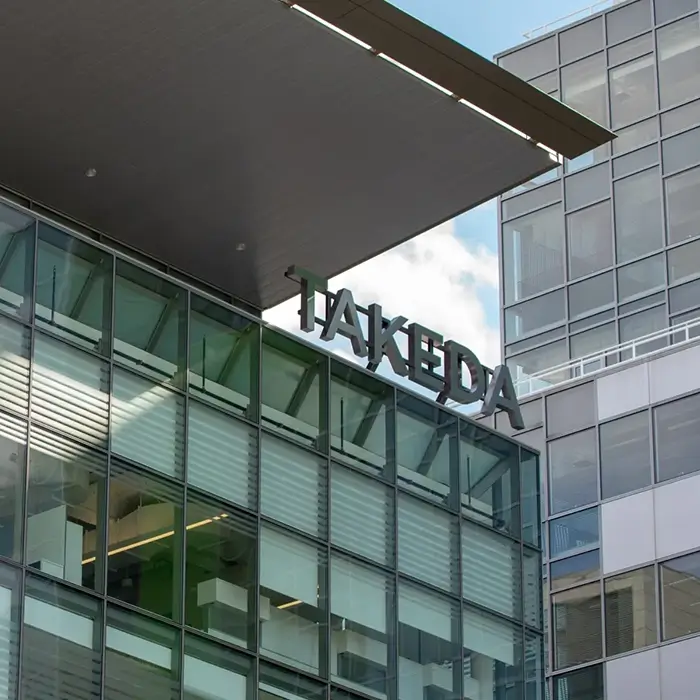 About our location
Delegación Cuajimalpa de Morelos, Mexico City
Join our talent community
Get customized job alerts sent right to your inbox. Plus, get the latest in company news and other important resources by signing up for our talent community.