Diplomierte Medizinische Fachkraft (w/m/d) - BioLife Plasmazentrum Wien Favoriten
Vienna, Vienna
As a trusted global leader and industry partner who is reimagining plasma and exploring its untapped potential, Takeda's Plasma-Derived Therapies (PDT) Business Unit is dedicated to transforming the lives of patients worldwide who rely on these lifesaving and life-sustaining therapies.
With an 80-year legacy of developing treatments for rare and complex chronic diseases, we thrive on innovation, offering a broad, differentiated portfolio of more than 20 plasma medicines with integrated care solutions to patients in more than 80 countries.
Powered by ~ 17,000 Takeda employees, our ~230 high-quality BioLife donation centers, a dedicated R&D team, and eight world-class plasma manufacturing facilities, we are unleashing data, digital and technology to transform our end-to-end operations and set new industry standards.
This enables us to innovatively and sustainably meet the growing and changing needs of patients, our people, and our planet, today and in the future.
Job ID R0109415 Date posted 10/19/2023 Location Vienna, Vienna
By clicking the "Apply" button, I understand that my employment application process with Takeda will commence and that the information I provide in my application will be processed in line with Takeda'sPrivacy Noticeand Terms of Use. I further attest that all information I submit in my employment application is true to the best of my knowledge.
Job Description
Für die Betreuung unserer Plasmaspender:innen im BioLife Plasmazentrum Wien Favoriten suchen wir eine diplomierte medizinische Fachkraft (w/m/d) für die Bereiche Spendesaal und Labor. Sie sind auf der Suche nach einer neuen Herausforderung und legen dabei Wert auf geregelte Arbeitszeiten? Die Arbeit mit Menschen macht Ihnen Freude und Sie haben einen ausgeprägten Qualitäts- und Serviceanspruch? Dann werden Sie Teil unseres bunt gemischten Teams!
Das bewirken Sie:
Aufklärung der Spender:innen über den Vorgang der Plasmapherese   

Beurteilung der Spendefähigkeit durch Kenntnisse der Zulassungs- und Ablehnungskriterien

Vorbereitung und Bedienung der Plasmapheresegeräte

Durchführung der Venenpunktion unter Einhaltung der Hygienestandards

Spender:innenbetreuung sowie Überwachung der Spender:innen wie auch der Plasmaqualität während der Spende

Erkennung und Erstbehandlung von Komplikationen und Spender:innenreaktionen

Dokumentation spenden- und gerätebezogener Daten sowie eventueller Komplikationen

Bedienung, Durchführung von Instandhaltungsmaßnahmen, Prüfung, Reinigung und Desinfektion der technischen Geräte im Spendebereich und Dokumentation

Abwicklung sämtlicher Prozessschritte im Labor

Bearbeitung und Verpackung von Blutproben

Bedienung, Reinigung und Instandhaltung des Blutanalysegeräts

Einfrieren und Verpacken von Plasmaspenden

Unterstützung der kontinuierlichen Verbesserung im Arbeitsbereich

Aufrechterhaltung des 5 S Status im Arbeitsbereich  
​Dafür bringen Sie mit:
Abgeschlossene Ausbildung: Dipl. Gesundheits- und Krankenpfleger:in, Kinderkrankenschwester/-pfleger:in, Pflegefachassistenz oder Hebamme

Eintragung ins Gesundheitsberuferegister erforderlich

Mehrjährige Berufserfahrung in einem Umfeld mit Patient:innenkontakt von Vorteil

Erste Hilfe Kenntnisse

Sehr gute Deutschkenntnisse, Kenntnisse einer weiteren Sprache von Vorteil

Starke Kund:innen- und Serviceorientierung

Positive Persönlichkeit mit Freude an Teamarbeit

Hoher Qualitätsanspruch, ausgeprägtes Hygieneverständnis

Gute EDV-Anwenderkenntnisse

Technisches Interesse und Geschick

Arbeitszeit: Teilzeit (19h/ Woche = 2 Arbeitstage), Öffnungszeiten derzeit Mo - Fr
Gemeinsam und als Teil von Takeda, einem weltweit führenden biopharmazeutischen Unternehmen, haben wir bei BioLife tagtäglich eine Mission: Die Lebensqualität von Menschen mit seltenen Erkrankungen nachhaltig zu verbessern. Unser Herzstück sind engagierte Kolleg:innen – BioLife fördert seine Mitarbeiter:innen durch Trainings, Job Rotations und Mentoring. Eine ausgeglichene Work-Life-Balance belegen Auszeichnungen (Beruf & Familie, global Top Employer, Great Place to Work), Betriebskindergarten und zahlreiche Benefits (Fitness-Center, Essensstütze, Öffi-Ticket Stütze etc). Mehr über unsere 13 BioLife Plasmazentren in Österreich (2x Graz, Innsbruck, Klagenfurt, 2x Linz, Salzburg, Wels, 4x Wien, Wr. Neustadt) erfahren Sie hier: www.plasmazentrum.at Einblicke in den Arbeitsalltag bei Takeda finden Sie hier.
Interessierten Menschen bieten wir zahlreiche Möglichkeiten. Geschlecht, Alter, Hautfarbe, Herkunft und sexuelle Orientierung spielen dabei keine Rolle, im Gegenteil: Wir fördern Vielfalt. Wir wenden uns gleichermaßen auch an Menschen mit Behinderung. Im Zuge eines möglichst barrierefreien Bewerbungsprozesses und um Gleichberechtigung zu verstärken, bitten wir Sie in Ihrer Bewerbung alle diesbezüglich relevanten Informationen anzugeben.
Motivierte Mitarbeiter:innen gehören entsprechend entlohnt. Für diese wichtige und verantwortungsvolle Position beträgt das Mindestgehalt € 3.110,60 brutto/Monat (Vollzeit, KV chem. Industrie). Das tatsächliche Gehaltspaket richtet sich nach Ihrer Berufserfahrung und Qualifikation.
Wir freuen uns auf Ihre Bewerbung bei BioLife!
Locations
AUT - Wien - Favoriten (Plasmazentrum)
Worker Type
Employee
Worker Sub-Type
Regular
Time Type
Part time
Success
profile
What makes a successful team member within PDT at Takeda?
Bold thinker
Systematic
Innovative
Collaborator
Agile
Tenacious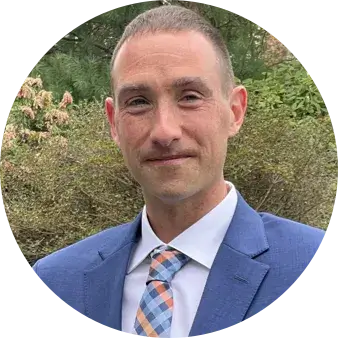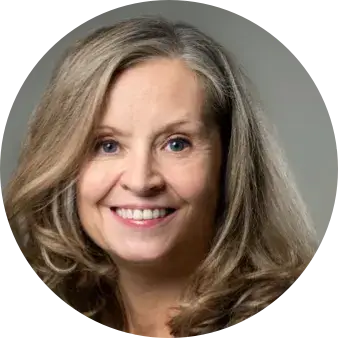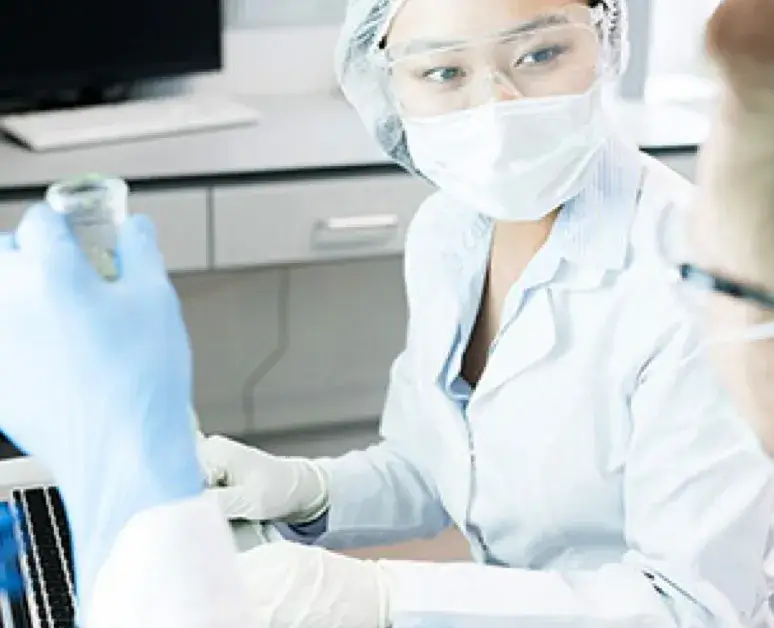 Changing lives with plasma-derived therapies
Inclusion

Here, you will feel welcomed, respected, and valued as a vital contributor to our global team.

Collaboration

A strong, borderless team, we strive together towards our priorities and inspiring mission.

Innovation

Bold initiatives, continuous improvement, and creativity are at the heart of how we bring scientific breakthroughs from the lab to patients.

Top Workplace

Recognized for our culture and way of working, we're one of only 15 companies to receive Top Global Employer® status for 2023.

Work-Life

Our people-first mission extends beyond patients to include their families, communities, and our own Takeda family.

Empowerment

Through trust and respect, you will have genuine support from leaders, managers, and colleagues to do your best work.
We're Steadfast In Our Commitment to Four Key Imperatives
Patient
Responsibly translate science into highly innovative medicines and accelerate access to improve lives worldwide.
People
Create an exceptional people experience.
Planet
Protect our planet.
Data & Digital
Transform Takeda into the most trusted, data-driven, outcomes-based biopharmaceutical company.
Join our talent community
Get customized job alerts sent right to your inbox. Plus, get the latest in company news and other important resources by signing up for our talent community.