Data & Insights Business Partner (H/F)
Paris, France
Data & Insights Business Partner (H/F)
Job ID R0099911
Date posted Sep. 21, 2023
Location Paris, France
By clicking the "Apply" button, I understand that my employment application process with Takeda will commence and that the information I provide in my application will be processed in line with Takeda'sPrivacy Noticeand Terms of Use. I further attest that all information I submit in my employment application is true to the best of my knowledge.
Job Description
FINALITE DE LA FONCTION
Piloter de façon active et proactive les analyses et recommandations pour optimiser la connaissance Client et la performance commerciale.
Missions principales
Participer à la mise en place des Plans d'Engagement Stratégiques et tactiques en apportant les analyses de ventes, d'activités, de connaissance clients, de contenus marketing, de canaux, de satisfaction et expérience du client, de connaissance patients, …
Développer, documenter, standardiser, innover, automatiser les analyses de performance et d'activité permettant le suivi et la planification opérationnelle des stratégies produits / clients de la Business Unit.
En collaboration avec les BU, le Market Access, le Médical et la Finance, réaliser et mettre à jour les prévisions de ventes
Présenter les analyses et avancements de projets aux Business Units et Comité de Direction
Être force de proposition / mettre en place / challenger les études de marchés qualitatives et quantitatives nécessaires pour répondre aux enjeux stratégiques des produits / client
Être responsable de l'appropriation des résultats des analyses de performance, d'activités, des études de marchés et de la veille concurrentielle par les parties prenantes et de l'exploitation opérationnelle de ces résultats
Être garant de la qualité, de la fiabilité et du respect du calendrier inhérent au recueil de données et aux analyses
Participer aux projets européens en tant que lead de Takeda France
Contribuer activement à la stratégie et aux initiatives de l'équipe Data & Insights
Elaborer, suivre et réactualiser le budget en collaboration avec le contrôleur de gestion.
C'est un avantage d'amener des connaissances en Sales Force Effectiveness :
Qualification / segmentation / ciblage / plan d'engagement multicanal / sectorisation / dimensionnement de la force de vente
Développer et assurer la communication des systèmes de primes variables
PROFIL RECHERCHE
Etudes supérieures Bac+3 minimum (Scientifique, Ecole de commerce, Gestion de datas, …)
Un Master en traitement de la données, intelligence économique, data science serait un plus.
Expérience d'environ 5 ans dans une fonction similaire acquise en laboratoire pharmaceutique ou en société de conseil spécialisée en études de marché.
Locations
FRA - France - Paris
Worker Type
Employee
Worker Sub-Type
Regular
Time Type
Full time
Business Area Overview
The Europe & Canada (EUCAN) Business unit supports Takeda's mission at a regional level and as the leader in rare diseases and specialty care, we champion better health and a brighter future for patients, healthcare providers and our people.
Across the EUCAN BU, patients come first in every decision we make. We develop strategic partnerships which deliver value for society and create a culture within which our people can thrive and reach their full potential.
Our mission is to empower and enable our people to fulfill their potential by embracing diversity and creating a high-performance, collaborative working environment. In the EUCAN region integrity is one of our key values. We put patients, trust and reputation before business and this is one of the main reasons why our people choose to work here.
Success Profile
What makes a successful team member within EUCAN at Takeda?
Agile
Ambitious
Analytical
Collaborative
Enthusiastic
Entrepreneurial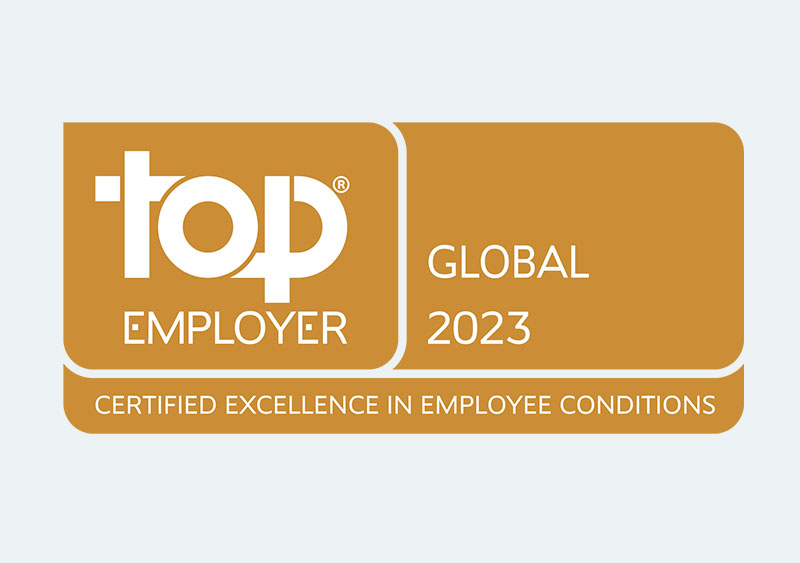 A Global Top Employer
Recognized for our culture and way of working, we're one of only 15 companies to receive Top Global Employer® status for 2023.
Explore more

About Takeda Scoops Global Top Employers® Award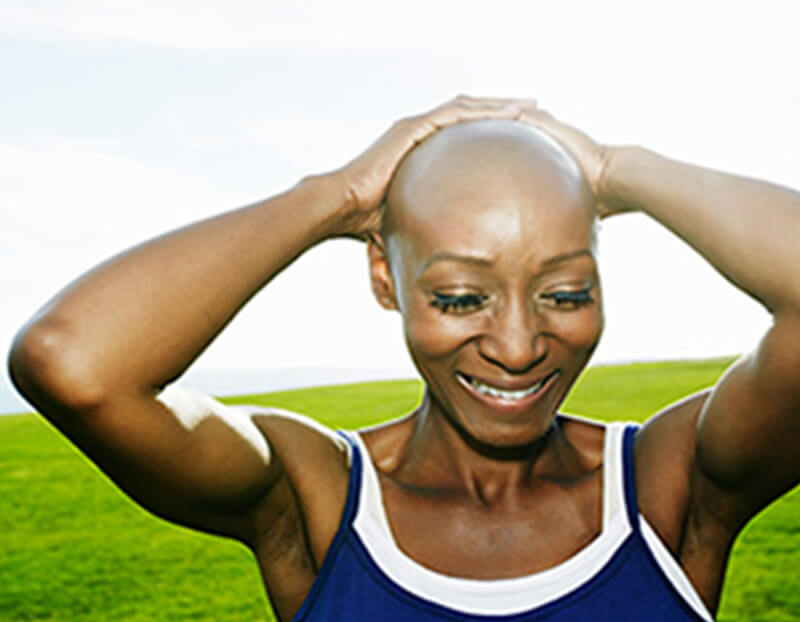 About Takeda
At Takeda, there is an unwavering commitment to putting patients first, and to creating a workplace that is underpinned by empowerment and focused on diversity, collaboration and steadfast values.
Explore more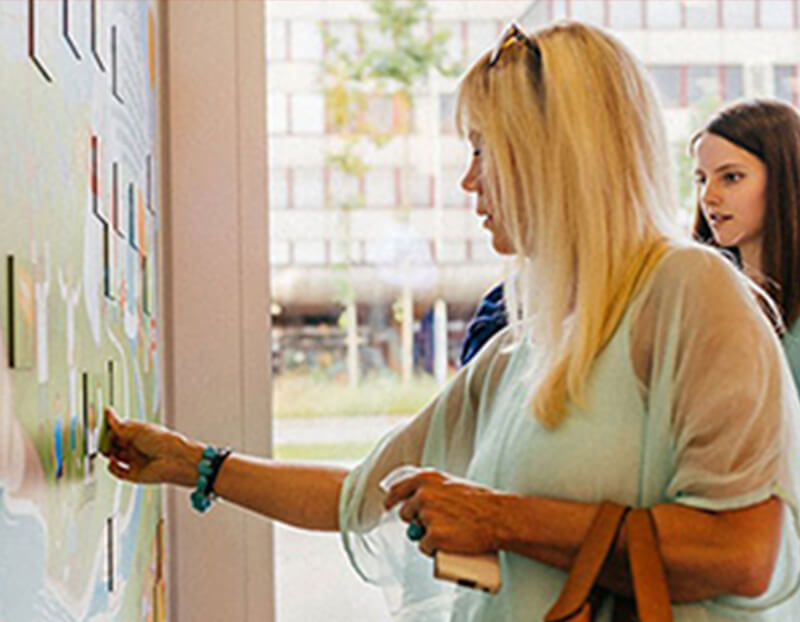 Europe & Canada Business Unit
Takeda in Europe and Canada (EUCAN) is delivering leading innovations in oncology, gastroenterology and rare diseases to provide better health and a brighter future for patients.
Explore more
Believe in your own ability to do the things you want to do. If you do that, things will happen.

Heena Howitt

Country Medical Lead Genetic Diseases
Working at Takeda
Inclusion

Here, you will feel welcomed, respected, and valued as a vital contributor to our global team.

Collaboration

A strong, borderless team, we strive together towards our priorities and inspiring mission.

Innovation

Bold initiatives, continuous improvement, and creativity are at the heart of how we bring scientific breakthroughs from the lab to patients.

Top Workplace

Recognized for our culture and way of working, we're one of only 15 companies to receive Top Global Employer® status for 2023.

Work-Life

Our people-first mission extends beyond patients to include their families, communities, and our own Takeda family.

Empowerment

Through trust and respect, you will have genuine support from leaders, managers, and colleagues to do your best work.
View all Europe & Canada jobs
Search
We Take Action by Focusing on Our Four Priorities
Create an exceptional people experience
Responsibly translate science into highly innovative, life-changing medicines and vaccines
Protect our planet
Unleash the power of data and digital
Job Alerts
Would you like to receive relevant opportunities in your inbox as soon as they're posted?
SIGN UP
Talent Network
Are you interested in company news, attending career events, and hearing more from Takeda?
Join
By submitting your information, you acknowledge that you have read our privacy policy and consent to receive email communication from Takeda Pharmaceuticals.