Key Account Manager, Oncology (East of England)
London, United Kingdom
Key Account Manager, Oncology (East of England)
Job ID R0082367
Date posted May. 09, 2023
Location London, United Kingdom
By clicking the "Apply" button, I understand that my employment application process with Takeda will commence and that the information I provide in my application will be processed in line with Takeda'sPrivacy Noticeand Terms of Use. I further attest that all information I submit in my employment application is true to the best of my knowledge.
Job Description
JOB PURPOSE
To develop the regional business plan and financial objectives, supporting and reflecting central strategy.
To lead the delivery of the business plan working in collaboration with other Takeda functions.
To align business objectives to relevant NHS customer needs across local health economies/networks.
KEY RESPONSIBILITIES
To construct, present and agree with the Divisional Sales Director/Business Unit Director the financial objectives, promotional strategy and tactics for the Region as part of business planning process.
To be accountable for the delivery of the plan across the Oncology portfolio of products, working with other field teams, their line management and Takeda Head Office functions.
To monitor and review the Regional business plan, proactively making adjustments in line with changing circumstances to ensure that business goals are achieved.
To leverage support for products/ideas/projects across networks and to contribute to the development and mobilisation of local and national brand advocates.
To work collaboratively with other Takeda field teams and Head Office functions to integrate working practices and differentiate Takeda effectively to leverage maximum value for the company and the NHS.
To maintain a detailed knowledge of national policy objectives/drivers and apply this to identify opportunities for growing the business at a Regional level.
To ensure that all knowledge management and CRM systems are maintained in accordance with Takeda standards and to ensure that business plans and objectives are transparent to the Senior Leadership Team of Takeda UK.
To possess a thorough understanding of the provisions of the APBI Code of Practice and Takeda SOPs, to ensure that the Company's image and reputation is never jeopardised by irresponsible or unethical conduct.
JOB PROFILE
Education/ Qualifications
Degree in scientific or business related subject or equivalent qualification.
ABPI qualified.
Clean driving licence
Right to work in the EU  
Experience
5 years + successful industry sales experience
Responsibility for managing customer relationships across the full spectrum of customer types, including population decision makers within the local health economy, to achieve sales targets.
Demonstrable account management skills – account management experience desirable.
Specific Skills/Attributes
Exceptional business planning and account management skills
High level leadership skills
High level of influencing and negotiation skills
Sound understanding of UK pharmaceutical industry and demonstrates a comprehensive understanding of NHS policies, structures, funding streams and processes relevant to promoted products
Demonstrates well developed business and commercial acumen
Ability to assimilate and communicate complex clinical data
Proactive and accountable with a clear drive for completion and delivery
COMPETENCIES FOR ROLE
Engage others – Communicate with impact
Communicate with Impact
Communicates complex information in a clear and engaging manner.
Asks for and provides the right amount of information to meet the needs of management, direct reports, and project teams.
Provides team members with timely, constructive feedback, coaching and support to help them recognize and take action on their strengths and development needs
Collaboration – Encourage teamwork
Builds a collaborative network of relationships with people in a variety of functions and roles, and leverages formal and informal networks to accomplish goals.
Promotes shared responsibility for getting things accomplished across our organization.
Reinforces open dialogue and exchange of perspectives through a variety of methods (meetings, conference calls, cross-functional teams, etc.).
Drive for results – Ensures accountability
Gains commitment from team members and other colleagues to act on strategies, plans and goals.
Empowers others by delegating assignments, clarifying expectations, and providing the resources and authority needed to be successful.
Addresses performance issues on a timely basis and establishes specific plans to help team members reach objectives.
Strategic approach – Clarifies what matters most
Evaluates the costs, risks and benefits of alternatives before making decisions.
Focuses people on key priorities and guides them to achieve their goals.
Formulates and executes clear and practical plans based on key priorities
Lead change – Leads continuous improvement
Looks beyond "the way things are always done" to identify and effectively implement value-added change.  Encourages new ideas and innovative approaches in order to continually improve processes.
Develops practical work plans that align the necessary resources to implement change
Self awareness – Enhance personal leadership
Actively seeks candid feedback from others and modifies one's behavior based on this feedback.
Continually builds one's leadership and management skills to enhance team and/or personal performance.
Recognizes the impact of words and actions on others and varies style to consistently deliver the intended messages
Develop capabilities – Grows talent
Works with individuals and teams to set specific, measurable goals and tracks performance through a variety of formal and informal methods.
Provides opportunities to develop others' technical/functional skills and behaviours and monitors progress toward achieving development goals.
Shares knowledge, capabilities, and experience with others to support their development.
Locations
Great Britain
Worker Type
Employee
Worker Sub-Type
Fixed Term (Fixed Term)
Time Type
Full time
Business Area Overview
At Takeda Oncology, we aspire to cure cancer, with inspiration from patients and innovation from everywhere. We value employees with diverse perspectives and backgrounds. As a member of our team, you would bring your unique perspective to help us achieve our aspiration and help us demonstrate our commitment to patients on a daily basis.
We ensure a tight connection from research to development to commercialization to rapidly meet the needs of the cancer community, optimizing our ability to bring transformative medicines to patients. Our demonstrated leadership in the treatment of hematologic cancers and solid tumors combined with cutting-edge science through multiple platforms, partnerships and therapeutic approaches, enable us to bring novel medicines to patients worldwide.
At Takeda, you will have access to the resources of a company with over 200 years of heritage, a diverse and robust pipeline, a values-driven culture and career development opportunities.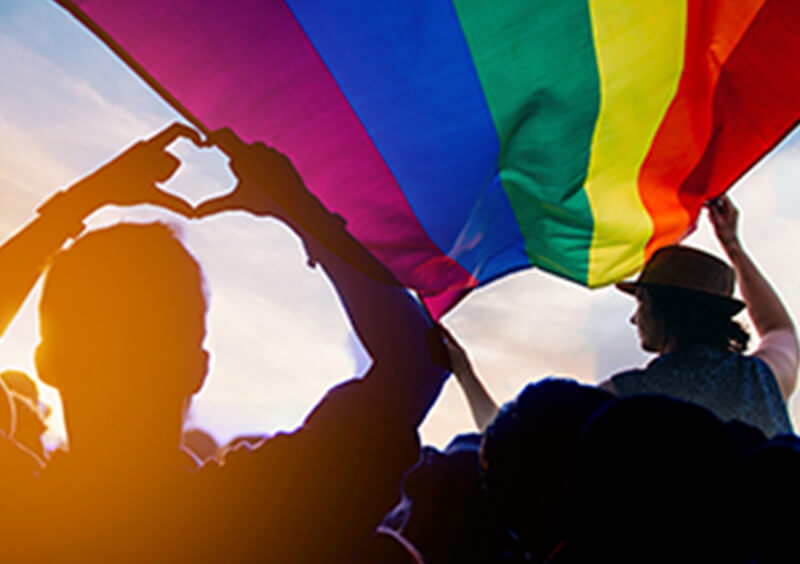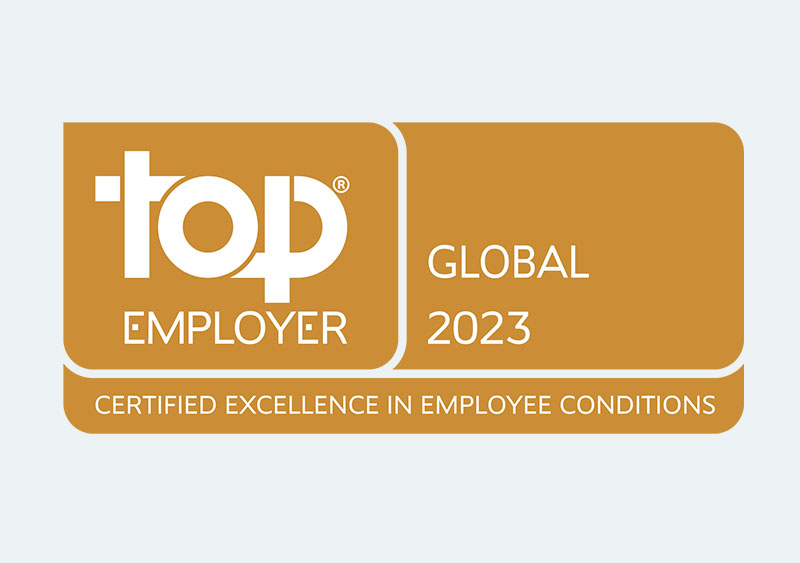 A Global Top Employer
Takeda is a global, values-based, R&D-driven biopharmaceutical leader headquartered in Japan, committed to discover and deliver life-transforming treatments, guided by our commitment to patients, our people and the planet.
It's not about the headlines at Takeda, it's about doing the right thing.

Brendan Turner

Marketing Manager
Working at Takeda
Inclusion

Here, you will feel welcomed, respected, and valued as a vital contributor to our global team.

Collaboration

A strong, borderless team, we strive together towards our priorities and inspiring mission.

Innovation

Bold initiatives, continuous improvement, and creativity are at the heart of how we bring scientific breakthroughs from the lab to patients.

Top Workplace

Recognized for our culture and way of working, we're one of only 15 companies to receive Top Global Employer® status for 2023.

Work-Life

Our people-first mission extends beyond patients to include their families, communities, and our own Takeda family.

Empowerment

Through trust and respect, you will have genuine support from leaders, managers, and colleagues to do your best work.
We Take Action by Focusing on Our Four Priorities
Create an exceptional people experience
Responsibly translate science into highly innovative, life-changing medicines and vaccines
Protect our planet
Unleash the power of data and digital
Job Alerts
Would you like to receive relevant opportunities in your inbox as soon as they're posted?
SIGN UP
Talent Network
Are you interested in company news, attending career events, and hearing more from Takeda?
Join
By submitting your information, you acknowledge that you have read our privacy policy and consent to receive email communication from Takeda Pharmaceuticals.