Standortleiter (w/m/d) - BioLife Plasmazentrum Linz Gruberstraße
Linz, Upper Austria
As a trusted global leader and industry partner who is reimagining plasma and exploring its untapped potential, Takeda's Plasma-Derived Therapies (PDT) Business Unit is dedicated to transforming the lives of patients worldwide who rely on these lifesaving and life-sustaining therapies.
With an 80-year legacy of developing treatments for rare and complex chronic diseases, we thrive on innovation, offering a broad, differentiated portfolio of more than 20 plasma medicines with integrated care solutions to patients in more than 80 countries.
Powered by ~ 17,000 Takeda employees, our ~230 high-quality BioLife donation centers, a dedicated R&D team, and eight world-class plasma manufacturing facilities, we are unleashing data, digital and technology to transform our end-to-end operations and set new industry standards.
This enables us to innovatively and sustainably meet the growing and changing needs of patients, our people, and our planet, today and in the future.
Job ID R0110689 Date posted 11/13/2023 Location Linz, Upper Austria
By clicking the "Apply" button, I understand that my employment application process with Takeda will commence and that the information I provide in my application will be processed in line with Takeda'sPrivacy Noticeand Terms of Use. I further attest that all information I submit in my employment application is true to the best of my knowledge.
Job Description
Das in unseren BioLife Plasmazentren gewonnene Plasma ist der wertvolle Rohstoff zur Herstellung lebensrettender Medikamente für die Behandlung von seltenen Erkrankungen. Für die strategische und operative Führung unseres Plasmazentrums in Linz Gruberstraße suchen wir eine emphatische Führungspersönlichkeit mit ausgeprägten Kompetenzen in Mitarbeiter:innenführung, Organisationsentwicklung, Marketing, Kommunikation und einem hohen Qualitätsbewusstsein.
Das bewirken Sie:
Unternehmerische und spenderzentrierte Führung des Plasmazentrums in Zusammenarbeit mit der ärztlichen Leitung und dem Quality Management Representative

Führung, Weiterentwicklung, Motivation sowie Einsatzplanung eines ca. 20-25 köpfigen Expert:innen-Teams im Plasmazentrum

Durchführung von regelmäßigen Mitarbeitergesprächen

Schaffung einer professionellen, wertschätzenden und leistungsorientierten Arbeitsumgebung und -kultur

Vertretung des Plasmazentrums innerhalb von Takeda sowie zu externen Schnittstellen (z.B. Behörden, Audits, Medien, Lieferanten u.ä.)

Verantwortung für lokales Marketing und Spenderbetreuung (Attraktivierung neuer Spender:innen, Erhalt der Zufriedenheit bestehender Spender:innen)

Erstellung der Budget- und Investitionsplanung sowie deren Umsetzung und Einhaltung, kennzahlenorientierte Führung des Standortes

Sicherstellung eines sicheren Arbeitsumfeldes sowie Einhaltung interner, nationaler und internationaler Vorschriften zur Sicherung der Produktqualität

Mitgliedschaft und aktive Mitarbeit im Plasmazentren-Leitungsteam für Österreich

Kontinuierliche Verbesserung der Arbeitsprozesse im Plasmazentrum
Dafür bringen Sie mit:
Abgeschlossene Ausbildung mit wirtschaftswissenschaftlicher Ausrichtung

Mehrjährige Erfahrung mit der Führung eines größeren Teams, idealerweise in einem dienstleistungsorientierten Umfeld

Berufserfahrung im Gesundheitsbereich von Vorteil, aber nicht Voraussetzung

Erfahrung in der kontinuierlichen Verbesserung von Arbeitsprozessen

Sehr gute Deutsch- und gute Englischkenntnisse

Sehr gute IT-Anwenderkenntnisse

Erfahrung mit kennzahlenorientiertem Arbeiten

Unternehmerisches, entscheidungsfreudiges Denken und Handeln bei gleichzeitiger Einhaltung aller relevanten Vorgaben in einem hochregulierten Umfeld

Hands-On Mentalität

Wertschätzende, empathische Persönlichkeit mit klarem Kommunikationsstil und Freude an der Arbeit mit Menschen

Konfliktfähigkeit sowie hohes Maß an Eigenverantwortung und Teamfähigkeit
Gemeinsam und als Teil von Takeda, einem weltweit führenden biopharmazeutischen Unternehmen, haben wir bei BioLife tagtäglich eine Mission: Die Lebensqualität von Menschen mit seltenen Erkrankungen nachhaltig zu verbessern. Unser Herzstück sind engagierte Kolleg:innen – BioLife fördert seine Mitarbeiter:innen durch Trainings, Job Rotations und Mentoring. Eine ausgeglichene Work-Life-Balance belegen Auszeichnungen (Beruf & Familie, global Top Employer, Great Place to Work) und zahlreiche Benefits (Essensstütze, Öffi-Ticket Stütze etc). Mehr über unsere 13 BioLife Plasmazentren in Österreich (2x Graz, Innsbruck, Klagenfurt, 2x Linz, Salzburg, Wels, 4x Wien, Wr. Neustadt) erfahren Sie hier: www.plasmazentrum.at Einblicke in den Arbeitsalltag bei Takeda finden Sie hier.
Interessierten Menschen bieten wir zahlreiche Möglichkeiten. Geschlecht, Alter, Hautfarbe, Herkunft und sexuelle Orientierung spielen dabei keine Rolle, im Gegenteil: Wir fördern Vielfalt! Wir wenden uns gleichermaßen auch an Menschen mit Behinderung. Im Zuge eines möglichst barrierefreien Bewerbungsprozesses und um Gleichberechtigung zu verstärken, bitten wir Sie in Ihrer Bewerbung alle diesbezüglich relevanten Informationen anzugeben.
Motivierte Mitarbeiter:innen gehören entsprechend entlohnt. Für diese wichtige und verantwortungsvolle Position beträgt das Mindestgehalt € 5.222,35 brutto/Monat (Vollzeit, KV chem. Industrie). Das tatsächliche Gehaltspaket richtet sich nach Ihrer Berufserfahrung und Qualifikation.
Wir freuen uns auf Ihre Bewerbung bei BioLife!
Locations
AUT - Linz (Plasmazentrum)
Worker Type
Employee
Worker Sub-Type
Regular
Time Type
Full time
Success
profile
What makes a successful team member within PDT at Takeda?
Bold thinker
Systematic
Innovative
Collaborator
Agile
Tenacious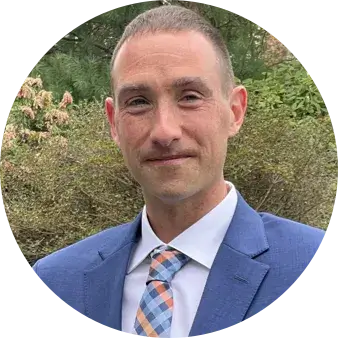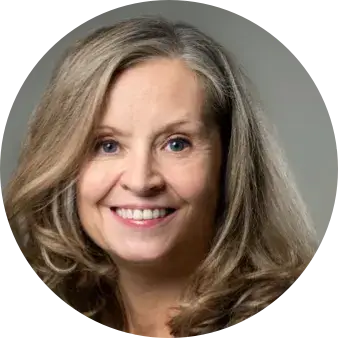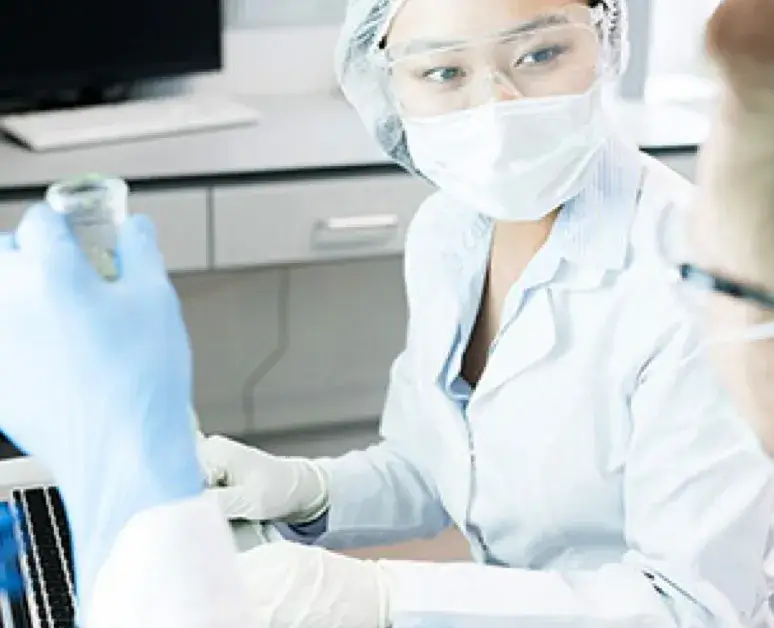 Changing lives with plasma-derived therapies
Inclusion

Here, you will feel welcomed, respected, and valued as a vital contributor to our global team.

Collaboration

A strong, borderless team, we strive together towards our priorities and inspiring mission.

Innovation

Bold initiatives, continuous improvement, and creativity are at the heart of how we bring scientific breakthroughs from the lab to patients.

Top Workplace

Recognized for our culture and way of working, we're one of only 15 companies to receive Top Global Employer® status for 2023.

Work-Life

Our people-first mission extends beyond patients to include their families, communities, and our own Takeda family.

Empowerment

Through trust and respect, you will have genuine support from leaders, managers, and colleagues to do your best work.
We're Steadfast In Our Commitment to Four Key Imperatives
Patient
Responsibly translate science into highly innovative medicines and accelerate access to improve lives worldwide.
People
Create an exceptional people experience.
Planet
Protect our planet.
Data & Digital
Transform Takeda into the most trusted, data-driven, outcomes-based biopharmaceutical company.
Join our talent community
Get customized job alerts sent right to your inbox. Plus, get the latest in company news and other important resources by signing up for our talent community.