ODBĚROVÁ SESTRA PRO PLASMA CENTRUM KARVINÁ
Karviná, Moravskoslezský kraj
As a trusted global leader and industry partner who is reimagining plasma and exploring its untapped potential, Takeda's Plasma-Derived Therapies (PDT) Business Unit is dedicated to transforming the lives of patients worldwide who rely on these lifesaving and life-sustaining therapies.
With an 80-year legacy of developing treatments for rare and complex chronic diseases, we thrive on innovation, offering a broad, differentiated portfolio of more than 20 plasma medicines with integrated care solutions to patients in more than 80 countries.
Powered by ~ 17,000 Takeda employees, our ~230 high-quality BioLife donation centers, a dedicated R&D team, and eight world-class plasma manufacturing facilities, we are unleashing data, digital and technology to transform our end-to-end operations and set new industry standards.
This enables us to innovatively and sustainably meet the growing and changing needs of patients, our people, and our planet, today and in the future.
Job ID R0079872 Date posted 04/14/2023 Location Karviná, Moravskoslezský kraj
By clicking the "Apply" button, I understand that my employment application process with Takeda will commence and that the information I provide in my application will be processed in line with Takeda'sPrivacy Noticeand Terms of Use. I further attest that all information I submit in my employment application is true to the best of my knowledge.
Job Description
Naše plazmaferetické centrum Karviná hledá uchazeče na pozici Všeobecná sestra / bratr
Pracovní náplň zahrnuje:
Práce na odběrovém sále - komunikace a podávání základních informací dárcům na odběrovém sále, vyšetřovně nebo recepci.
Příprava a obsluha přístrojů plazmaferézy
Vstřícný a komunikativní přístup k dárcům
Vhodné pro zkušené i začínající sestry bez větší praxe - vše Vám ukážeme a naučíme
Drobná administrativa
Kvalifikace k výkonu povolání: Všeobecná sestra bez odborného dohledu.
Znalost polštiny výhodou.
Nabízíme Vám:
Plně hrazené stravenky
Měsíční příspěvek na volnočasové aktivity (program Cafeteria)
Měsíční příspěvek na dopravu
Platforma pro ohodnocení svých kolegů a současně být ohodnocen, následné body lze přeměnit na dárkové poukázky
Roční bonus před letními prázdninami
25 dní dovolené
3 Sick Days
Příplatek za sobotu nad rámec zákona
Příplatek za práci přesčas
Náhrada za státní svátek hrazena průměrem
Zvýhodněný telefonní tarif
Teambuildingové aktivity

Těšíme se na Vás!
Locations
CZE - Karviná - Ráj
Worker Type
Employee
Worker Sub-Type
Regular
Time Type
Full time
Success
profile
What makes a successful team member within PDT at Takeda?
Bold thinker
Systematic
Innovative
Collaborator
Agile
Tenacious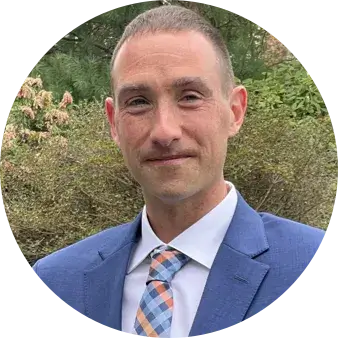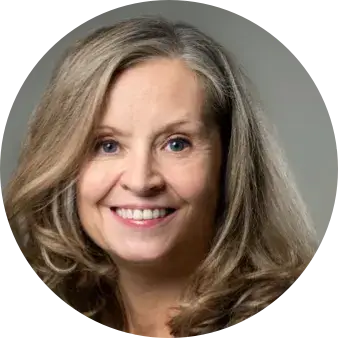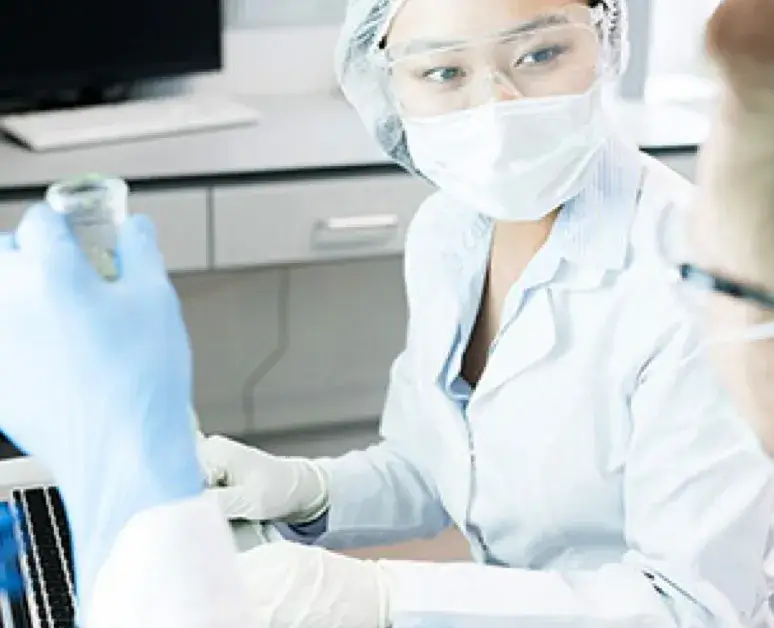 Changing lives with plasma-derived therapies
Inclusion

Here, you will feel welcomed, respected, and valued as a vital contributor to our global team.

Collaboration

A strong, borderless team, we strive together towards our priorities and inspiring mission.

Innovation

Bold initiatives, continuous improvement, and creativity are at the heart of how we bring scientific breakthroughs from the lab to patients.

Top Workplace

Recognized for our culture and way of working, we're one of only 15 companies to receive Top Global Employer® status for 2023.

Work-Life

Our people-first mission extends beyond patients to include their families, communities, and our own Takeda family.

Empowerment

Through trust and respect, you will have genuine support from leaders, managers, and colleagues to do your best work.
We're Steadfast In Our Commitment to Four Key Imperatives
Patient
Responsibly translate science into highly innovative medicines and accelerate access to improve lives worldwide.
People
Create an exceptional people experience.
Planet
Protect our planet.
Data & Digital
Transform Takeda into the most trusted, data-driven, outcomes-based biopharmaceutical company.
Join our talent community
Get customized job alerts sent right to your inbox. Plus, get the latest in company news and other important resources by signing up for our talent community.