ワクチン原薬製造担当者(契約社員)
Hikari, Yamaguchi
Vaccines prevent 2 to 3 million deaths each year and have transformed global public health. For the past 70 years, Takeda has supplied vaccines to protect the health of people in Japan. Today, Takeda's global vaccine business is applying innovation to tackle some of the world's most challenging infectious diseases, such as dengue, COVID-19, Zika and norovirus. Takeda's team brings an outstanding track record and a wealth of knowledge in vaccine development, manufacturing and global access to advance a pipeline of vaccines to address some of the world's most pressing public health needs.
Job ID R0104970 Date posted 09/20/2023 Location Hikari, Yamaguchi
By clicking the "Apply" button, I understand that my employment application process with Takeda will commence and that the information I provide in my application will be processed in line with Takeda'sPrivacy Noticeand Terms of Use. I further attest that all information I submit in my employment application is true to the best of my knowledge.
Job Description
Please note this job requires native level Japanese language command not only in speaking, business writing and reading.
職務内容
タケダでは、常に患者さんを中心に考え、その生活を豊かにするためにイノベーションを推進しています。そして、従業員一人ひとりにそれぞれの能力と熱意に応じた成長の機会を提供することにも組んで取り組んでいます。私たちと一緒に、世界中の人々のいのちに貢献し、さらなる成長と活躍を目指しませんか。
タケダは約5万人の従業員が、約80の国や地域で働くグローバルな企業です。すべての従業員が世界中の人々の生活をより良いものにしたいという信念をもち、そしてタケダイズム(誠実:公正・正直・不屈)を日々の業務で体現しています。私たちは、240年以上の歴史を持つ研究開発型の製薬企業としての伝統のもと団結し、優れた医薬品の創出を通じて、人々の健康と医療の未来に貢献することをミッションとして掲げています。
募集部門の紹介
武田薬品工業は、70年以上にわたるワクチン供給を通じて、日本脳炎、麻しん、風しん、おたふく風邪、ジフテリア、破傷風、インフルエンザ、水痘といった多くの感染症から日本の人々を守っています。また、世界で最も困難といわれるデング熱、ジカ熱、ノロウイルスといった感染症対策のために、革新的なワクチン開発に取り組んでいます。
私たちの部門(GVBUジャパンワクチンマニュファクチャリング)では、高品質なワクチン注射剤の治験薬製造や商用生産を通じて、世界中の人々の健康と医療の未来に貢献しています。
現在では新型コロナウイルス感染症(COVID-19)のワクチン製造事業を行っております。COVID-19感染拡大を安全に食い止めるのはワクチンしかありません。是非、我々と共に新しいワクチン開発・製造を成し遂げませんか!
職務内容
生物学的製剤における培養、精製工程作業およびそれに伴う以下のような周辺関連業務
製造工程や設備のバリデーション/クオリフィケーション

ワクチン製造に関わるドキュメントの作成
生産トラブルの対応
応募要件
<学歴>
高校卒業以上
<実務経験>
【必須要件】
・製造オペレーターの経験もしくはそれに類する社会人経験
【望ましい要件】
医薬品・化学・食品・化粧品・半導体業界などでの製造経験

生産トラブル対応や、製造工程・設備のバリデーション/クオリフィケーションの経験
求める人物像
医薬品製造という観点で、手順を遵守し丁寧に作業できる人材を求めます。
またチームでの活動が多いことから、コミュニーション能力や協調性も重視いたします。
仕事のやりがい
日本初のCOVID-19ワクチン製造は、やりがいのあるプロジェクトであるとともに、非常に高い社会貢献度および達成感を得ることが出来ます。
給与
月給:19万7000円以上
手当
通勤交通費(会社規定に基づき支給) 勤務時間外手当
昇給 年1回 賞与 年2回
待遇
諸手当:通勤交通費、借家補助費、勤務時間外手当など
昇給:原則年1回 
賞与: 原則年2回
勤務時間:本社(大阪市中央区・東京都中央区)9:00~17:30、工場(山口県光市・大阪市淀川区)8:00~16:45、研究所(神奈川県藤沢市)9:00~17:45
休日:土曜、日曜、祝日、メーデー、年末年始など(年間123日程度)
働き方関連制度:フレックスタイム制、テレワーク勤務制導入(対象社員)
休暇:年次有給休暇、特別有給休暇、リフレッシュ休暇、産前産後休暇、育児休暇、
子の看護休暇、介護休暇、フィランソロピー休職制度
タケダのダイバーシティ&インクルージョン
Locations
Hikari, Japan
Worker Type
Employee
Worker Sub-Type
Fixed Term (Fixed Term)
Time Type
Full time
Success
profile
What makes a successful team member within Vaccines at Takeda?
Integrity
Fairness
Inventive
Perseverance
Honesty
Collaborative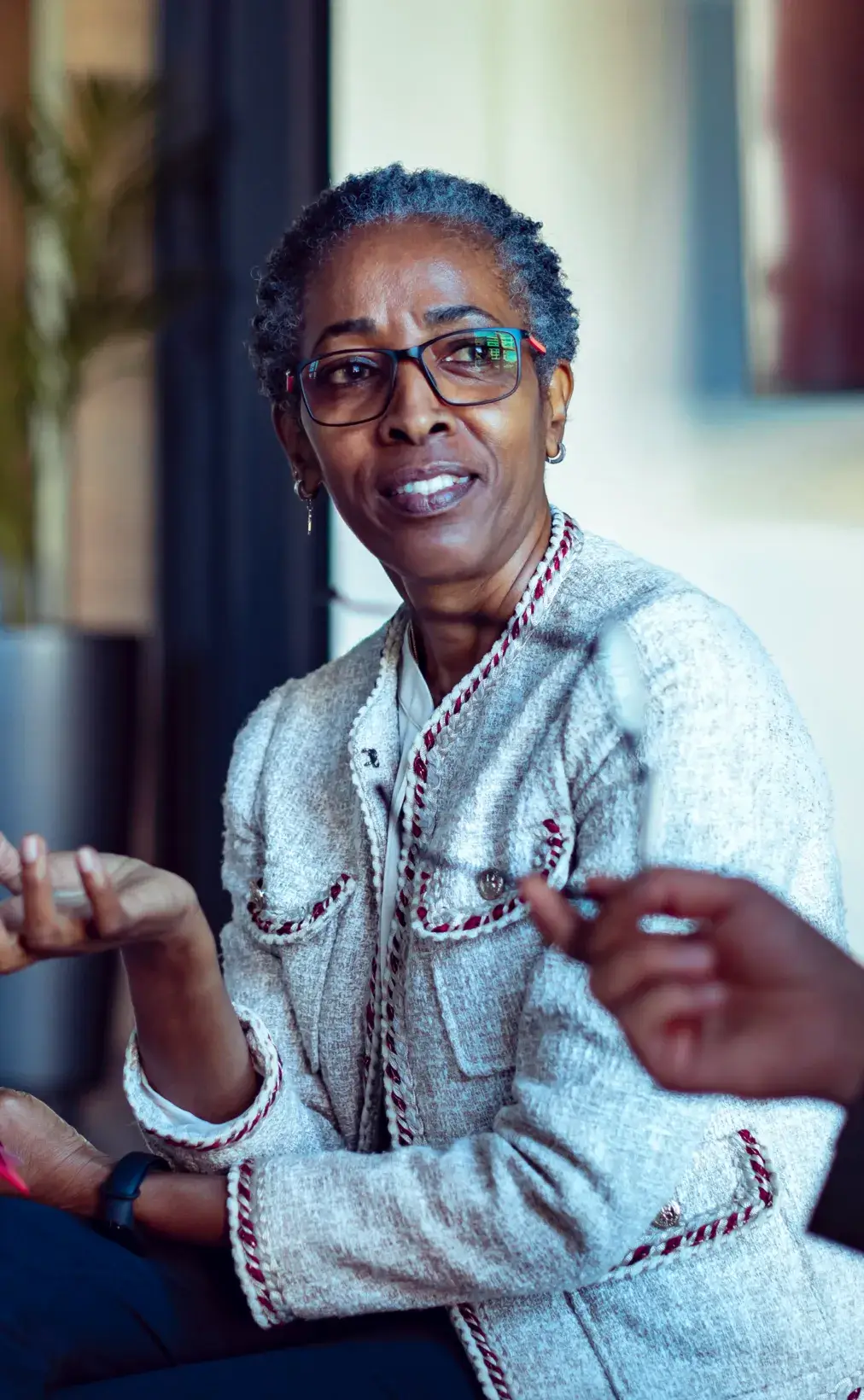 Our leadership
Vaccines represent a new dimension of global impact — successful leadership at Takeda can be encompassed in these four pillars:
Demonstrating strategic enterprise thinking, finding innovative ways to serve patients and build trust, reputation and business
Creating the environment that inspires and enables people to move the organization forward
Focusing on the few priorities and delivers superior results
Elevating the capabilities of the organization for now and the future
Inclusion

Here, you will feel welcomed, respected, and valued as a vital contributor to our global team.

Collaboration

A strong, borderless team, we strive together towards our priorities and inspiring mission.

Innovation

Bold initiatives, continuous improvement, and creativity are at the heart of how we bring scientific breakthroughs from the lab to patients.

Top Workplace

Recognized for our culture and way of working, we're one of only 15 companies to receive Top Global Employer® status for 2023.

Work-Life

Our people-first mission extends beyond patients to include their families, communities, and our own Takeda family.

Empowerment

Through trust and respect, you will have genuine support from leaders, managers, and colleagues to do your best work.
We're Steadfast In Our Commitment to Four Key Imperatives
Patient
Responsibly translate science into highly innovative medicines and accelerate access to improve lives worldwide.
People
Create an exceptional people experience.
Planet
Protect our planet.
Data & Digital
Transform Takeda into the most trusted, data-driven, outcomes-based biopharmaceutical company.
Join our talent community
Get customized job alerts sent right to your inbox. Plus, get the latest in company news and other important resources by signing up for our talent community.