ERP Product Management | Platform Owner | Warehouse Management (WM/ EWM)
Delegación Cuajimalpa de Morelos, Mexico City
At Takeda, we are guided by our purpose of creating better health for people and a brighter future for the world. Every corporate function plays a role in making sure we — as a Takeda team — can discover and deliver life-transforming treatments, guided by our commitment to patients, our people and the planet.
People join Takeda because they share in our purpose. And they stay because we're committed to an inclusive, safe and empowering work environment that offers exceptional experiences and opportunities for everyone to pursue their own ambitions.
Job ID R0107265 Date posted 12/05/2023 Location Delegación Cuajimalpa de Morelos, Mexico City
By clicking the "Apply" button, I understand that my employment application process with Takeda will commence and that the information I provide in my application will be processed in line with Takeda'sPrivacy Noticeand Terms of Use. I further attest that all information I submit in my employment application is true to the best of my knowledge.
Job Description
The Future Begins Here
At Takeda, we are leading digital evolution and global transformation. By building innovative solutions and future-ready capabilities, we are meeting the need of patients, our people, and the planet.
In this role, you will have the opportunity to boost your skills and become the heart of an innovative engine that is contributing to global impact and improvement.
Takeda is committed to creating an inclusive and collaborative workplace, where individuals are recognized for their backgrounds and abilities they bring to our company. We are continuously improving our collaborators journey in Takeda, and we welcome applications from all qualified candidates. Here, you will feel welcomed, respected, and valued as an important contributor to our diverse team.

The opportunity
Support the development and definition of the strategy for the product line Warehouse Management capabilities by proactively identifying changes in business and the technology landscape, that would impact the ERP portfolio and developments through the lifecycle.
Active participant in the Product Line Team ensuring integrated design, build and deployment and operations of responsible product line. Ensure that dependencies are understood, managed and communicated.
Partner with business and countries, possess strong knowledge of both business and technology, to drive ERP solutions to harmonization, optimization and operational excellence of the ERP Services.
Ensure business continuity through operational and service excellence of responsible product lines.
RESPONSIBILITIES:
ACCOUNTABILITIES:
Contribute to the vision and strategy for product line capabilities, in accordance with business and technology priorities.
Contribute to the design of roadmaps for product line, ensuring integration into the overall product management roadmap and release plans.
Oversee/Support the productive and ongoing exchanges of information between the SME, user community, demand & release management, country deployment and Product Services.
Ensure alignment with Business Process Owners and IT Business Partners to drive engagement, process design, prioritization and deployment support across the respective areas.
Partner with countries and key business stakeholders to lead the identification of changes in business and the initial drafting of end user stories and provide continued support and training.
Center design and operations around improving user experience for ERP Product Line.
Provides leadership in identifying and solving complex problem impacting global disciplines on a global level and oversees implementations and implications to be solved.
Contribute to the final definition of user requirements, user stories, specifications and the update/review of Design Papers and process flows and IT Validation related documentation. Working closely with the key business and IT stakeholders and third-party providers to deliver new application solutions and enhancements to existing applications.
Support as required key business stakeholders, third party software, service providers and IT management in design, planning, integration, expansion, problem determination and resolution.
Act as the 'go to' person for stakeholders and liaison/driver for business community. Possess strong knowledge of both business and technology regarding ERP solutions and developments.
Challenge existing best practices, drive and lead the development of business cases - included ROI/KPI frameworks - to support, improve and/or transform business operations, processes and strategies.
Actively engage with the release and engagement teams, major programs ensuring active adoption and deployment of product line capabilities.   Support active engagements and continuous improvement as required.
Drive "research", gain support, and implement emerging technologies that can provide business value to Takeda.
Ensure compliance  with Takeda Policies and Guidelines.
Ensure ongoing operations and run for Product Line areas in collaboration with the product delivery services and other ERP Product groups.
SKILLS AND QUALIFICATIONS:
EDUCATION, BEHAVIOURAL COMPETENCIES AND SKILLS:
Required:
Minimum 6 years of SAP PP/QM/WM functional, configuration and/or development experience with Bachelor's Degree.
Minimum 4 years supporting business functions in Warehouse Management and Logistics.
Strong technical / analytical skills.
Project management experience, including management of full lifecycle implementations for major application implementation.
Ability to communicate ideas and data both verbally and written in a persuasive and appropriate manner.
Patient and User Centricity at the core.
Ability to analyze a wide variety of data and make appropriate decisions.
Ability to set priorities, develop workflow processes and manage business and provider relationships.
Experience with implementing major third-party systems.
Extensive experience with SDLC methodology and the validation process, including writing deliverables for validated systems.
Experience with working with multiple teams across a matrixed organization to implement solutions.
Excellent oral and written communications skills in English.
Desired:
Data or Pharmaceutical industry.
Takeda Operations – comprehensive understanding of Takeda's operating structure and methods, including a thorough knowledge of the foreign-owned parent company a plus.
SAP certification within WM/EWM module and/or technology desired
WHAT TAKEDA CAN OFFER YOU:
•
Takeda is certified as a Top Employer, not only in México and North America, but also globally. No investment we make pays greater dividends than taking good care of our people.
•
At Takeda, you take the lead on building and shaping your own career.
•
Joining Takeda will give you access to high-end technology, continuous training and a diverse and inclusive network of colleagues who will support your career growth.
BENEFITS:
It is our priority to provide competitive compensation and a benefit package that bridges your personal life with your professional career. Amongst our benefits are:
•
Competitive Salary + Performance Annual Bonus
•
Monthly Supermarket and Food Vouchers
•
Flexible Working Schemes
•
Comprehensive Healthcare Insurance Plans: Life, Medical, Dental & Vision
•
Diversity, Equity, and Inclusion Programs
Locations
MEX - Santa Fe
Worker Type
Employee
Worker Sub-Type
Regular
Time Type
Full time
Success
profile
What makes a successful team member within Corporate at Takeda?
Collaborative
Strategic
Insightful
Results driven
Goal-oriented
Achiever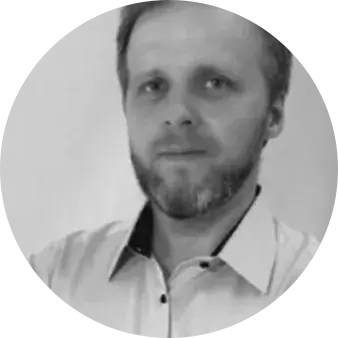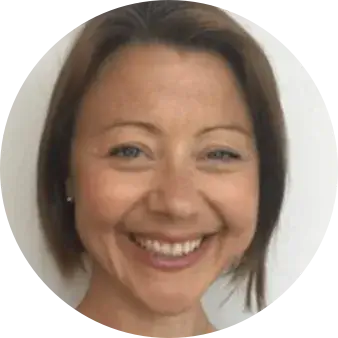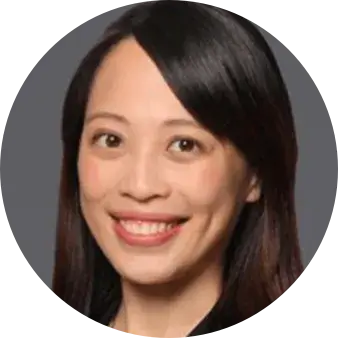 Impact across generations

Partnership brings together world-leading plasma companies to focus on developing and delivering a hyperimmune immunoglobulin in the global fight against COVID-19.
Inclusion

Here, you will feel welcomed, respected, and valued as a vital contributor to our global team.

Collaboration

A strong, borderless team, we strive together towards our priorities and inspiring mission.

Innovation

Bold initiatives, continuous improvement, and creativity are at the heart of how we bring scientific breakthroughs from the lab to patients.

Top Workplace

Recognized for our culture and way of working, we're one of only 15 companies to receive Top Global Employer® status for 2023.

Work-Life

Our people-first mission extends beyond patients to include their families, communities, and our own Takeda family.

Empowerment

Through trust and respect, you will have genuine support from leaders, managers, and colleagues to do your best work.
We're Steadfast In Our Commitment to Four Key Imperatives
Patient
Responsibly translate science into highly innovative medicines and accelerate access to improve lives worldwide.
People
Create an exceptional people experience.
Planet
Protect our planet.
Data & Digital
Transform Takeda into the most trusted, data-driven, outcomes-based biopharmaceutical company.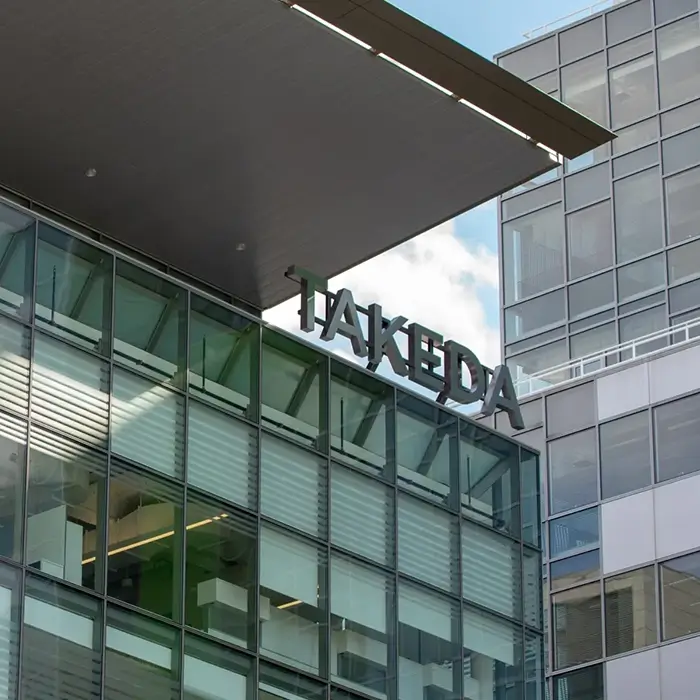 About our location
Delegación Cuajimalpa de Morelos, Mexico City
Join our talent community
Get customized job alerts sent right to your inbox. Plus, get the latest in company news and other important resources by signing up for our talent community.