Donorvizsgáló orvos (Debrecen)
Debrecen, Hajdú-Bihar
As a trusted global leader and industry partner who is reimagining plasma and exploring its untapped potential, Takeda's Plasma-Derived Therapies (PDT) Business Unit is dedicated to transforming the lives of patients worldwide who rely on these lifesaving and life-sustaining therapies.
With an 80-year legacy of developing treatments for rare and complex chronic diseases, we thrive on innovation, offering a broad, differentiated portfolio of more than 20 plasma medicines with integrated care solutions to patients in more than 80 countries.
Powered by ~ 17,000 Takeda employees, our ~230 high-quality BioLife donation centers, a dedicated R&D team, and eight world-class plasma manufacturing facilities, we are unleashing data, digital and technology to transform our end-to-end operations and set new industry standards.
This enables us to innovatively and sustainably meet the growing and changing needs of patients, our people, and our planet, today and in the future.
Job ID R0111464 Date posted 11/17/2023 Location Debrecen, Hajdú-Bihar
By clicking the "Apply" button, I understand that my employment application process with Takeda will commence and that the information I provide in my application will be processed in line with Takeda'sPrivacy Noticeand Terms of Use. I further attest that all information I submit in my employment application is true to the best of my knowledge.
Job Description
A BioLife plazmaközpontok a Takeda biogyógyszeripari vállalat részeként működnek. Vállalkozásunk tevékenysége magyarországi donoroktól vérplazma gyűjtése, fagyasztása a gyógyszergyártáshoz.
Debreceni centrumunkba keresünk
Donorvizsgáló Orvost
Főbb feladatok:
A plazmaadásra jelentkező donorok felvilágosítása a plazmaadás folyamatáról, az elvégzendő vizsgálatokról, az alkalmasság kritériumairól
A donor kérdőív helyes kitöltésének ellenőrzése, kiértékelése
A donor anamnézisének felvétele, különös tekintettel az esetleges rizikós életvitelének megismerésére és a gyógyszerszedésre
A donor előírásos fizikális vizsgálata
A labor eredmények értékelése
A donor plazmaadásra való alkalmasságának megállapítása
A donor bizonylat kitöltése
Orvosilag a plazmaadás folyamatának felügyelete
Az álláshoz tartozó elvárások:
Orvosi végzettség (Rezidensek jelentkezését is várjuk)
Érvényes működési igazolvány
Felhasználói szintű számítógépes ismeretek
Amit kínálunk:
Nemes cél: Olyan munkát végezhet, amely évente több ezer beteg ember életmentő, mással nem helyettesíthető gyógyszer alapanyagának előállításához járul hozzá
Kiemelkedő munkakörülmények
Hosszútávú szakmai perspektíva egy stabil és innovatív közegben
Amennyiben megfelel a követelményeknek és felkeltettük az érdeklődését, kérjük továbbítsa önéletrajzát az alábbi e-mail címre: hu.biolife.hr@takeda.com a tárgyban "Donorvizsgáló Orvos – Debrecen" megjelöléssel.
Locations
HUN - Debrecen
Worker Type
Employee
Worker Sub-Type
Regular
Time Type
Full time
Success
profile
What makes a successful team member within PDT at Takeda?
Bold thinker
Systematic
Innovative
Collaborator
Agile
Tenacious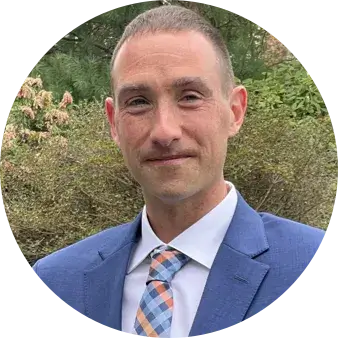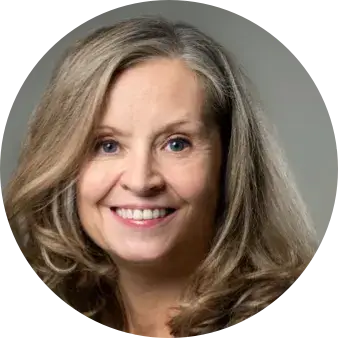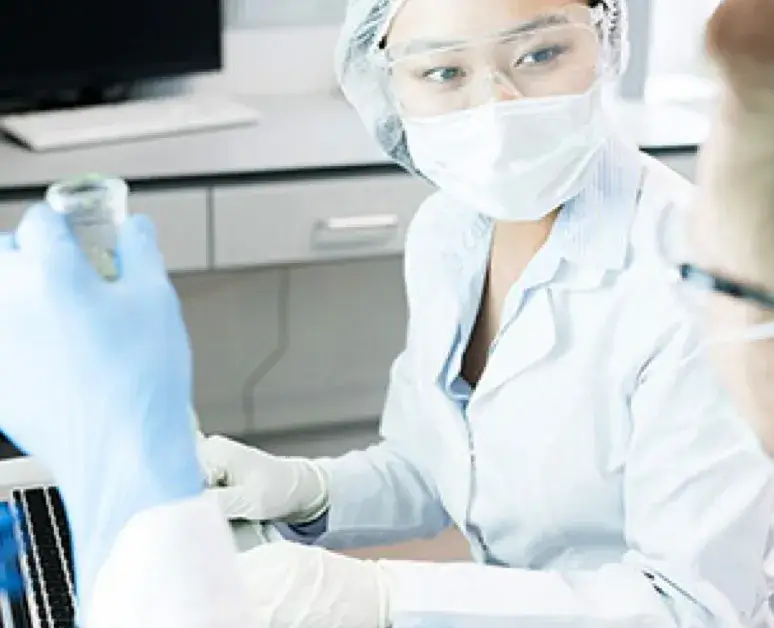 Changing lives with plasma-derived therapies
Inclusion

Here, you will feel welcomed, respected, and valued as a vital contributor to our global team.

Collaboration

A strong, borderless team, we strive together towards our priorities and inspiring mission.

Innovation

Bold initiatives, continuous improvement, and creativity are at the heart of how we bring scientific breakthroughs from the lab to patients.

Top Workplace

Recognized for our culture and way of working, we're one of only 15 companies to receive Top Global Employer® status for 2023.

Work-Life

Our people-first mission extends beyond patients to include their families, communities, and our own Takeda family.

Empowerment

Through trust and respect, you will have genuine support from leaders, managers, and colleagues to do your best work.
We're Steadfast In Our Commitment to Four Key Imperatives
Patient
Responsibly translate science into highly innovative medicines and accelerate access to improve lives worldwide.
People
Create an exceptional people experience.
Planet
Protect our planet.
Data & Digital
Transform Takeda into the most trusted, data-driven, outcomes-based biopharmaceutical company.
Join our talent community
Get customized job alerts sent right to your inbox. Plus, get the latest in company news and other important resources by signing up for our talent community.