PDT DDT Business Intelligence Lead
Multiple Locations
As a trusted global leader and industry partner who is reimagining plasma and exploring its untapped potential, Takeda's Plasma-Derived Therapies (PDT) Business Unit is dedicated to transforming the lives of patients worldwide who rely on these lifesaving and life-sustaining therapies.
With an 80-year legacy of developing treatments for rare and complex chronic diseases, we thrive on innovation, offering a broad, differentiated portfolio of more than 20 plasma medicines with integrated care solutions to patients in more than 80 countries.
Powered by ~ 17,000 Takeda employees, our ~230 high-quality BioLife donation centers, a dedicated R&D team, and eight world-class plasma manufacturing facilities, we are unleashing data, digital and technology to transform our end-to-end operations and set new industry standards.
This enables us to innovatively and sustainably meet the growing and changing needs of patients, our people, and our planet, today and in the future.
Job ID R0107403 Date posted 09/28/2023 Location Multiple Locations
By clicking the "Apply" button, I understand that my employment application process with Takeda will commence and that the information I provide in my application will be processed in line with Takeda'sPrivacy Noticeand Terms of Use. I further attest that all information I submit in my employment application is true to the best of my knowledge.
Job Description
About the role:
Plasma-derived therapies are critical, life-saving medicines, which patients with rare and complex diseases around the world rely on every day. Global demand for these therapies, particularly immunoglobulins, has increased dramatically over the last 15 years, and continues to grow. Takeda is established as second largest provider of plasma-derived therapies (PDT) globally. Leveraging on 75+ year pioneering legacy, Takeda believes there is tremendous potential to do more to meet expectations of patients and health care providers with plasma-derived therapies for patients with immunologic, hematologic, autoimmune and other complex diseases.
PDT's mission is to transform the lives of patients through innovation and sustainability from plasma donation to delivery of holistic plasma-derived therapeutic solutions. Data Digital & Technology (DDT) is a trusted PDT partner, transforming donor experience and patient lives through innovation and excellence. You will lead Plasma Derived Therapies (PDT) data strategy, data management and analytics for all PDT functions including BioLife Operations, Marketing, Supply Chain, R&D. You will be based in our Bannockburn, IL office and will report to Head of Data, Analytics, and Digital Architecture.
How you will contribute:
Build PDT Data Acquisition and Business Intelligence strategies supporting multiple operating models, including self-service and full-service analytics

Lead a team of experienced professionals within Data Digital & Technology, with a focus on providing data-driven insights and partnering with PDT strategic business units and multiple stakeholders in business decision-making

Apply latest technology (i.e., generative AI) to create new business capabilities, enhance decision support solutions, and sustain performance

Oversee multiple parallel projects, including quantitative or qualitative analyses addressing business issues, development of dashboards and reports, and research on competitor data and industry trends to remain current

Oversee all aspects of delivering analytics solutions for the business, including descriptive/diagnostic/predictive/prescriptive analytics and decision support solutions to influence and grow the business intelligence practice

Manage Systems Integration, Data Pipelines, Data Ops, and ML Ops specific to our requirements (real-time and batch, push and pull) and related governance, security, integrity and consistency to support both operational and analytical use cases

Develop tangible data solutions with measurable return on investment/metrics using the Agile methodology

Collaborate with Global Data, Digital, and Technology stakeholder groups, Privacy Office, and other related teams to ensure adherence to established analytic solution standards, data security, and protocol, and to identify best practices for data usage and data democratization
Minimum Requirements/Qualifications:
Bachelor's degree in Engineering, Computer Science, Data Science, or related field

7+ years of experience in Data, Analytics, Business Intelligence with at least 3+ years in a leadership role

Background in data visualization, storytelling, and analytics solutions, including dimensional data models (i.e., Snowflake, Star-Schema)

Knowledge of modern programming tools, Python, R, and familiarity with LLM, AI libraries and frameworks

Experience in modern analytics tools, and frameworks, including AWS technologies, serverless computing, data lake, datamart

Experience understanding customer-centric requirements and transforming them into solutions that address our needs
What Takeda can offer you:
Comprehensive Healthcare: Medical, Dental, and Vision

Financial Planning & Stability: 401(k) with company match and Annual Retirement Contribution Plan

Health & Wellness programs including onsite flu shots and health screenings

Generous time off for vacation and the option to purchase additional vacation days

Community Outreach Programs and company match of charitable contributions

Family Planning Support

Flexible Ways of Working

Tuition reimbursement
More about us:
At Takeda, we are transforming patient care through the development of novel specialty pharmaceuticals and best in class patient support programs. Takeda is a patient-focused company that will inspire and empower you to grow through life-changing work.
Certified as a Global Top Employer, Takeda offers stimulating careers, encourages innovation, and strives for excellence in everything we do. We foster an inclusive, collaborative workplace, in which our teams are united by an unwavering commitment to deliver Better Health and a Brighter Future to people around the world.
This position is currently classified as "hybrid" in accordance with Takeda's Hybrid and Remote Work policy.
In accordance with the CO Equal Pay Act, Colorado Applicants Are Not Permitted to Apply.
EEO Statement
Takeda is proud in its commitment to creating a diverse workforce and providing equal employment opportunities to all employees and applicants for employment without regard to race, color, religion, sex, sexual orientation, gender identity, gender expression, parental status, national origin, age, disability, citizenship status, genetic information or characteristics, marital status, status as a Vietnam era veteran, special disabled veteran, or other protected veteran in accordance with applicable federal, state and local laws, and any other characteristic protected by law.
Locations
Bannockburn, ILBoston, MA
Worker Type
Employee
Worker Sub-Type
Regular
Time Type
Full time
Success
profile
What makes a successful team member within PDT at Takeda?
Bold thinker
Systematic
Innovative
Collaborator
Agile
Tenacious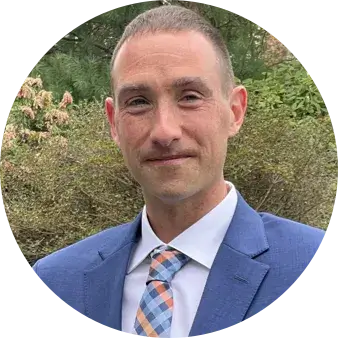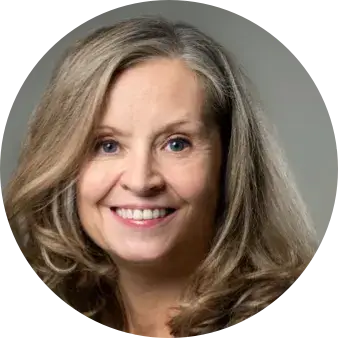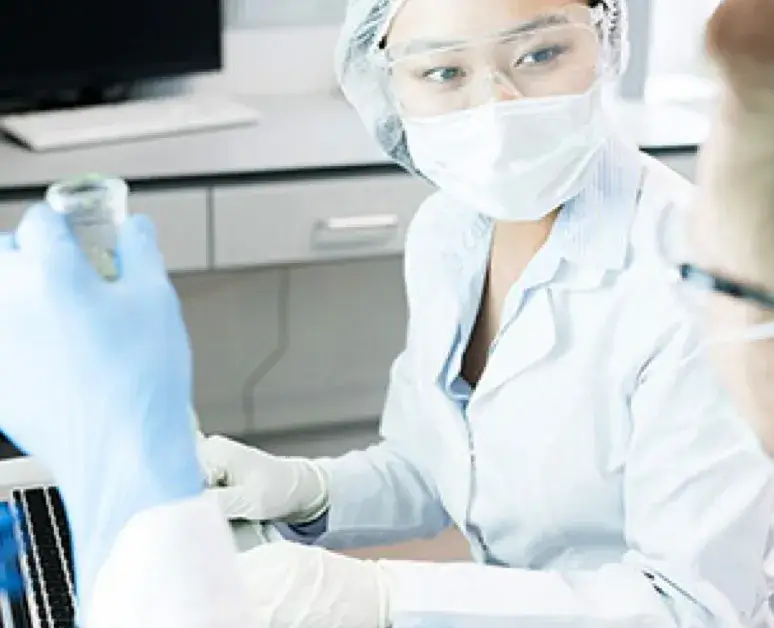 Changing lives with plasma-derived therapies
Inclusion

Here, you will feel welcomed, respected, and valued as a vital contributor to our global team.

Collaboration

A strong, borderless team, we strive together towards our priorities and inspiring mission.

Innovation

Bold initiatives, continuous improvement, and creativity are at the heart of how we bring scientific breakthroughs from the lab to patients.

Top Workplace

Recognized for our culture and way of working, we're one of only 15 companies to receive Top Global Employer® status for 2023.

Work-Life

Our people-first mission extends beyond patients to include their families, communities, and our own Takeda family.

Empowerment

Through trust and respect, you will have genuine support from leaders, managers, and colleagues to do your best work.
We're Steadfast In Our Commitment to Four Key Imperatives
Patient
Responsibly translate science into highly innovative medicines and accelerate access to improve lives worldwide.
People
Create an exceptional people experience.
Planet
Protect our planet.
Data & Digital
Transform Takeda into the most trusted, data-driven, outcomes-based biopharmaceutical company.
Join our talent community
Get customized job alerts sent right to your inbox. Plus, get the latest in company news and other important resources by signing up for our talent community.