District Operations Manager - North East Region
Bannockburn, Illinois
As a trusted global leader and industry partner who is reimagining plasma and exploring its untapped potential, Takeda's Plasma-Derived Therapies (PDT) Business Unit is dedicated to transforming the lives of patients worldwide who rely on these lifesaving and life-sustaining therapies.
With an 80-year legacy of developing treatments for rare and complex chronic diseases, we thrive on innovation, offering a broad, differentiated portfolio of more than 20 plasma medicines with integrated care solutions to patients in more than 80 countries.
Powered by ~ 17,000 Takeda employees, our ~230 high-quality BioLife donation centers, a dedicated R&D team, and eight world-class plasma manufacturing facilities, we are unleashing data, digital and technology to transform our end-to-end operations and set new industry standards.
This enables us to innovatively and sustainably meet the growing and changing needs of patients, our people, and our planet, today and in the future.
Job ID R0109867 Date posted 10/25/2023 Location Bannockburn, Illinois
By clicking the "Apply" button, I understand that my employment application process with Takeda will commence and that the information I provide in my application will be processed in line with Takeda'sPrivacy Noticeand Terms of Use. I further attest that all information I submit in my employment application is true to the best of my knowledge.
Job Description
This role will support the northeast and must reside in or nearby Massachusetts or Maryland.
OBJECTIVES/PURPOSE
Responsible for the management of a group of Plasma Centers (10-20) and ensuring that assigned centers operate in strict compliance with all regulatory requirements.
Provides guidance, support and mentoring to Group Managers, Center Managers, and assigned centers regarding, but not limited to, production, cost, quality, operational efficiencies, staffing and development, marketing, public relations, planning and goal setting, continuous improvement, and other areas of concern within the center.
Fosters a culture of best place to donate, by driving and optimizing efforts to enhance the donor experience and customer service
ACCOUNTABILITIES
Operations Management (40%)

Ensures compliance with all federal, state, local and company-specific regulations related to quality of product, employee, and donor safety.
Analyzes trends and data across centers to recognize opportunities and facilitate continuous improvement.
In conjunction with senior management, center management, and finance, establishes annual production forecasts and center budget activities, monitoring center performance against budgets
Provides guidance and assistance to assigned centers to resolve production, cost, quality, staffing and other areas of concern within the center.
Works in collaboration with District Quality Management to ensure sound decisions as they relate to recruitment and overall operational performance.

Employee Development (40%)

Develops talent within the center/group management teams to resolve center concerns independently.  May serve as liaison with administrative functions in resolving concerns.
Manages performance expectations and accountability of center/group managers in planning and goal setting, increasing production efficiencies, public relations and marketing, and staff development.
Culture Champion - drives a culture of positivity and retention, through completion of in-person fieldbased engagement, analyzes exit/stay interviews feedback at assigned locations, and makes recommendations based on feedback received (aligned with HR).

Audit/Record Compliance (10%)

Assists center management in the preparation for internal and external audits.  Ensures the centers ability to manage audits, provides coaching and on-site support as needed.
Provides leadership and direction to the center management team to effectively resolve and respond to audit findings.  Works in conjunction with the District Quality Manager to ensure timely responses to audits and/or other quality related concerns.
Prepares reports and keeps senior leadership informed of center operations and operational issues.
Maintains a strong understanding of Quality

o

perations and provides input and recommendation pertaining to the implementation of new changes impacting operations.

Other Applicable Projects as Assigned (10%)

Acts as a lead/sponsor for BioLife projects and initiatives. Serves as a SME on projects specific to area of expertise.
Provides input on new center development and expansion including, identification of new markets, staffing of new teams, and initial openings. May assist in the selection of new center locations and may be responsible for the establishment of new centers.
Take initiative to work with District and Regional team members and provide support as needed across the network.
Reviews and approves new systems, doctrine and training impacting center operations.
DIMENSIONS AND ASPECTS
Technical/Functional (Line) Expertise
Excellent management, analytical, interpersonal, planning, communication, and collaboration skills necessary.
Operations background, project management skills, supply chain operating systems knowledge, and financial management skills necessary.
Leadership
Integrity
Fairness
Honesty
Perseverance
Putting the patient at the center
Building trust with society
Reinforcing our reputation
Developing the business
Leadership experience across varied projects and teams essential
Proven strong leadership abilities and collaborative approach required
Ability to manage multiple locations and interact effectively within a multidisciplinary and diverse team.
Ability to attract, retain. Motivate, develop, and recognize a team of diverse individuals. 
Effective interpersonal, organizational, technical, and problem-solving skills. 
Decision-making and Autonomy
Ability to manage strategically required
Authority to make hiring/separation decision regularly (involuntary must collaborate with HR)
Interaction
Advises: Area Staff, Center/Group Management, External Vendors
Consults and Coordinates regularly with US Operations Lead, Marketing, HR
Office based, (mainly teams) phone and email interaction
Innovation
Ability to think innovatively required
Complexity
Ability to manage in a fast-paced, challenging environment while remaining focused on obtaining objectives is a must.
EDUCATION, BEHAVIOURAL COMPETENCIES AND SKILLS:
Essential:  A minimum of eight years of management experience, preferable in a medical or other regulated field, or an equivalent combination of education and experience
  Bachelor's degree

.

Prior experience in plasma center operations is desirable.
ADDITIONAL INFORMATION
FLSA Classification – Exempt
US Domestic Travel time of 50% or more
EEO Statement
Takeda is proud in its commitment to creating a diverse workforce and providing equal employment opportunities to all employees and applicants for employment without regard to race, color, religion, sex, sexual orientation, gender identity, gender expression, parental status, national origin, age, disability, citizenship status, genetic information or characteristics, marital status, status as a Vietnam era veteran, special disabled veteran, or other protected veteran in accordance with applicable federal, state and local laws, and any other characteristic protected by law.
Locations
Bannockburn, IL
Worker Type
Employee
Worker Sub-Type
Regular
Time Type
Full time
Success
profile
What makes a successful team member within PDT at Takeda?
Bold thinker
Systematic
Innovative
Collaborator
Agile
Tenacious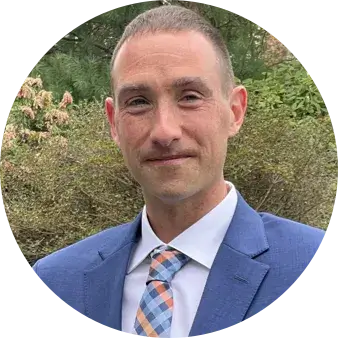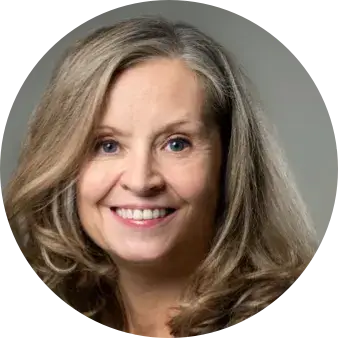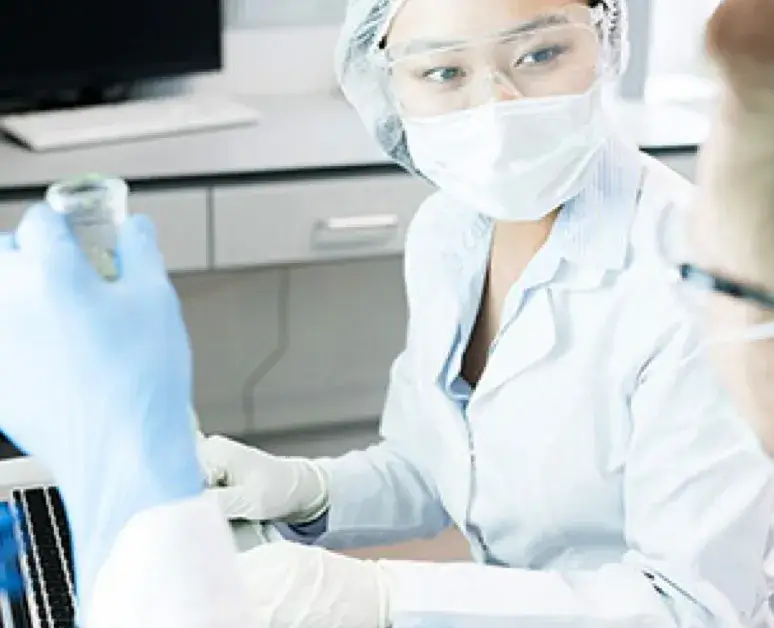 Changing lives with plasma-derived therapies
Inclusion

Here, you will feel welcomed, respected, and valued as a vital contributor to our global team.

Collaboration

A strong, borderless team, we strive together towards our priorities and inspiring mission.

Innovation

Bold initiatives, continuous improvement, and creativity are at the heart of how we bring scientific breakthroughs from the lab to patients.

Top Workplace

Recognized for our culture and way of working, we're one of only 15 companies to receive Top Global Employer® status for 2023.

Work-Life

Our people-first mission extends beyond patients to include their families, communities, and our own Takeda family.

Empowerment

Through trust and respect, you will have genuine support from leaders, managers, and colleagues to do your best work.
We're Steadfast In Our Commitment to Four Key Imperatives
Patient
Responsibly translate science into highly innovative medicines and accelerate access to improve lives worldwide.
People
Create an exceptional people experience.
Planet
Protect our planet.
Data & Digital
Transform Takeda into the most trusted, data-driven, outcomes-based biopharmaceutical company.
Join our talent community
Get customized job alerts sent right to your inbox. Plus, get the latest in company news and other important resources by signing up for our talent community.